So Many Ideas If You're Planning Your Wedding Day
The Missenden Abbey Wedding Fair is just a few weeks away now, perfect for those of you organising your wedding, or just looking for inspiration for your 2022 and 2023 special day. The abbey have now been recommending me for 15 years, and you'll see lots of my pictures in their brochure and on their website. If you call by my stand, I can show you albums with some of my latest work from the abbey.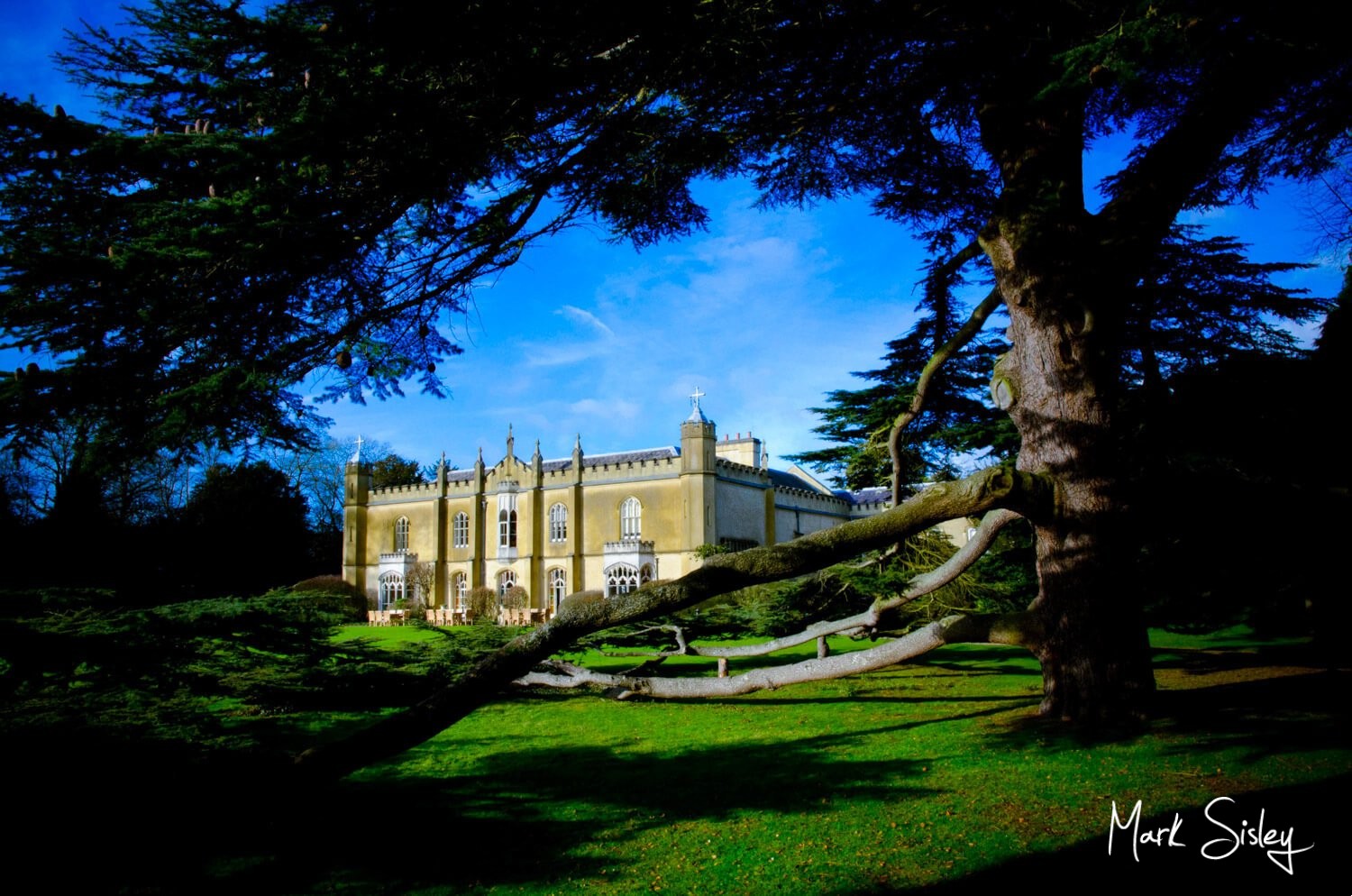 Here's what to expect…
The Abbey will be handing out a goody bag to each couple, and you'll be welcomed with a glass of Bucks Fizz to enjoy as you explore the grounds and interiors of this gorgeous venue. You'll also get to try the abbey's canapés too, make sure you try their crispy coconut prawns with chilli mayonnaise!
In attendance will also be many local leading wedding suppliers. This is a busy show, so as always I've booked a larger size stand to showcase my work. I'll also be bringing several new display albums; these have just arrived back at my studio this week, and I'm really excited to share these with you.
The Abbey will be fully dressed for a civil wedding ceremony so you can get an idea of what your wedding at Missenden Abbey could look like. And if you're interested in a marquee wedding, they will have their stunning marquee set up in the grounds, which will be fully dressed too.
I don't exhibit at many wedding fairs. I only look to attend a select few of the very busiest high quality shows each year, and this is one of them. For their twice a year wedding fair they tend to attract over 85 couples through their doors, so it's one not to miss; add the date into your diary before you forget!
The Wedding Fair is open between 12pm and 4pm, and there's lots of parking.
I look forward to meeting some of you on Sunday 26th September 2021.