Business Portraits – First Impressions Count
Making the best first impression with your corporate business portraits is so important. Each month I have a steady flow of Buckinghamshire business people looking to update their online profile. At my Chesham Manor House premises, I do a mixture of indoor and outdoor headshot options.
I offer a 30 minute mini shoot for business portraits. This includes your favourite ten high resolution headshot images for £125 for individual portraits. You'll see the images on my camera as I take them. Then you'll get to select your favourites online. The images will be copyright free, so you can use them as you please.
Sometimes I'm called out to a preferred location that my client has requested. For example, often it's their company head quarters, or a corporate client or destination they have close links with.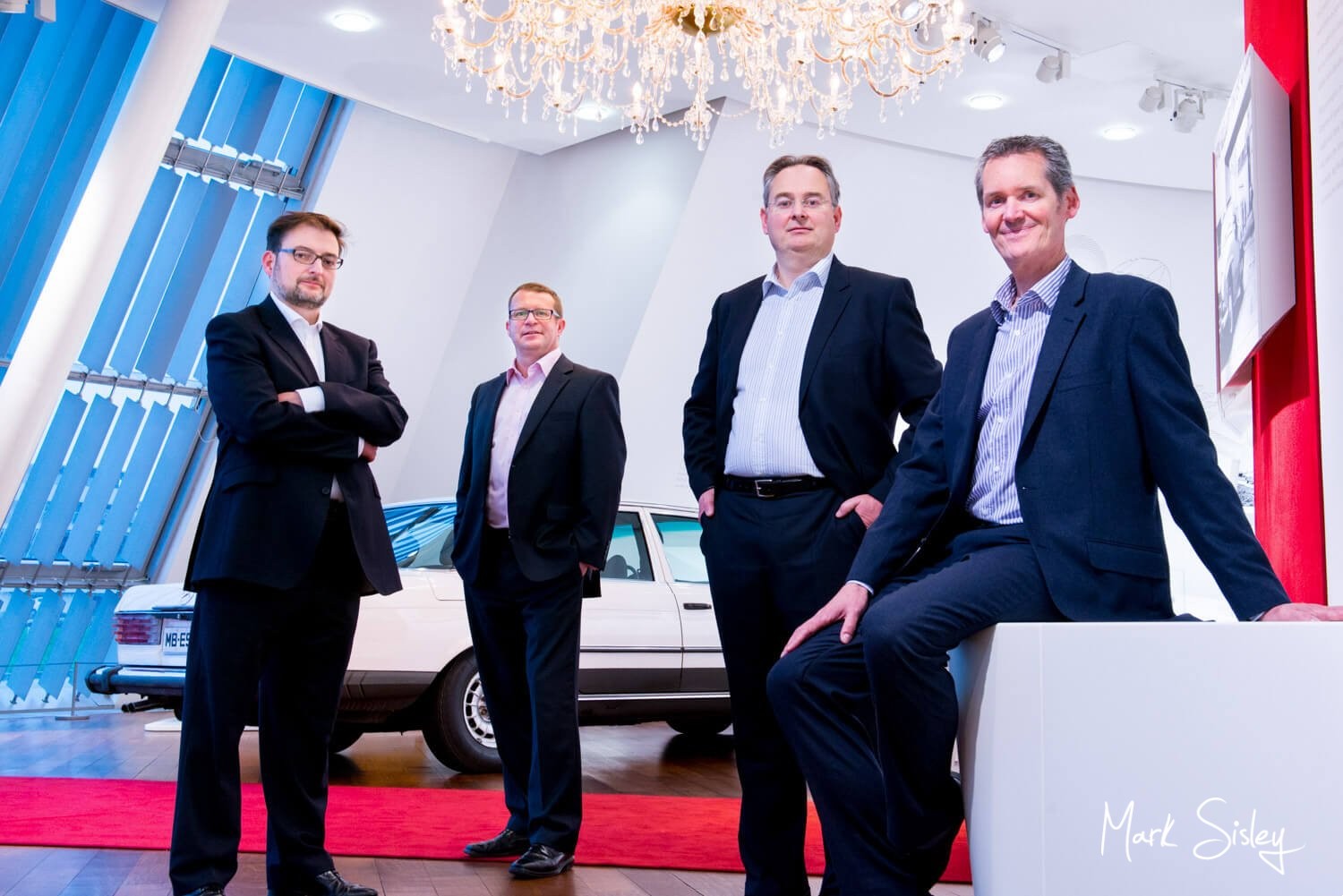 Investment In Your Company Brand
A set of business portraits is an investment in you and your brand. Your potential clients make quick judgements when they view your marketing material and website. How you are portrayed in your business portraits is integral to your marketing.
My Buckinghamshire Manor House premises in Chesham are perfect for professional business portraits. You could opt for a more natural environmental look in the grounds and cloisters of the property, or you may prefer a classic studio shot. Most of my clients request a mixture of the two. I'll discuss the look you want and clothes options, and create something tailored for you that will enhance the professionalism of your brand.
My goal is to showcase the culture of your company through creative corporate photography. With over fifteen years in the corporate sector, I am uniquely placed to understand the impact great photography can have on your business.
I work with some of the UK's largest organisations, to tell the story of their company and its people.
My Buckinghamshire business portraits are ideal for LinkedIn, Public Relations, Personal Branding, Corporate Photos, Business Branding, Social Media, and Media Releases.
Sessions can also be for larger groups of people. I can travel to your place of business for either outside or indoor team portraits.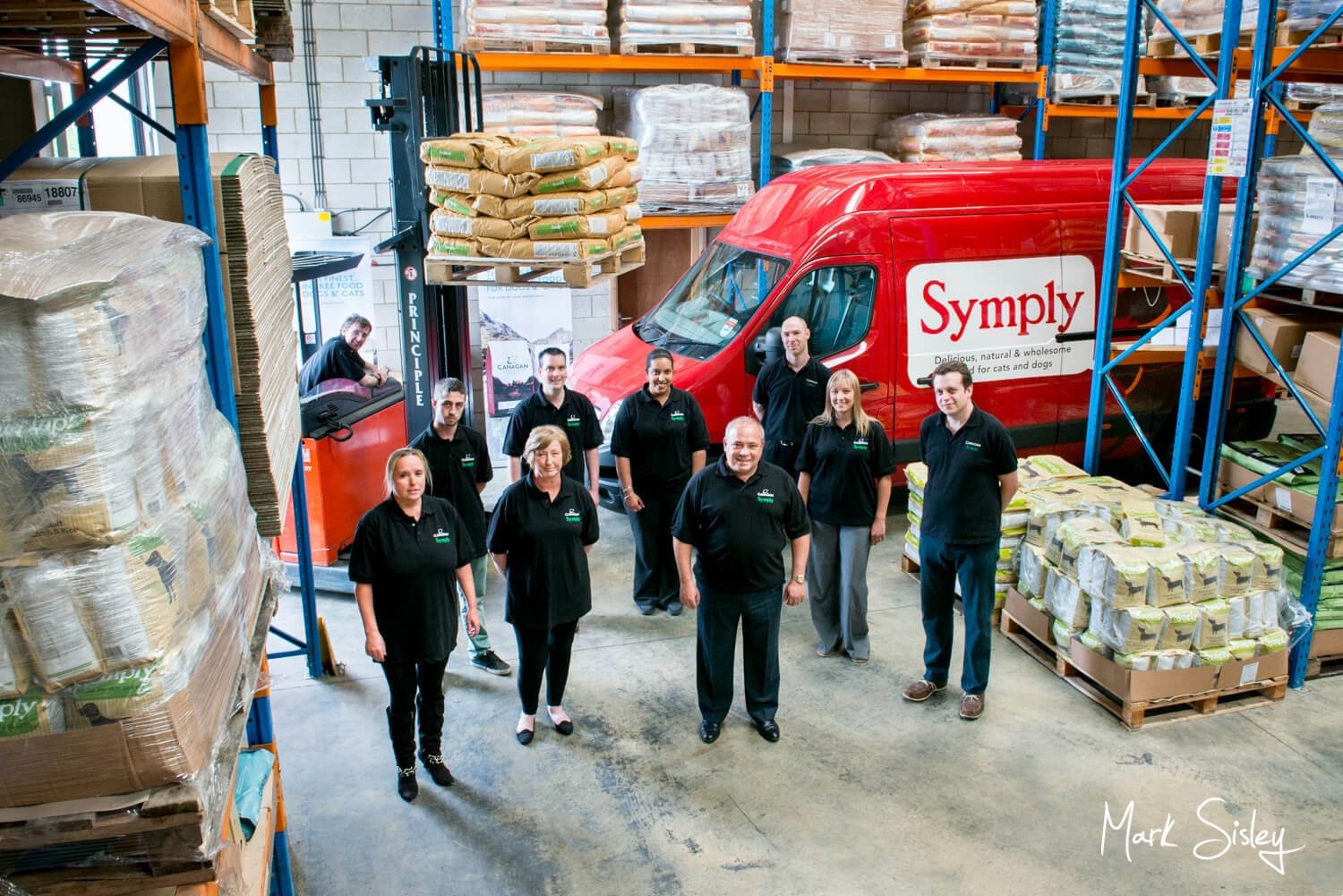 Examples From Mercedes Benz World
On the gallery below you'll see some images I captured for a local company at the Mercedes Benz World in Surrey. The gentlemen in these images were from a company that act as consultants for Mercedes. So, the backdrops were perfect for their corporate profile.
If you're local to my premises I'd love to hear from you. Most of my business and corporate photography customers come from Amersham, Chesham, Beaconsfield, Gerrards Cross, Wendover and the surrounding towns.