WEDDING DAY PRICE GUIDE 2023/24
4 HOURS COVERAGE
£750
200 JPEG HIGH RES IMAGES
12 HOURS POST EDITING
USB STICK OF IMAGES
ONLINE GALLERY
PRE-MEET AT VENUE
COMPLIMENTARY PARENTS USBs
COMPLIMENTARY ENGAGEMENT SESSION

8 HOURS COVERAGE
£1,500
400 JPEG HIGH RES IMAGES
24 HOURS POST EDITING
USB STICK OF IMAGES
ONLINE GALLERY
PRE-MEET AT VENUE
* TWO COMPLIMENTARY PARENTS USBs
or * AN ENGAGEMENT SESSION
* SAVING UP TO £175

10% DISCOUNT ON NON-SATURDAY BOOKINGS   •    £185 PER EXTRA HOUR'S COVERAGE
OPTIONAL SECOND PHOTOGRAPHER:  £75 to £150 PER HOUR – SEE MY FAQs
MIDWEEK SMALL WEDDING COVERAGE 2023/24 – 2 HOURS – 100 IMAGES – £400  (FIXED PRICE)
I'd love to hear from you about your exciting special day; I'm available most midweek days from 10am to 7pm if you'd like to call me. I can then check my availability, and discuss your photography requirements in more detail. Alternatively, we can arrange an informal discussion over a cup of coffee. I'll show you the latest images in my wedding portfolio, together with all the various album options available.
READ ABOUT MY UNIQUE SIGNATURE NIGHT-TIME AND SPECIAL EFFECTS LIGHTING
Selecting a Photographer
Most couples I speak with don't realise that an estimated 75% of the wedding photographers in the U.K. are actually part-time hobbyists attending a handful of weddings a year. It's easy to separate the amateurs from the professionals if you know what to look for.
In this revealing blog article I'll try my best to unravel the truth behind all the many misleading glitzy photography websites you'll find online. The reality is a world away from what most couples expect when they are researching potential wedding photographers.
My industry is totally unregulated. Many couples never think about the consequences of unknowingly commissioning someone to photograph their wedding who might not actually be qualified or insured. Most assume that the photographers they find online or have met at wedding shows are experienced professionals.
My professional rates are for exceptionally high quality photography. This is very much my full time job and life long passion.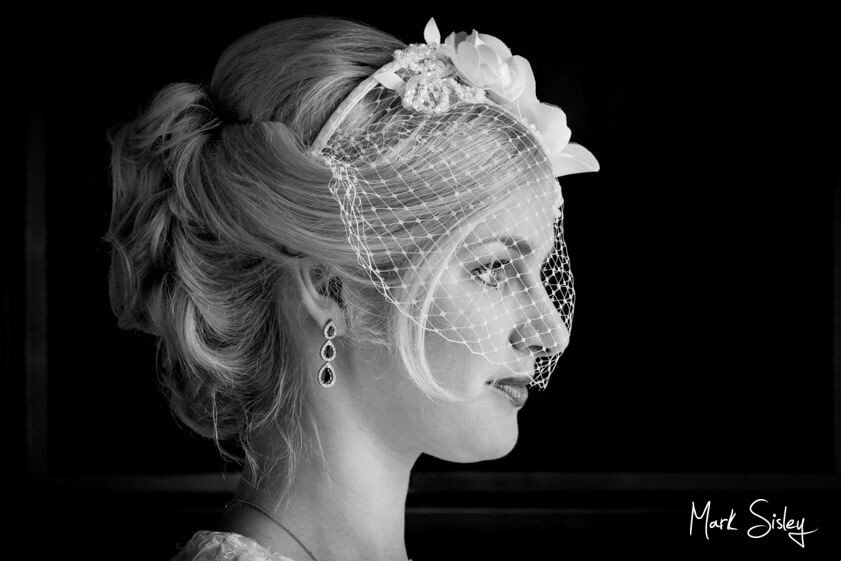 Optional album choices
I keep a wide range of albums to suit different tastes and budgets.
The principal wedding album starts at £350 – please email me for a copy of my album price list.
Options include glossy coffee table albums, photobooks and traditional photo albums, all in various sizes and finishes.
My in-house graphic designer Jo creates all of our bespoke designs – we do not use the mass-produced drag and drop design albums you might find from less expensive photographers.
Samples of these albums can also be seen on my About page, or you're welcome to visit my studio.  To see the page designs, see my Album Galleries for examples.
You're welcome to book my digital-only service, then consider purchasing an album at a later date. Many of my customers prefer to do this, spreading the cost out over a period of time that suits them.
Or to discuss your requirements, do not hesitate to contact me at the studio.
Paypal gift contributions
For couples who would like to receive a unique and amazing keepsake from their wedding guests, why not add Mark Sisley Photography to your wedding gift list – secure payments can be made by your guests on my website.
As each payment is made, you'll receive an email from me with the contributor's name and their gift.
Some couples cover the entire cost of the wedding photography with their guests' gifts.
If you'd like to chat about how the Paypal set-up works, please don't hesitate to contact me.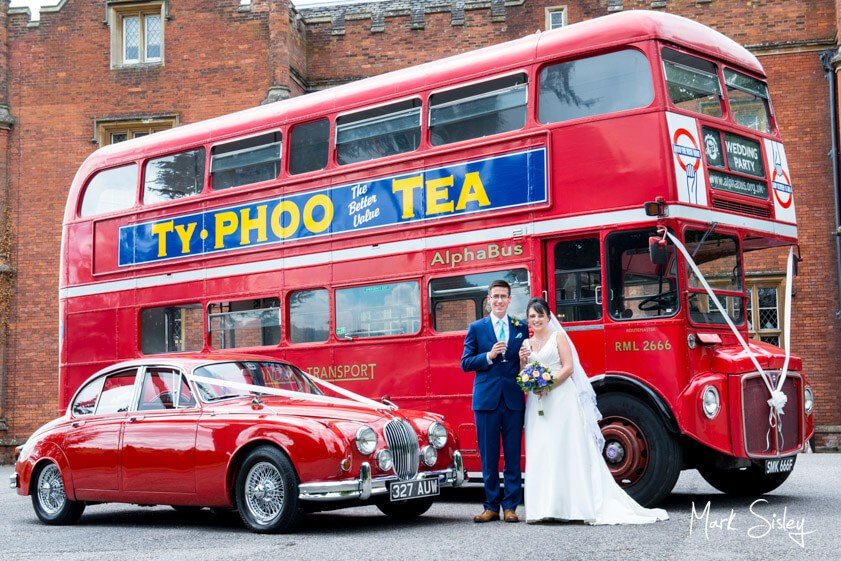 Fine art processing
Many photographers spend only a few hours processing a wedding using auto-correct software.  The difference in quality is staggering when creative lighting skills are combined with the more advanced processing techniques that I employ.
All of my images are individually processed to an enhanced standard, with colours and contrast corrected, with your absolute favourites processed to a fine art standard.
Fine art processing includes evening out skin tones, and enhancing the overall exposure of the image, whilst adding detail into the highlighted and shadow areas. It is very rare to see wedding photographers working to a fine art standard, the results can be quite dramatic.