How the pricing works
All photographic packages include your chosen combination of classic, relaxed, reportage, colour & black/white photography.
The options within each package give you the flexibility to select the presentation, size and number of images you require.
The prices displayed on my website are for guidance only. To receive my full price list, including album prices and brochure, please contact me with the date and location of your wedding.
I look forward to hearing from you.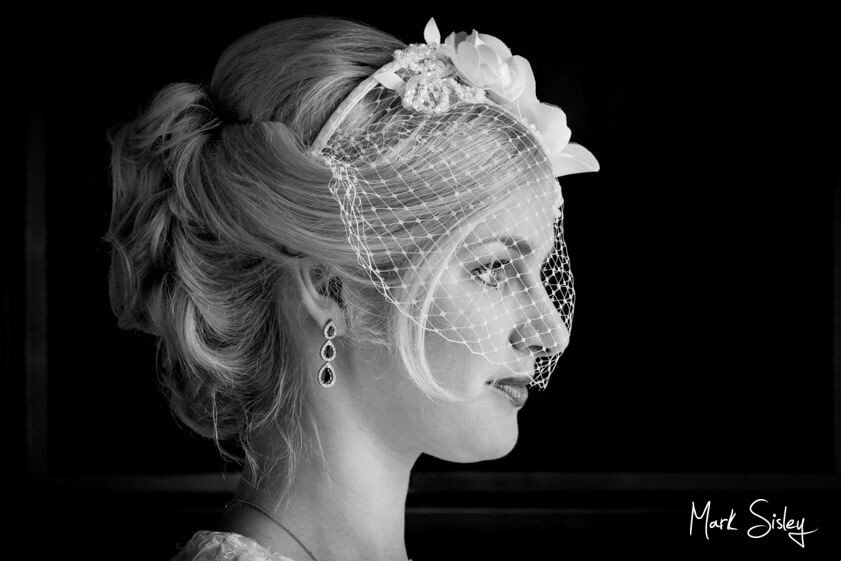 What's included
Coverage throughout the day by me
Pre-wedding meeting at the reception venue (excl 4 hour package)
Enhanced processing of all your images, with your absolute favourites processed to a fine art standard
Quality Guarantee – balance only payable on approval of pictures after your honeymoon
All the high resolution print ready JPEGs
Secure online gallery
All travel expenses within a 75 mile radius of my Chesham studio.
JPEGs only package
4 hrs   – £700 incl 200 images
6 hrs   – £1,050 incl 300 images
8 hrs   – £1,400 incl 400 images
10 hrs – £1,750 incl 500 images
12 hrs – £2,100 incl 600 images
Each of the above packages includes 20 – 40 hours of my time, including meetings, actual photography and  image processing. Once all the work is complete I supply the high resolution JPEGs via Dropbox, (or by USB at £50 extra).
A 10% discount applies on every booking for Friday, Sunday & Bank Holiday Monday weddings. A 15% discount applies on Mon-Thurs weddings.  Please see my Offers page for details.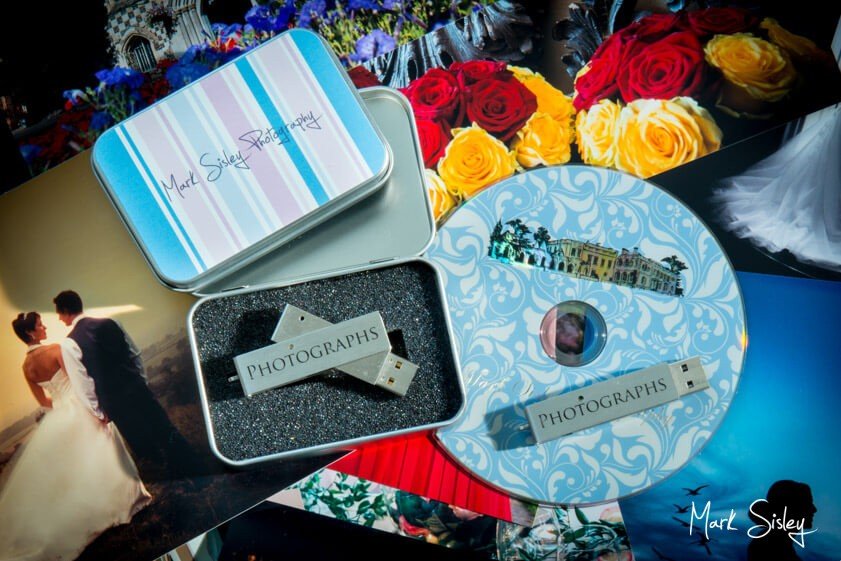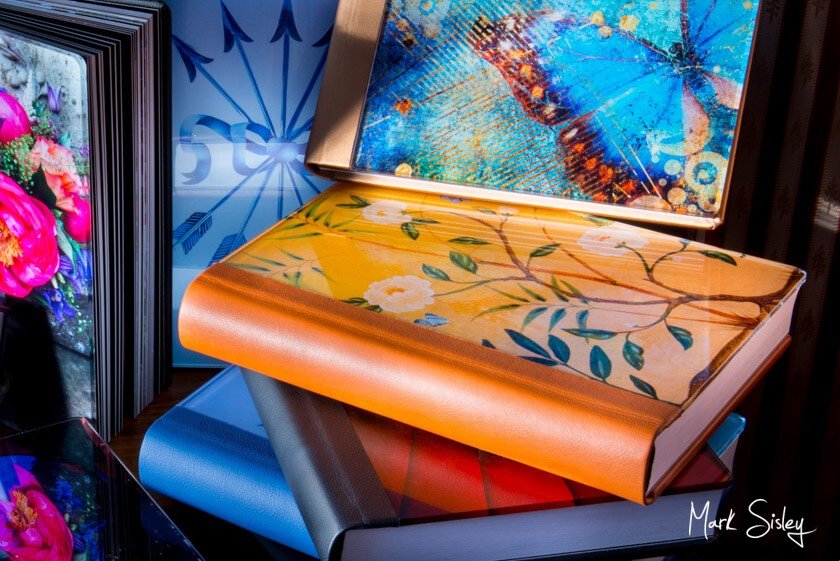 Album choices
I keep a wide range of albums to suit different tastes and budgets.
The principal wedding album can vary in price from £250 to £1,000, depending on size, style and finish.
Options include glossy coffee table albums, photobooks and traditional photo albums, all in various sizes and finishes.
Samples of these albums can be seen on my About page, or you're welcome to visit my studio.  To see the page designs, see my Album Galleries for examples.
Or to discuss your requirements, do not hesitate to contact me at the studio.
Paypal gift contributions
For couples who would like to receive a unique and amazing keepsake from their wedding guests, why not add Mark Sisley Photography to your wedding gift list – secure payments can be made by your guests on my website.
As each payment is made, you'll receive an email from me with the contributor's name and their gift.
Some couples cover the entire cost of the wedding photography with their guests' gifts.
To cover the Paypal charges, I deduct 5%.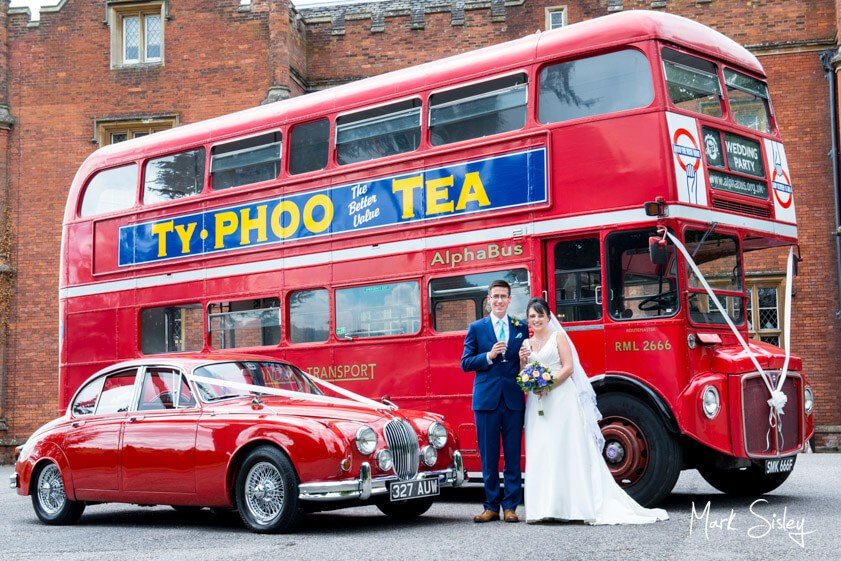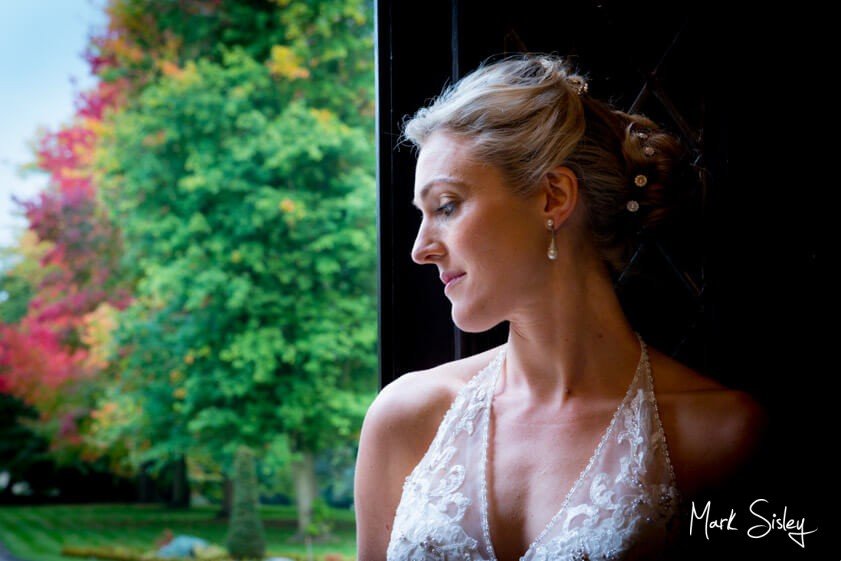 Fine art processing
Many photographers spend only a few hours processing a wedding using auto-correct software.  The difference in quality is staggering when creative lighting skills are combined with the more advanced processing techniques that I employ.
All of my images are individually processed to an enhanced standard, with colours and contrast corrected, with your absolute favourites processed to a fine art standard. Fine art processing includes evening out skin tones, and enhancing the overall exposure of the image, whilst adding detail into the highlighted and shadow areas. It is very rare to see wedding photographers working to a fine art standard, the results can be quite dramatic.