Events prices
I charge £185 for the first hour, then £140 per hour thereafter, my fee also includes approximately two hours editing time per hour of photography, with all the high resolution images supplied via Dropbox. I only offer these events photography rates Monday to Friday due to my wedding and portrait commitments at weekends.
My travel time within a 35 mile radius of my Amersham premises is also included in my fees.
There is a one-hour minimum attendance fee throughout my home counties coverage area; Central London commissions require a minimum three hours booking.
Generally I take and supply a minimum of 50 images per hour.
10% discount for all charity events.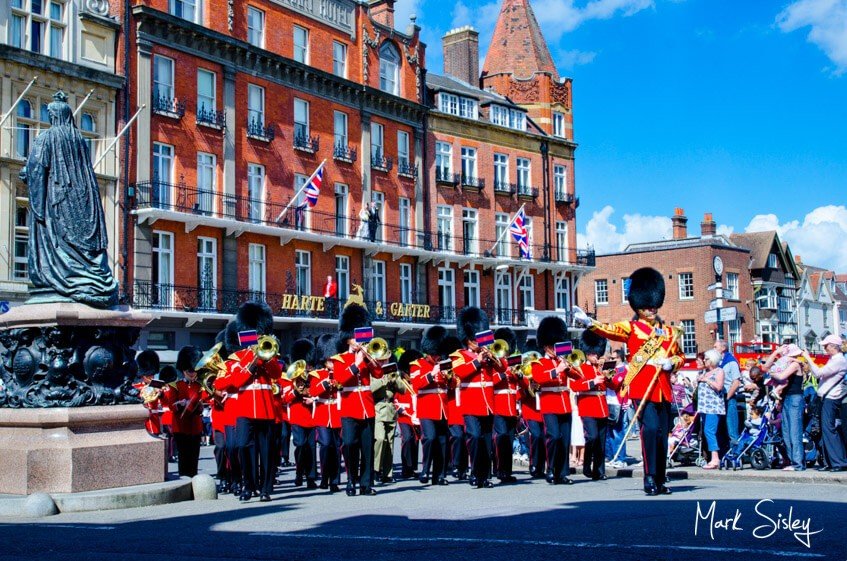 Copyright license
All the images that I capture during your photoshoot are copyright free, you are welcome to use the images as you please.  The only time additional fees would be required is if you're using the pictures in a very high print run national or international publication.
Viewing / receiving your images
Within three working days of your photoshoot I'll create a secure online viewing gallery of all the images from the session.
Once you're happy with the results you'll make the balance payment, then all the high resolution files will be sent to you via Dropbox.