Commercial prices
I charge £150 for the first hour, then £100 per hour thereafter, my fee also includes approximately one hour's editing time per hour of photography.
My travel time within a 35 mile radius of my Chesham studio is also included in my fees. There is a one-hour minimum attendance fee throughout my home counties coverage area; Central London commissions require a minimum two hours booking. Availability is Monday to Friday only.
The number of images that I capture per hour varies on the complexity of the assignment, it could vary anything from 5-30.
Prices include an unlimited number of high res JPEGs with good colour corrections.  Any high-resolution precision optimised JPEG images are an extra £2.50 each. Any airbrushing requirements POA.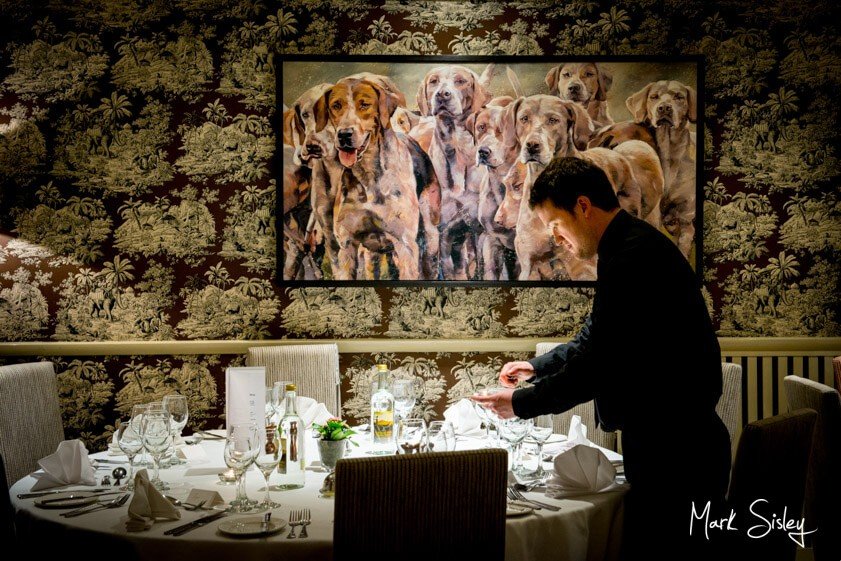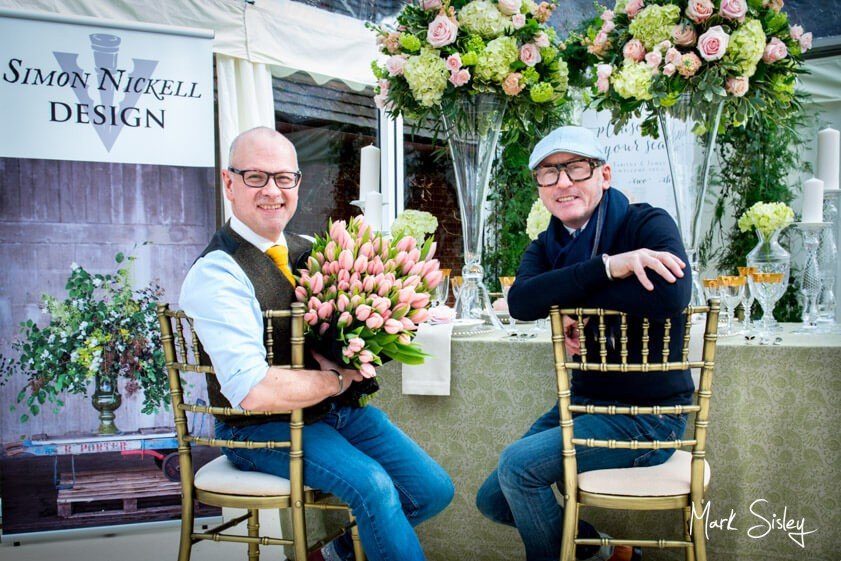 Copyright license
All the images that I capture during your photoshoot are copyright-free; you are welcome to use them as you please.
Viewing / receiving the images
Within three working days of your photoshoot I'll create a secure online viewing gallery of all of the images from your session.
Once you're happy with the results you'll make the balance payment. Images will be released once payment is made, with all the high resolution files sent to you via Dropbox.
Corporate Portraits
Making the best impression with your corporate business portraits has never been more important, and throughout the year I have a steady flow of business people looking to update their marketing profile.
At my Chesham manor house premises you can have a mixture of indoor and outdoor portraits taken.
Your portraits could be simply lit headshots against a neutral backdrop, or a favourite option with my clients is the lakeside gardens. Another very popular backdrop is the rustic brick arched cloisters at my premises.
I offer a half hour mini-shoot at my Chesham studio which includes your favourite ten high resolution headshot JPEGs for £125. You'll see the images on my camera as I capture the various poses, then you'll select your favourites online a few days later.
The images supplied will be royalty free, so you can reproduce them as you please. This 30 minute rate is per person in attendance; for group sessions my standard commercial rates apply.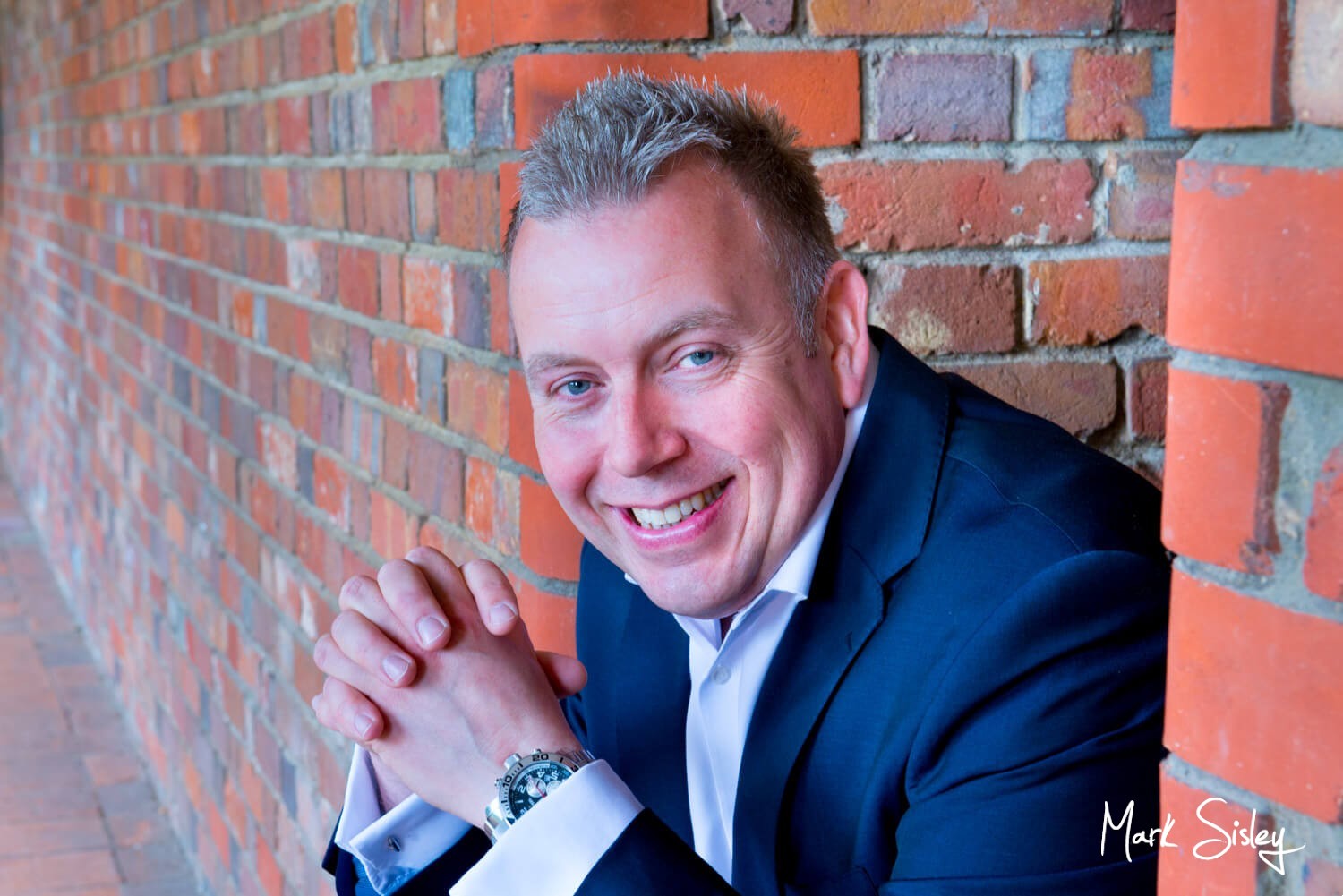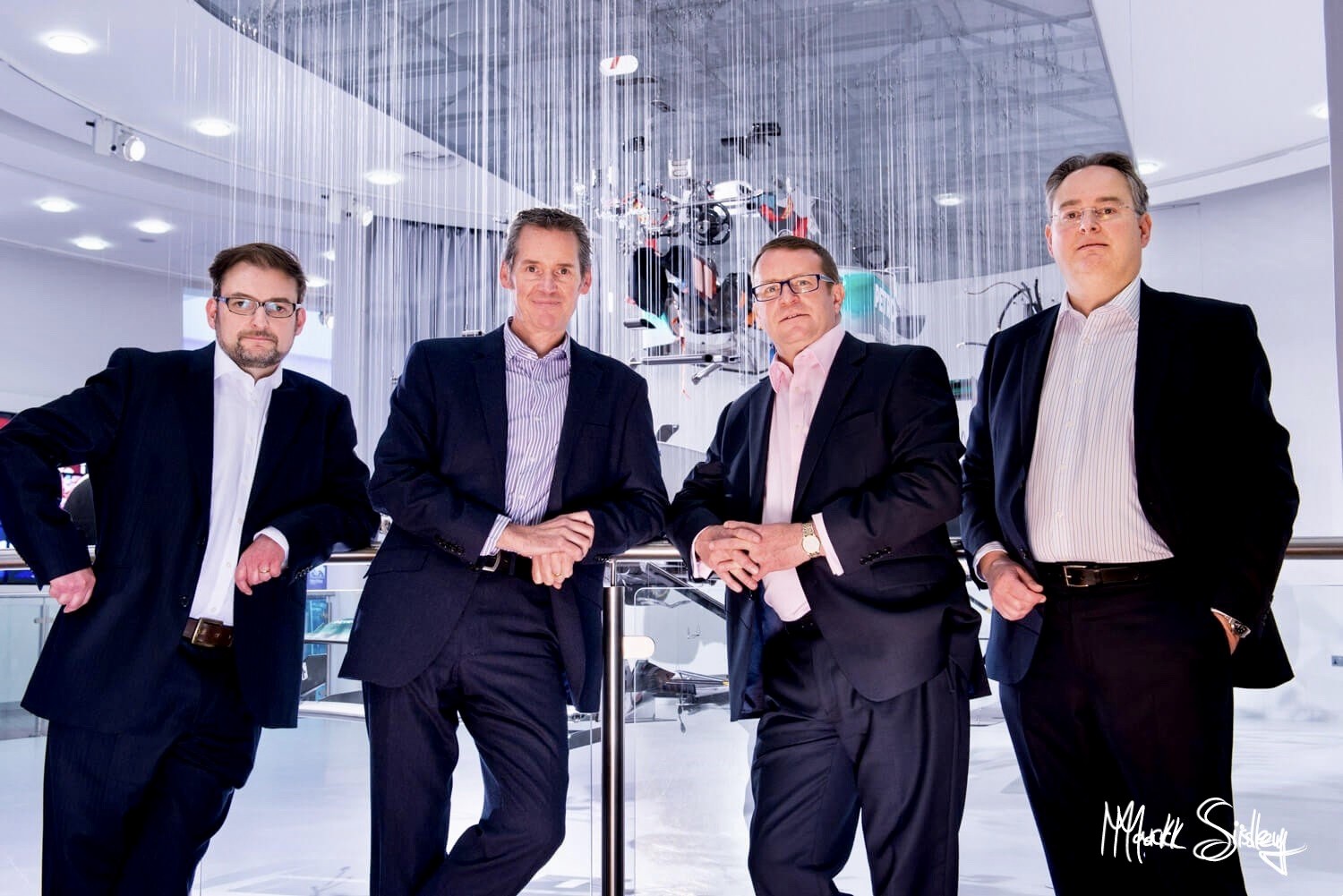 Location business portraits
You're welcome to opt for a preferred location. This might be your company headquarters, or sometimes I'm asked to capture the pictures at a destination that showcases your work environment.
Location portraits away from my studio are charged at my standard commercial rates.
To see examples of my business portraits and headshots check out this link: Commercial Gallery.
I often have last minute gaps in my diary for business portraits on midweek days.
If you require some updated business portraits I'd love to hear from you.
Most of my business and corporate photography customers come from the local towns of Amersham, Chesham, Beaconsfield, Gerrards Cross, Hemel Hempstead, Wendover and the surrounding towns.