Professional Photography Can Make The Difference
UK Holiday homes are usually small businesses, and professional photography is sometimes seen as an unnecessary luxury.  However, I believe it can make the difference between a profitable, busy property and a much quieter one.
In fact, I have first hand experience as the owner of a holiday home on Loch Ness in the Scottish Highlands. The average holiday home in the area achieves 25 weeks occupancy per year, yet my apartment achieves over 40 per year. We all advertise on the same booking sites – so this can only be down to one thing! Having great imagery for marketing purposes really does make a huge difference.
The beautiful lighting, composition, and bright colours has made made my holiday home pictures stand out from the local competition. Not all holiday home owners wish to invest £250-£350 on professional photography, yet it would only take one additional booking to pay for these costs! As a result, so many of the images we all see on the holiday home booking sites are actually captured on the agent's or owner's tablets and phones!
Do take a look at The Boys Dormitory, my holiday home site, or my Commercial Photography Gallery to see lots more examples of UK Holiday homes photography.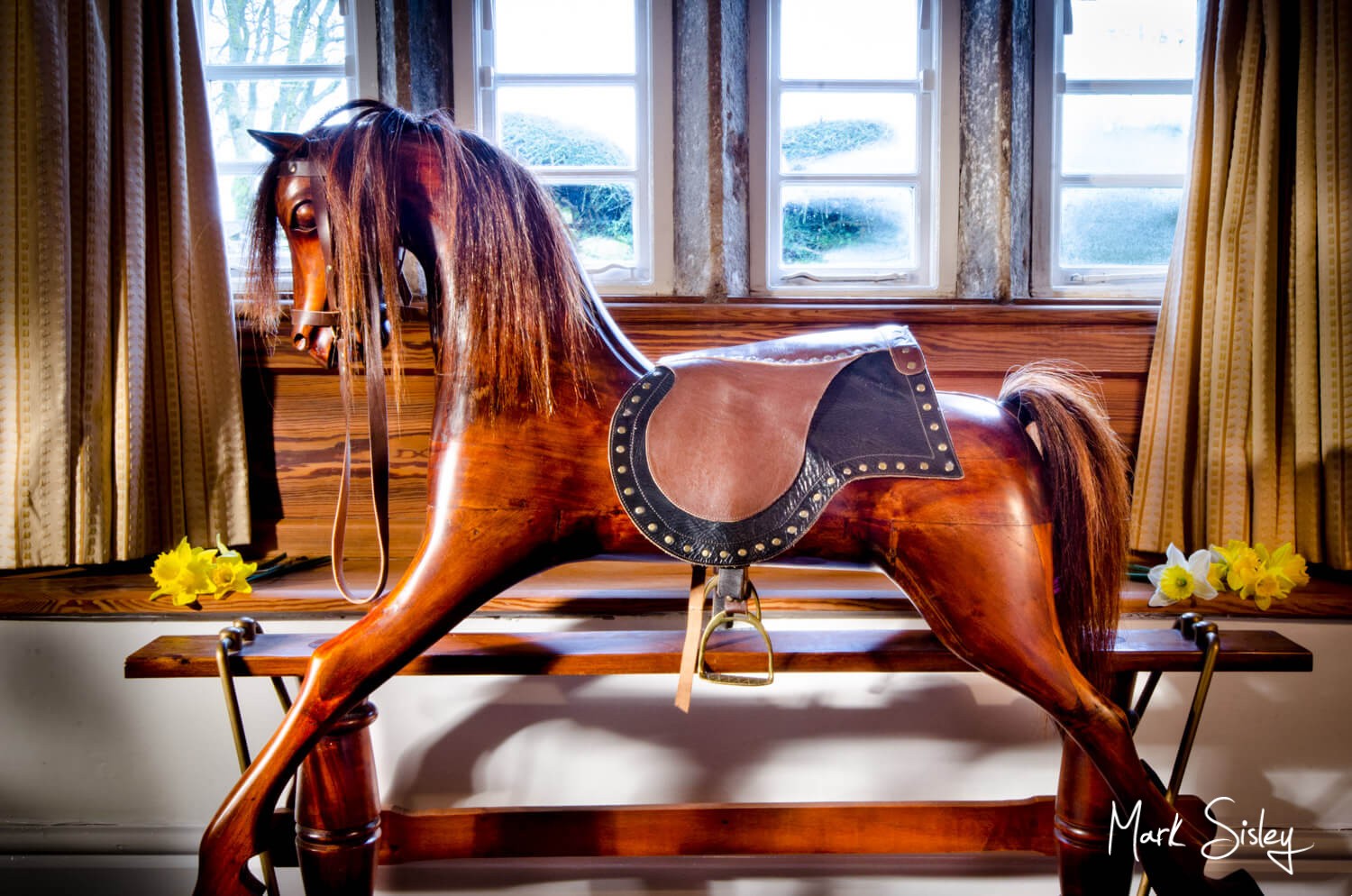 Top Farm Bed & Breakfast – Selside
A few months ago, the owners of a Bed and Breakfast in the Yorkshire Dales asked me to photograph their gorgeous holiday home. Both the gardens and the interiors were beautifully maintained at Top Farm B&B in Selside, with fabulous attention to detail. The house is grade II listed, with many original stone mullioned windows, beams and open fires. It has a fabulous farmhouse kitchen with an AGA range cooker, and an abundance of gorgeous original features.
My favourite touch was their stunning rocking horse, and naturally it featured prominently in my pictures. The exterior was like a picture postcard, with cobbled driveway and two acres of gardens. And I've certainly never seen so many daffodils in one garden in my life – wow! If you like luxurious historic properties, Noel and Tony's stunning home could be the ideal weekend away option for you!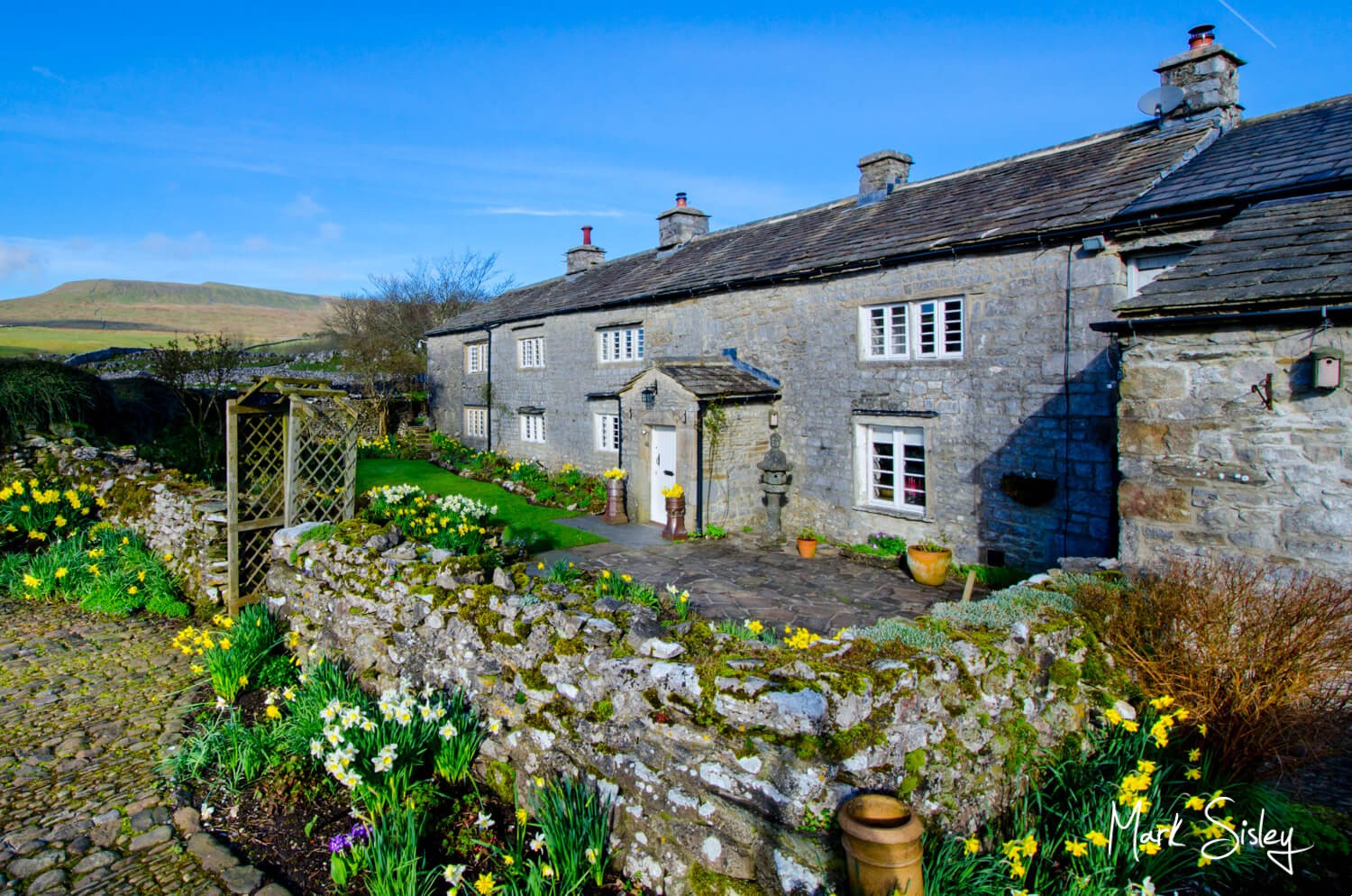 The Yorkshire Dales National Park
The property is located in the most idyllic landscape, just a short walk from the famous Ribble Valley Viaduct. The scenery and walks in the area offer up the English countryside at its very best!
The property also has incredible far reaching views over the Carlisle to Settle railway line. Those lucky enough to see the occasional steam train passing by are certainly in for a treat!
The nearby village of Dent has England's highest mainline railway station, and the views over the valley below are out of this world. It makes you truly wonder at the engineering geniuses who created this stupendous railway line through the most rugged terrain. You'll see many viaducts for the railway as you drive through the Yorkshire Dales. Albeit, the big daddy of them all is the Ribble Valley Viaduct with its Victorian brick arches.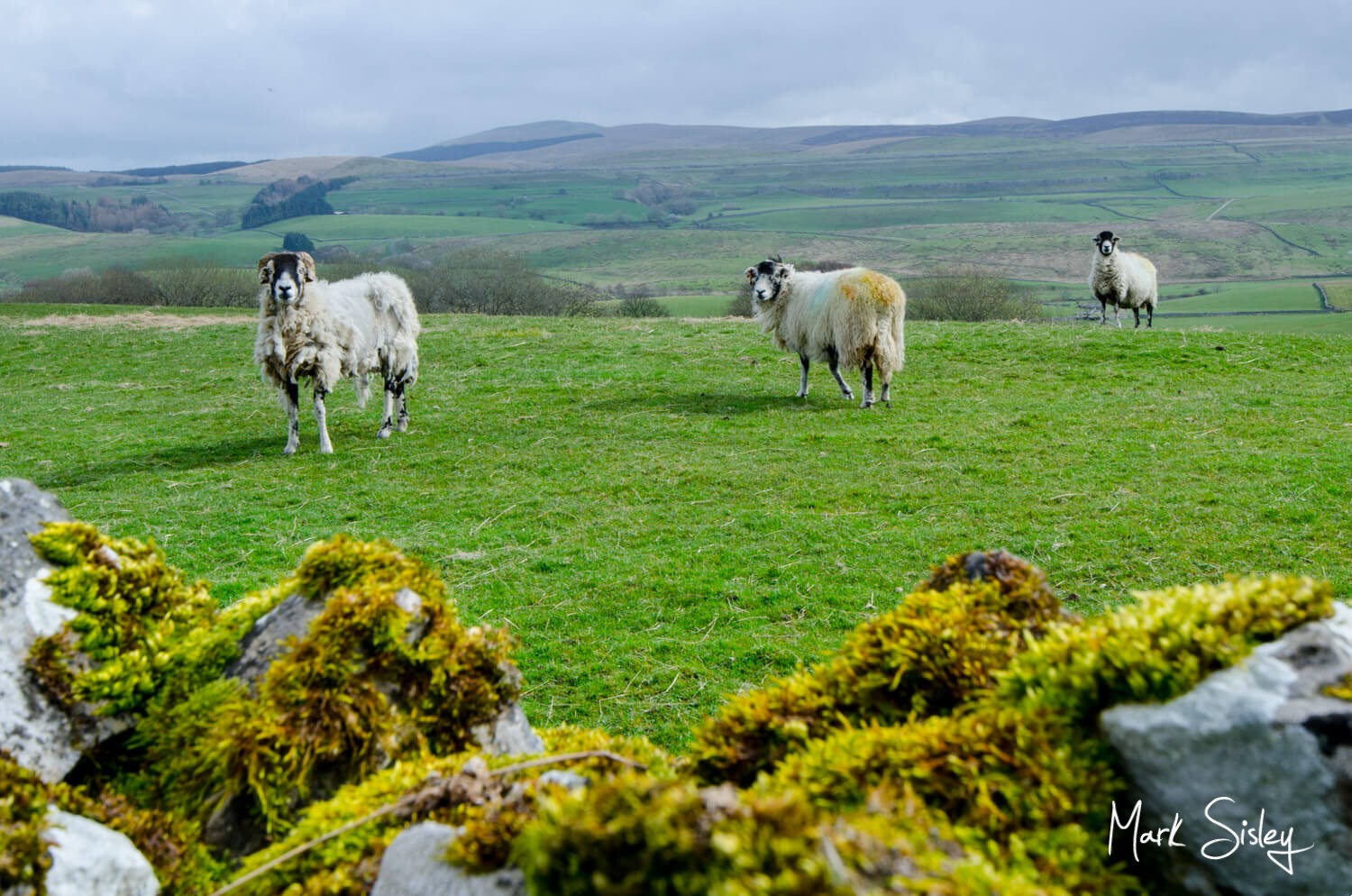 I'll Be Back Soon To Explore More Of The Yorkshire Dales
This was one of the few areas in the UK that I've not explored much, so I'll definitely be back soon to take in more of the sights of this glorious part of England.
I already have a wish list of places I'd love to visit, including gorgeous villages, gastro pubs, and riverside walks. We are so lucky to have so many glorious places to visit in the UK. It's bonus when I can combine work with play, and do some holiday homes photography whilst enjoying the UK countryside!
My Pictures Used For Their Marketing
A very happy Noel and Tony couldn't believe the difference between the quality of the old images they used, and the ones I captured for them.  They commissioned the shoot for their B&B online marketing requirement, and you can see the results on Booking.com. So, hopefully they'll now see a big boost with their bookings over the years ahead.
I do many commercial shoots throughout the year and you can see examples of some of these on my Commercial Gallery. As well as photographing holiday homes, I frequently do marketing shoots for small businesses in the Buckinghamshire area.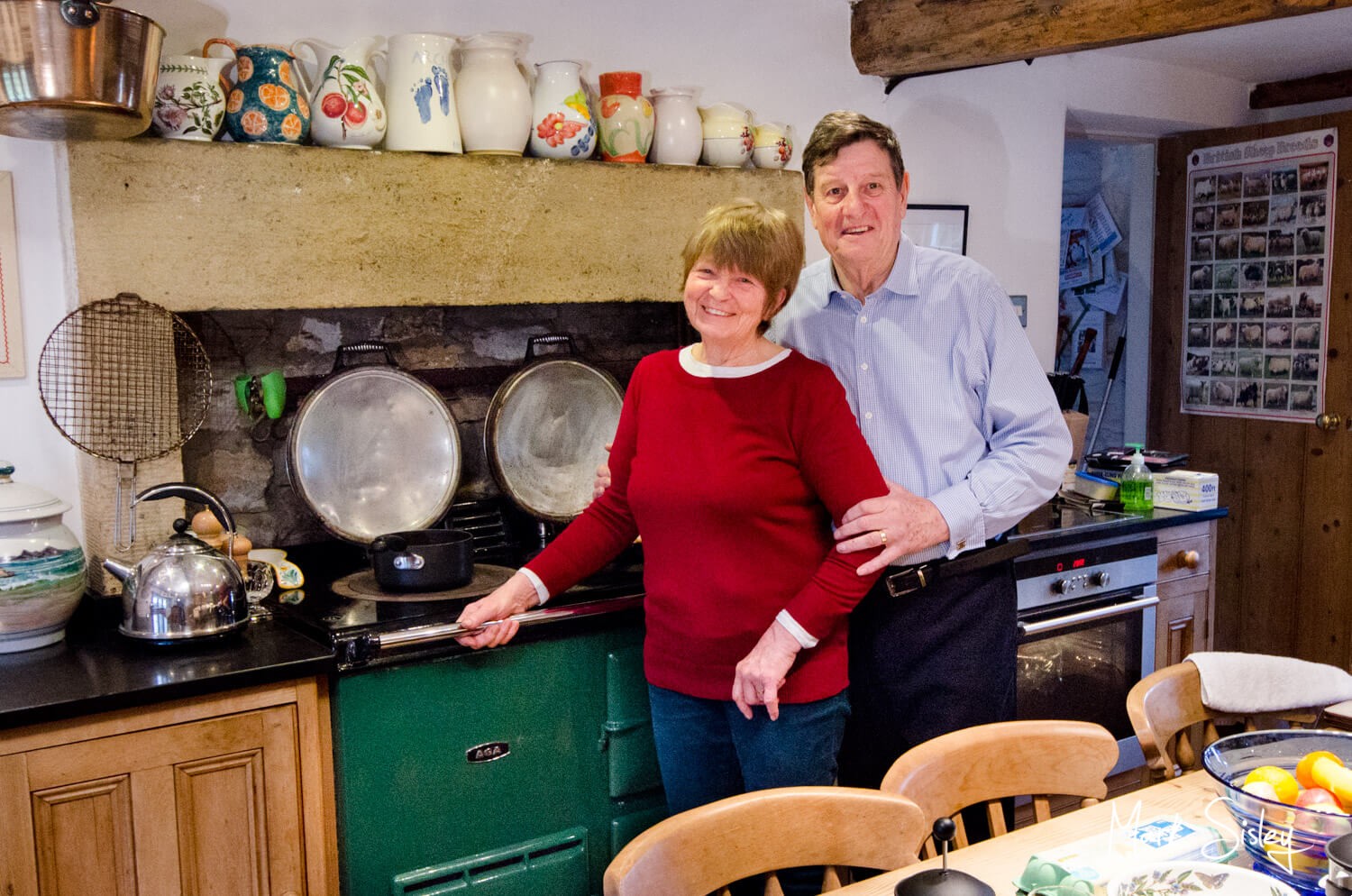 Kind Words
Dear Mark,  We loved watching the way that you work, and most especially the way you achieved 'dappled sunlight' effect.  We are so thrilled with the photographs that you captured of Top Farm – they are absolutely stunning, thank you so much.
The difference compared to what we used before is unbelievable, and I shall replace the current ones ASAP.   Kind regards, Noel and Tony