An Amazingly Busy Wedding Inspiration Event At The Dairy, Waddesdon
The Dairy Wedding Inspiration Event was once again a roaring success, and amazingly over 600 people attended despite the wind and rain to experience this fabulous annual showcase event. The Waddesdon Inspiration Event is now a regular fixture on the wedding calendar, and understandably it's a firm favourite for newly engaged Buckinghamshire and Oxfordshire couples.
I'm always blown away by the monumental team effort that goes into organising this hugely successful showcase event. The Waddesdon marketing/wedding team, plus the team from Kelly Chandler Consulting will no doubt be preparing all over again for next year's event over the coming months. I always feel a bit guilty just rocking up on the weekend with my display stand, when clearly these guys have been preparing everything for months prior!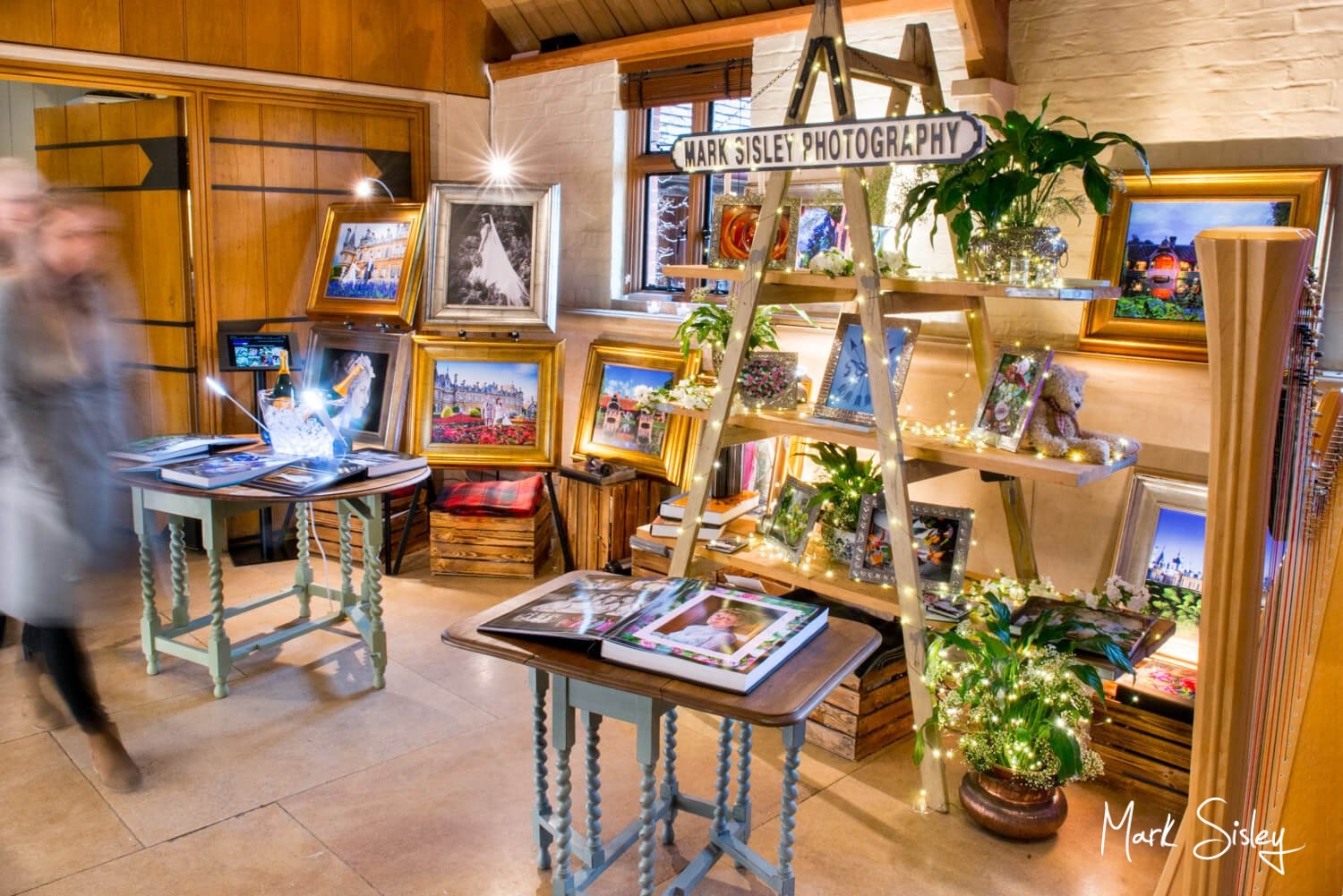 Fabulous Atmosphere
On the day the event was buzzing from the start, and the visitors rapidly filled the marquees, Winter Garden and West Hall exhibitor areas. The magical ambience was enhanced by the many musicians in attendance, and my display area in the West Hall was adjacent to the super talented harpist Tori Handsley, and a fabulous saxophonist and cellist from Jack Entertaiment.
Another popular draw for the visitors were the freshly prepared canapés from the talented in house chefs at The Dairy, judging by the size of the queues – these gorgeous savoury temptations are quite the crowd pleaser!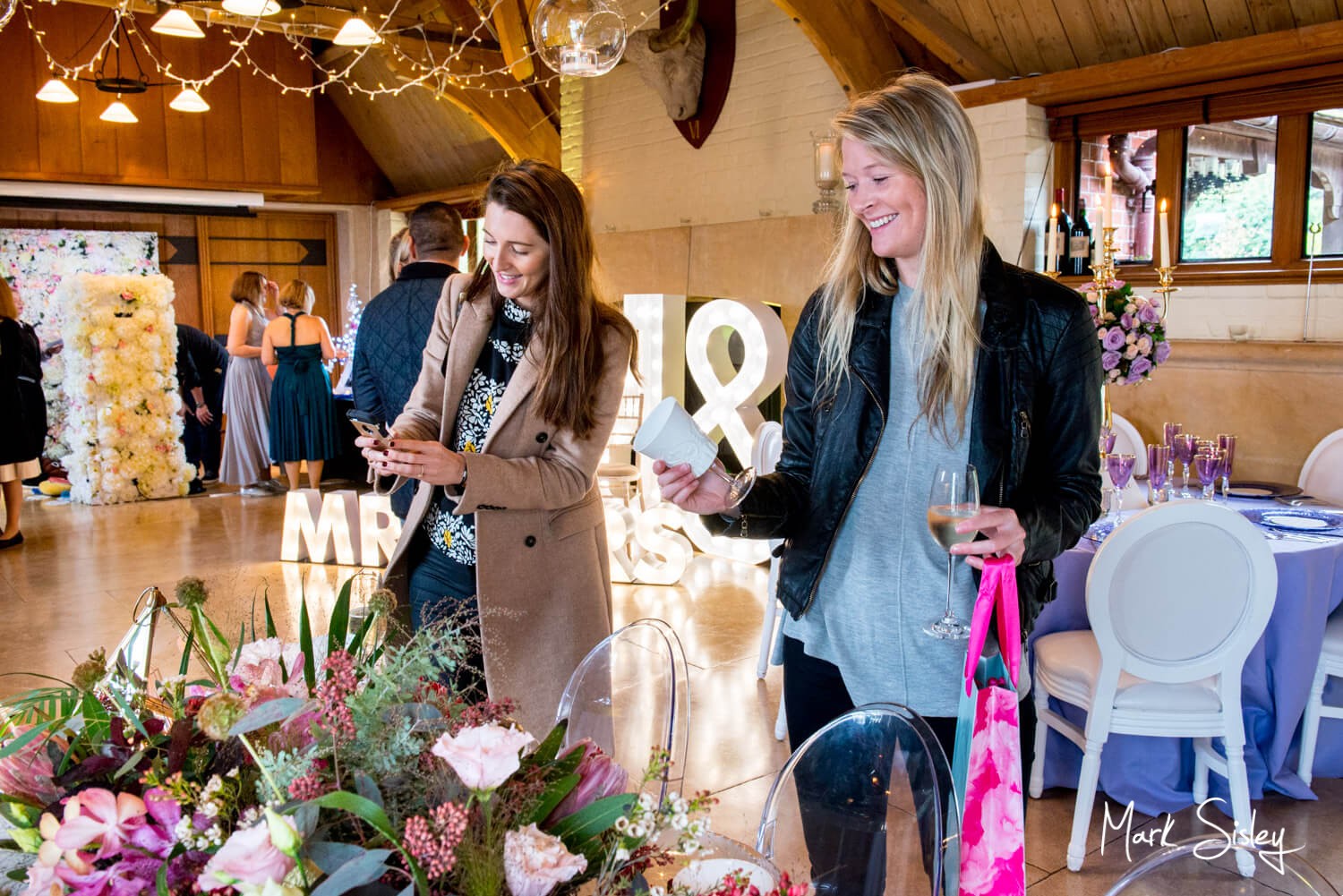 Cocktail Demonstrations At The Dairy, Waddesdon
Then there were cocktail making demonstrations, kiddies play areas, cake makers, entertainers, and every imaginable wedding inspiration for those in attendance. With over 60 exhibitors showcasing their work, it must take most couples a few hours to visit all the stands, then probably several weeks to work their way through all the information they collect!
As always, a big thank you to the Waddesdon team for inviting me to their amazing Inspiration Day.
The pictures you see below were taken prior to and soon after the doors opening, I knew once the event was busy I'd be needed back at my display stand. I hope you enjoy looking through my photographs from the day. They include images from the areas I was asked to photograph by the Waddesdon team,  mostly from the chefs marquee, the West Hall, the waterside pavilions, plus some of Waddesdon Hall in the centre of the village.