Quirky Photography
You want your photographer to employ a cutting edge stylistic approach, and to know the latest lighting techniques. But you also don't want your photos to be so on trend that when you look at your pictures in 20 years, you see a style that instantly dates your wedding.
Adopting everything that is currently on trend in the wedding business is not always the best way forward, and this is the case not just with your wedding gown and bridesmaid dresses, but also with the wedding photography. If you make classic decisions now, your wedding imagery can still look current when your kids get married! The good news is that with so many photographers to choose from, you can opt for the style, approach and feel that best works for you.
Like with anything, quirky imagery can date very quickly. These trendy styles are influenced by the mass wedding market, and then applied by your chosen wedding photographer. These techniques are likely to be applied to all of your wedding images, so if you're opting for the latest style trend, please be aware that the stronger the look, the more it will likely be out of style in 5 years or so.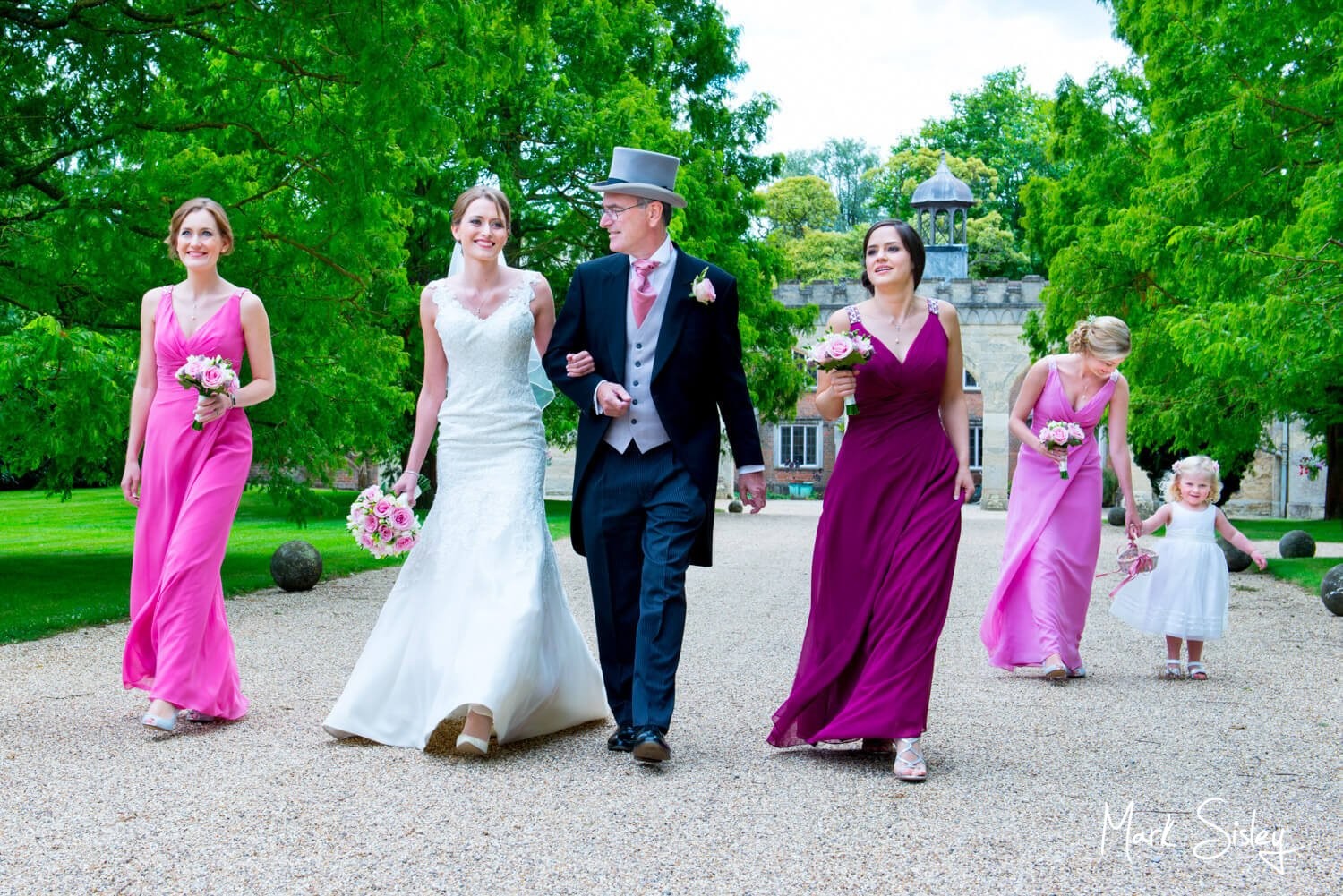 Style Trends Over The Years
In 2000 it was selective coloured areas on black and white images –  in 2005 it was the 45 degree angle shots and cheesy staged images – in 2010 it was the 70's retro colour processing look – since 2015 its been the Instagram dreamy yellow/pink filtered look combined with faded backgrounds/skin tones. Probably about 60% of all wedding photographers wholeheartedly follow the latest style trends.
When I started out as a photographer, I made a conscious career decision to never follow to any of these style trends!
At the same time, I'm always experimenting with new ideas and dramatic lighting techniques – whilst capturing fun, natural, storybook and classic imagery.  And I've always stuck with the more classic style processing methods. I believe using full on colour in my imagery, and not doing anything too quirky ensures your photographs will remain timeless.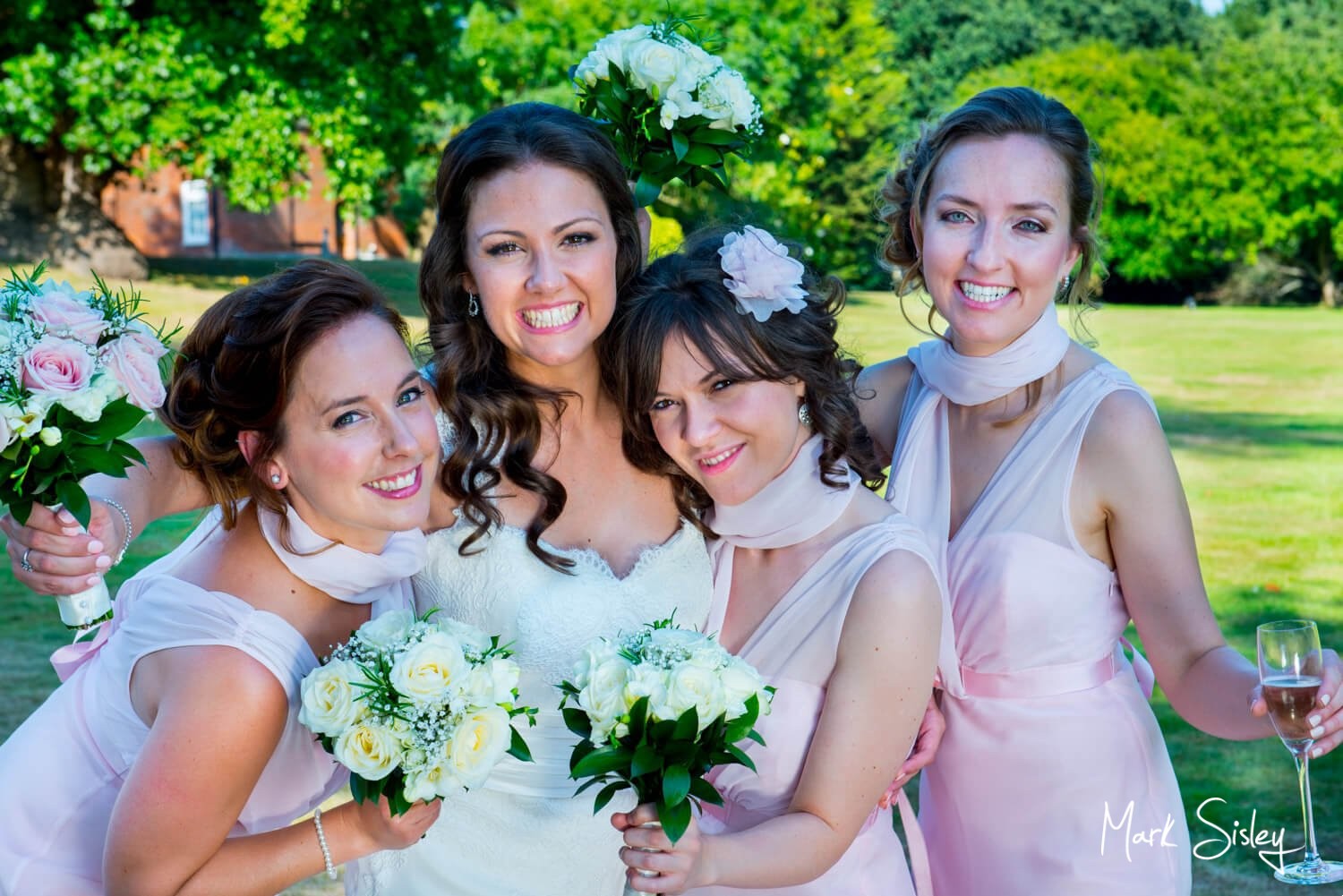 Choose Your Photographer Wisely
We've all witnessed the many wedding gown trends come and go over the years, from the meringue silk taffeta dress with puffed arms/shoulders, right through to the coloured/metallic bodices. Yet despite the decades of extravagant excesses in gown design, the minimalist wedding dresses from  the 1930s, 1960s, 1990s and now are generally seen in fashion circles as sleeker, sexier and lasting the test of time. Over the years so many dress designers and wedding experts have dismissed the minimalist classic designs when the next new fad came along, but these classic gown styles are elegant and timeless.
Photography is exactly the same, the quirky styles will always come and go. If you choose your photographer wisely you can be as proud of your pictures in 15-25 years time, as you will be when you first see them after your wedding day.