Just Back From The Printers
I'm thrilled to report that my new portrait photography brochures and gift vouchers are back from the printers, and I'm really pleased with the end result.
My speciality is natural fun outdoor family portraiture. Your pictures can either be taken at my Manor House location in Chesham, or at a local beauty spot in the Chilterns.
Each year my regulars and my new customers tell me they love the idea of giving a unique and personal gift to give their loved ones – so five years ago I started offering family portrait vouchers. My most popular voucher costs £175, and includes a one hour photography session and your favourite 15 high resolution Jpegs from the photo-shoot.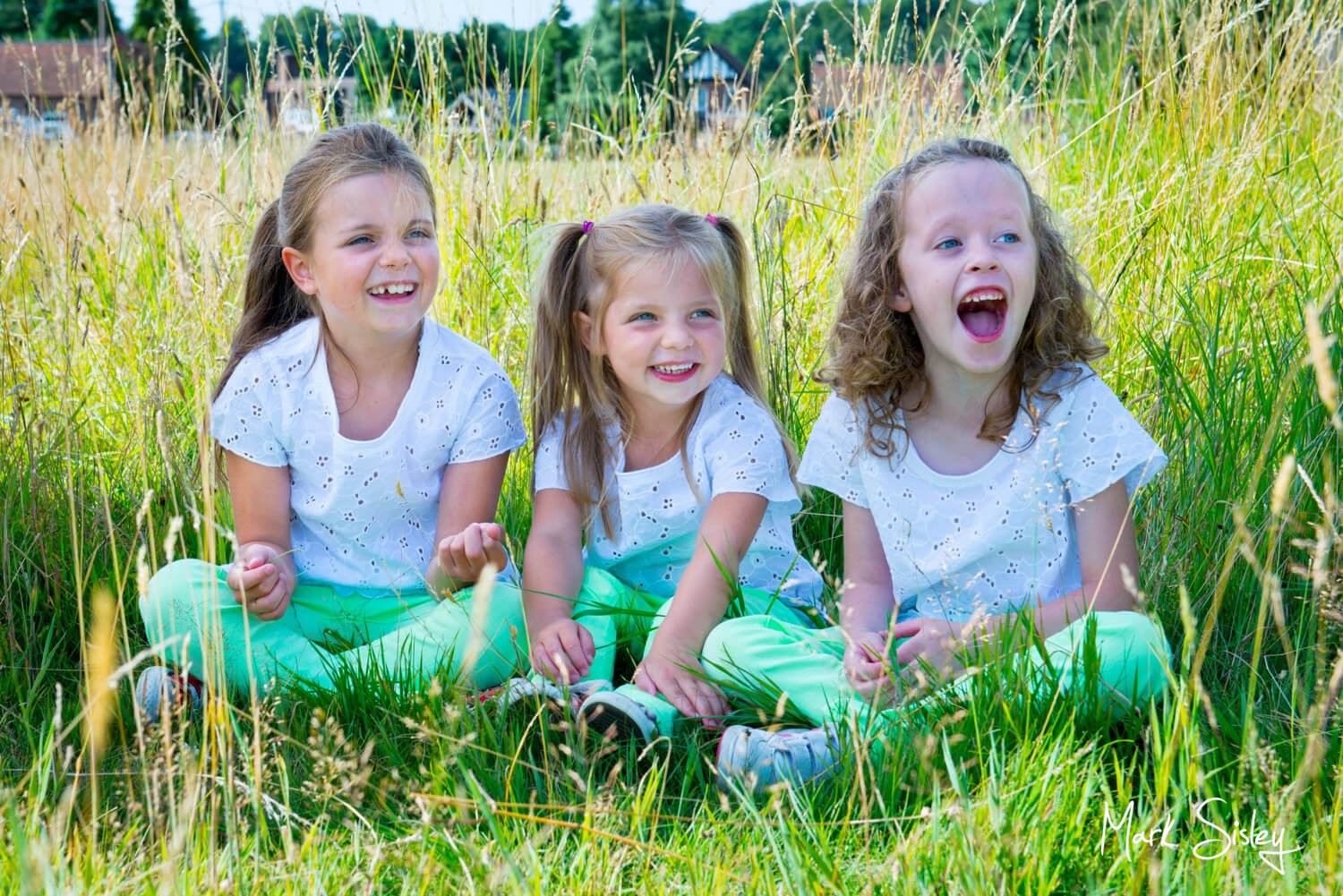 Portrait Brochure & Voucher
All of my vouchers are valid for two years, and are accompanied by my 8 page A5 portrait brochure. You can book a one or two hour session. Initially you'll see your images online, then you can order your own prints and enlargements once I've sent through the high resolution images.
Most families place their order online directly through my recommended printing lab, who offer amazing trade prices and great quality. This approach completely removes the old fashioned extra step of returning to the photographers studio to place your order, and gives you a cost-effective way to print your pictures, enlargements, canvas wraps, greeting cards and so on.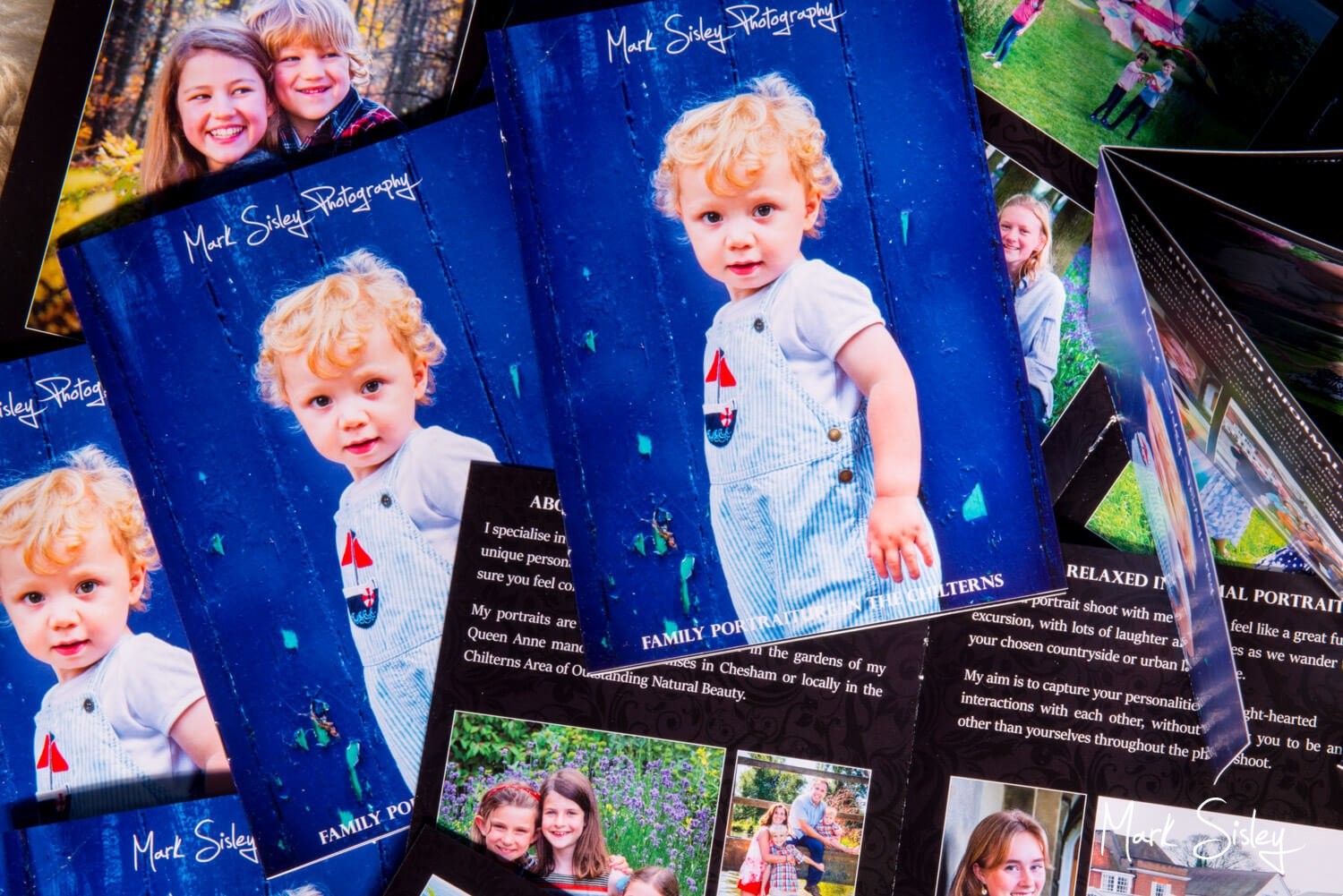 Portrait Photography In The Chilterns Area
Most of my portrait photography customers come from the surrounding towns of Amersham, Gerrard's Cross and Beaconsfield, although I'm often surprised quite how far many of them have travelled. Some of my regulars come to me from the far corners of England and beyond. Some have been returning for over 15 years to capture their children growing up, and to keep the sessions as varied as possible I take them to a different local beauty spot each time to give their images a fresh look.
 I'd love to hear from you if you'd like to arrange a family portrait session.
 My gift vouchers can be purchased online via PayPal.