2022 Buckinghamshire Family Portraits
The past year has been a quieter year than most for my Buckinghamshire family portraiture bookings, mostly because my wedding assignments went through the roof after the easing of restrictions. It was certainly a year of feast or famine for my business, from having no work for months on end, through to my diary filling up quickly for the second half of 2021.
My diary was closed to all new family portrait bookings form mid summer onwards last year. But I'm pleased to report that things are back to some sort of normality now! As always, anyone buying a portrait voucher in advance is guaranteed a slot in my diary, no matter how busy my diary gets over the year ahead!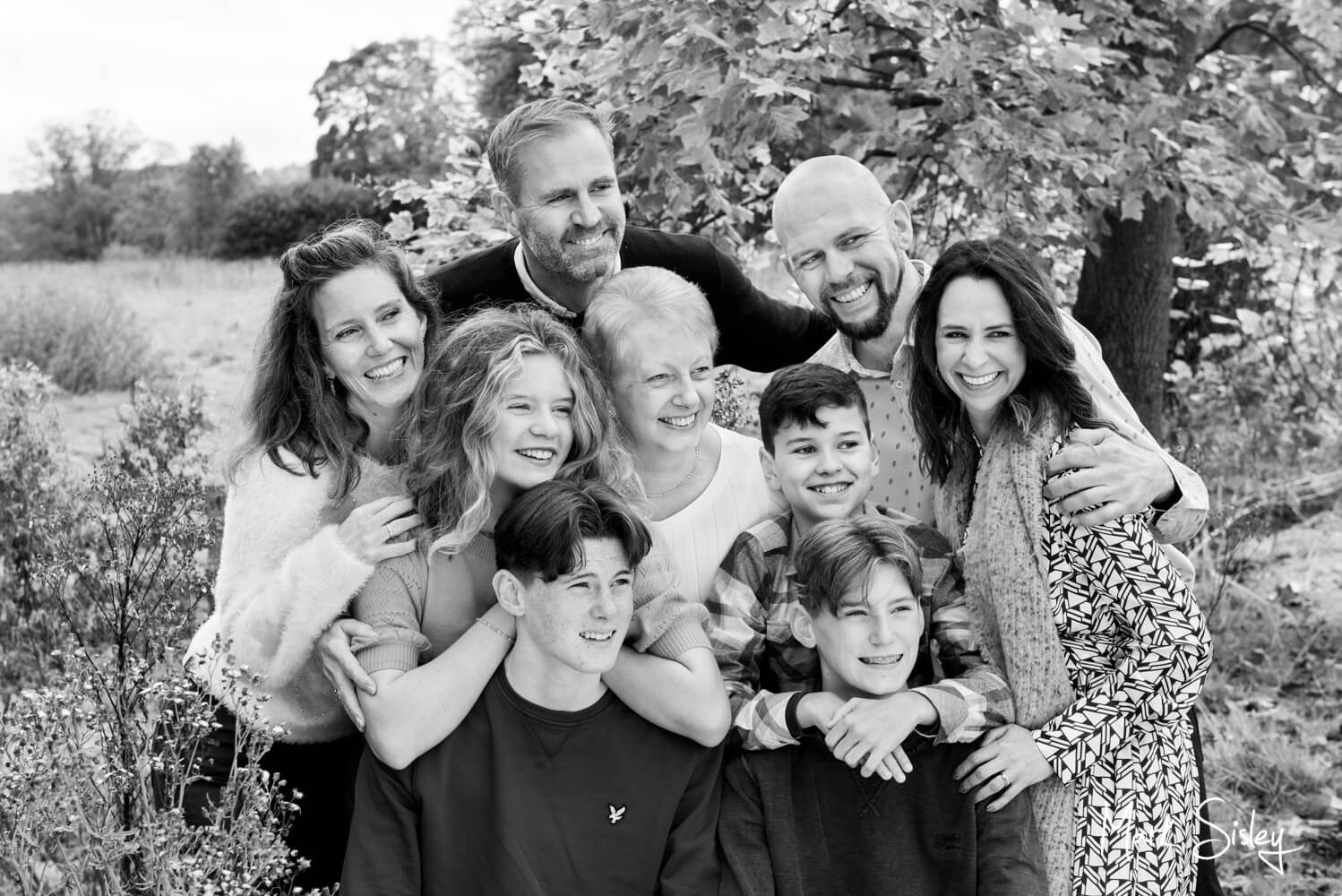 Chilterns Family Portraits
From riverside locations, to dramatic woodland scenes, and far reaching valley views. The Chilterns as always provided a fabulous canvas for my family portraits over the past year. And each year I make a real effort to find lots of new settings, this ensures my work is as varied and fresh as possible. This is especially important for my customers who return year after year!
One fun commission I received was when I was booked to capture a Marlow family cruising along the River Thames on their boat. Being on the water with a fun loving family on a glorious sunny day doesn't get much better!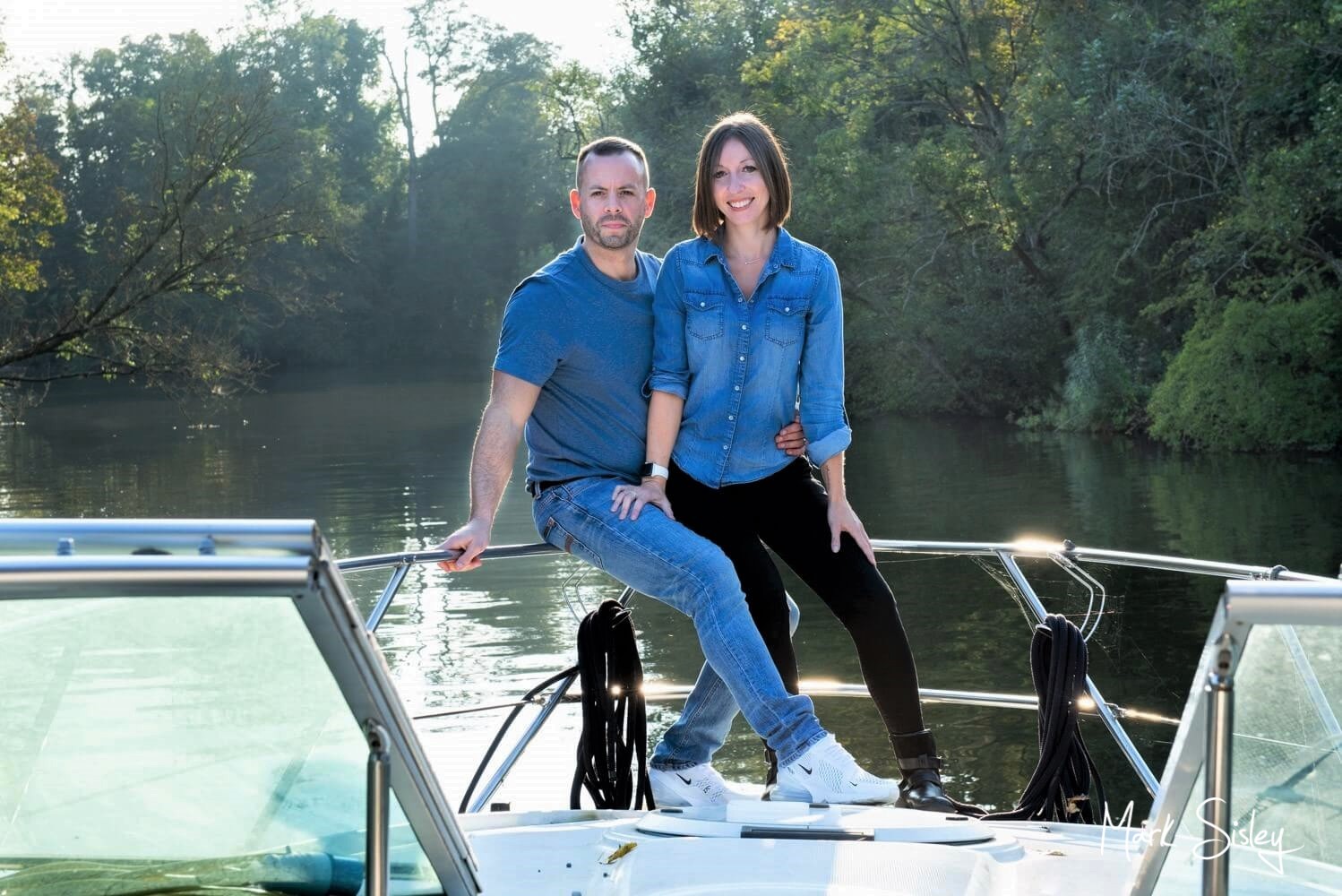 Missenden Abbey Portrait Photography
Last year I started to use the gorgeous abbey for my Buckinghamshire family portraiture sessions. Frustratingly the pandemic in the first half of the year, and my busy wedding diary for second half of the year meant I captured far fewer than I'd originally planned.
Albeit, I'm so thrilled the portraits I did capture in the wonderful abbey grounds. The backdrops are so colourful and varied, I really couldn't ask for a better canvas for my family portraits! Some of my customers travelled from far and wide, and some of them really made the most of the fabulous facilities at the abbey. For a family gathering, the option of afternoon tea and an overnight stay proved far too tempting.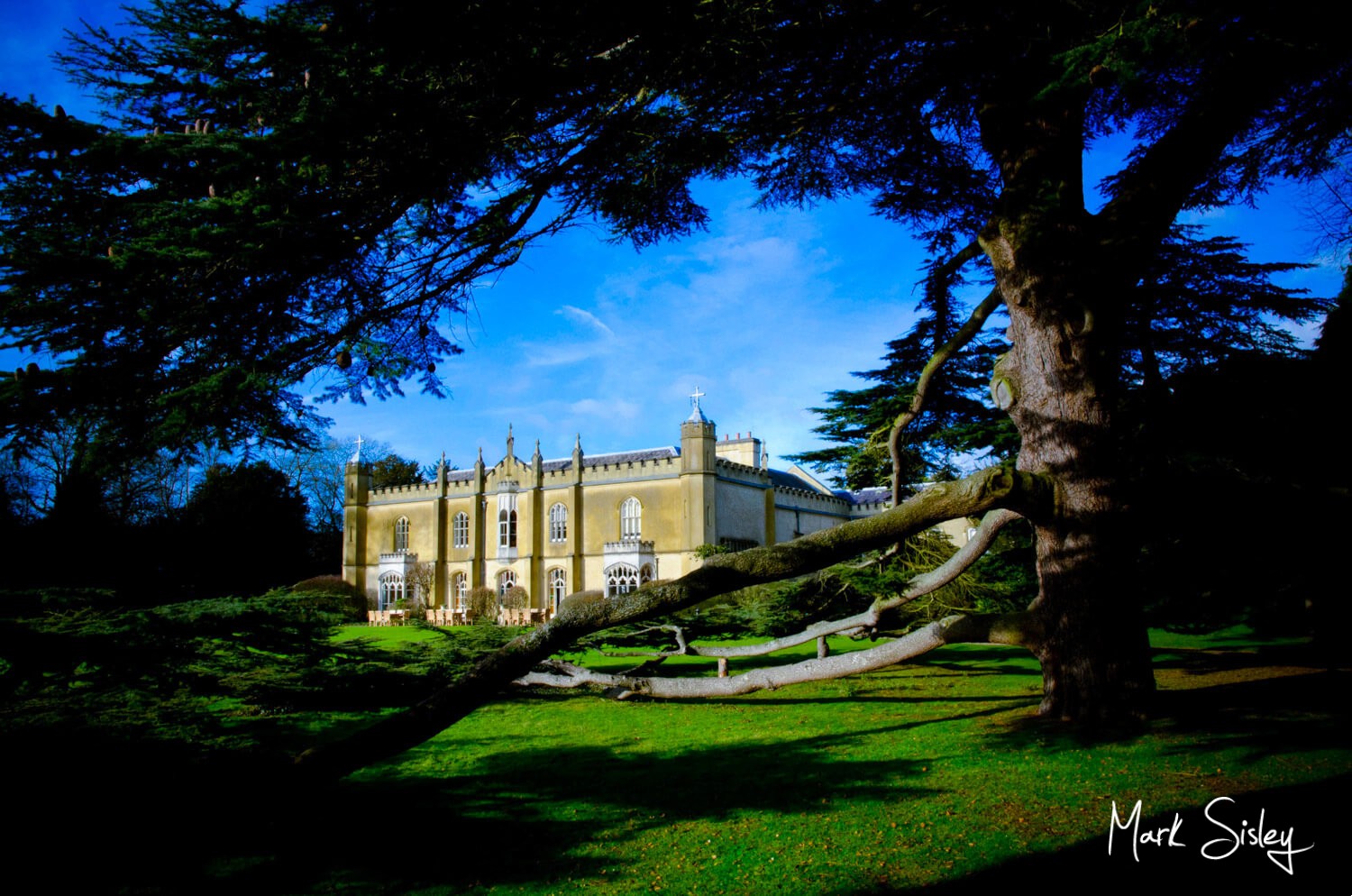 Buckinghamshire Family Portraiture Gift Vouchers
If you're struggling to think of present for a loved one, my portrait vouchers provide a really good value and truly memorable gift experience. The beautifully presented vouchers are valid for two years, and they start from £175 for an hour's photography, including 15 high resolution print ready JPEGs. You can opt for a favourite Chilterns location, go with one of my local beauty spots, or we can visit Missenden Abbey.
If you'd like to discuss your requirements, do not hesitate to contact me. Alternatively, you can make your purchase online, and I will send the voucher direct to you or the recipient.