Stately Home Family Portraits
Recently I've been asked to capture several family portraits for guests staying at Cliveden House Hotel, and on each occasion I was blessed with the most amazing weather. Two of the families were visiting from abroad, and were keen to arrange a pictorial keepsake of their holiday.
There are so many sensational backdrops at the hotel! A particular favourite of mine is the French Dining Room on the ground floor of the hotel. The 18th Century Rococo gilded panels combined with the room's amazing colour scheme are incredible backdrops.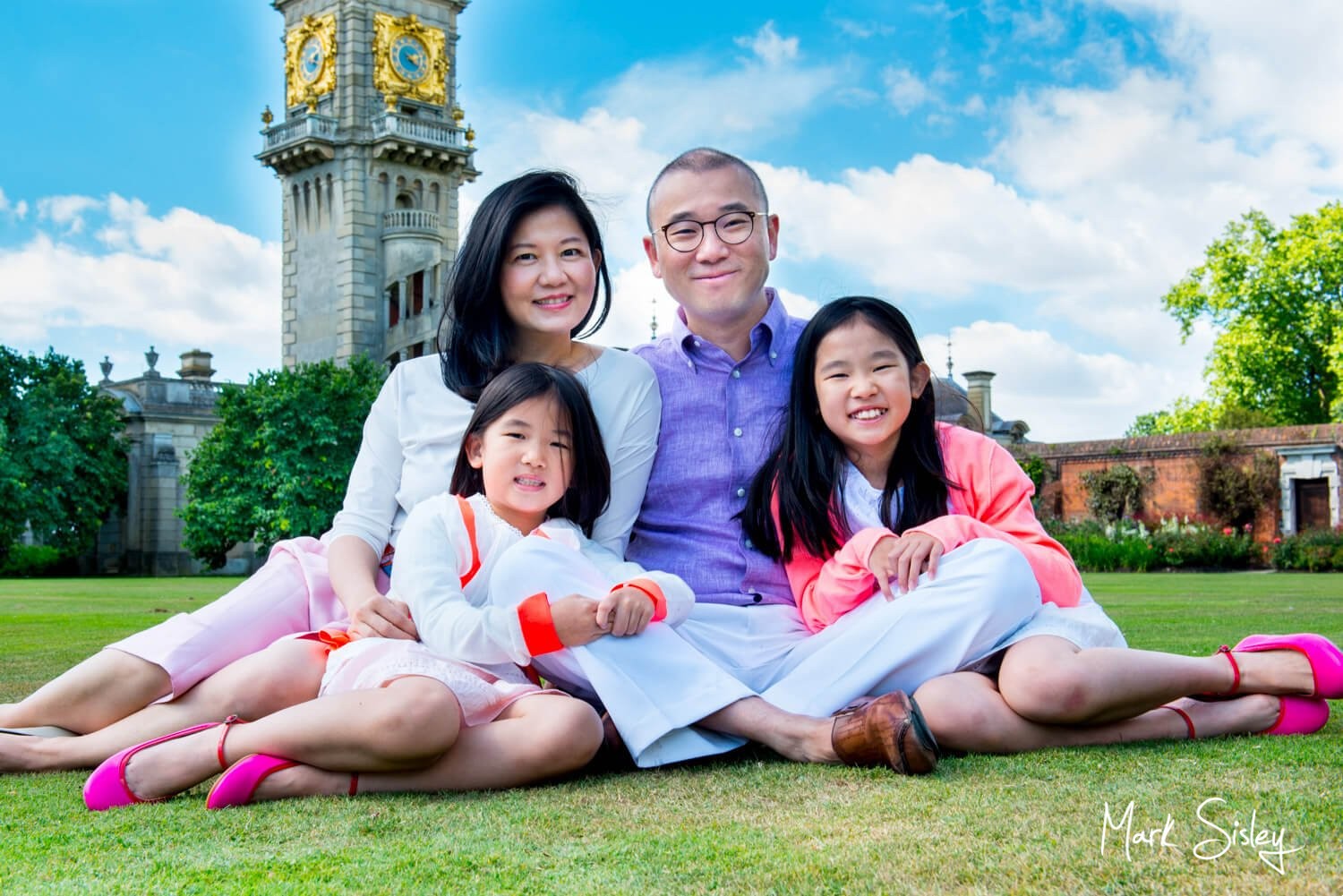 Capturing Magical Family Memories At Cliveden House
Whether you're looking for classic or natural style portraits. I capture your story as a family, the real moments, and the natural interactions that make your story uniquely yours.
A set of new family portraits could be to celebrate your love as a couple, or maybe you have a family gathering or special celebration that you'd like photographed at Cliveden House or elsewhere.
My goal is to discover what you want, and to capture those memories and more. And to present your family a way that you can't help but smile each and every time you view your families professional keepsakes.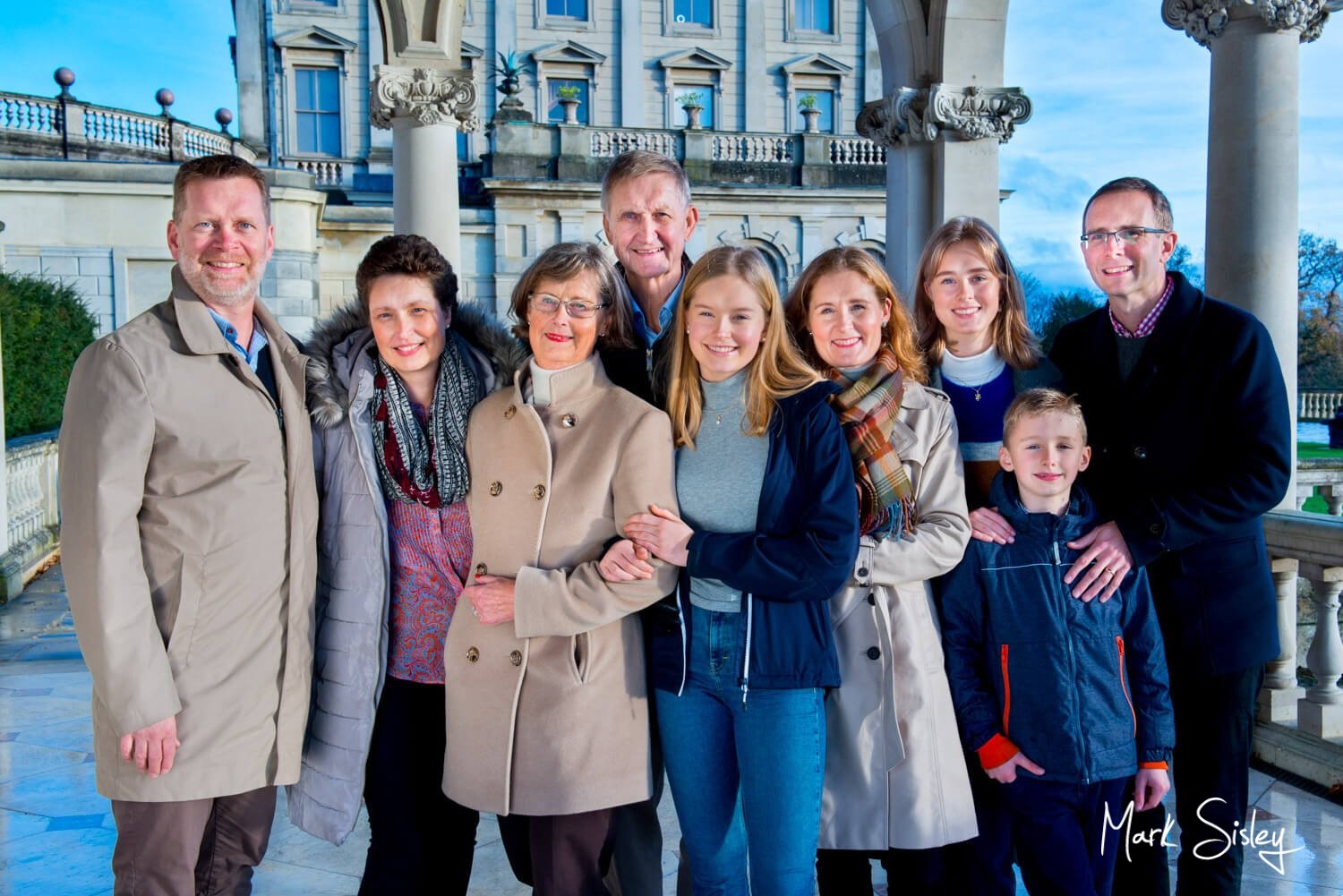 Fabulous Vistas Over The River Thames For Your Cliveden Portraits
This majestic country house hotel truly commands the landscape in its fabulous location high above the River Thames. The stunning National Trust gardens are just unbelievable too!  It's no surprise that Cliveden House is widely regarded as one of the world's finest country house hotels.
I feel very honoured to be one of the recommended photographers at this wonderful five star hotel. Over the past three years I've attended a number of weddings and corporate events at Cliveden House too.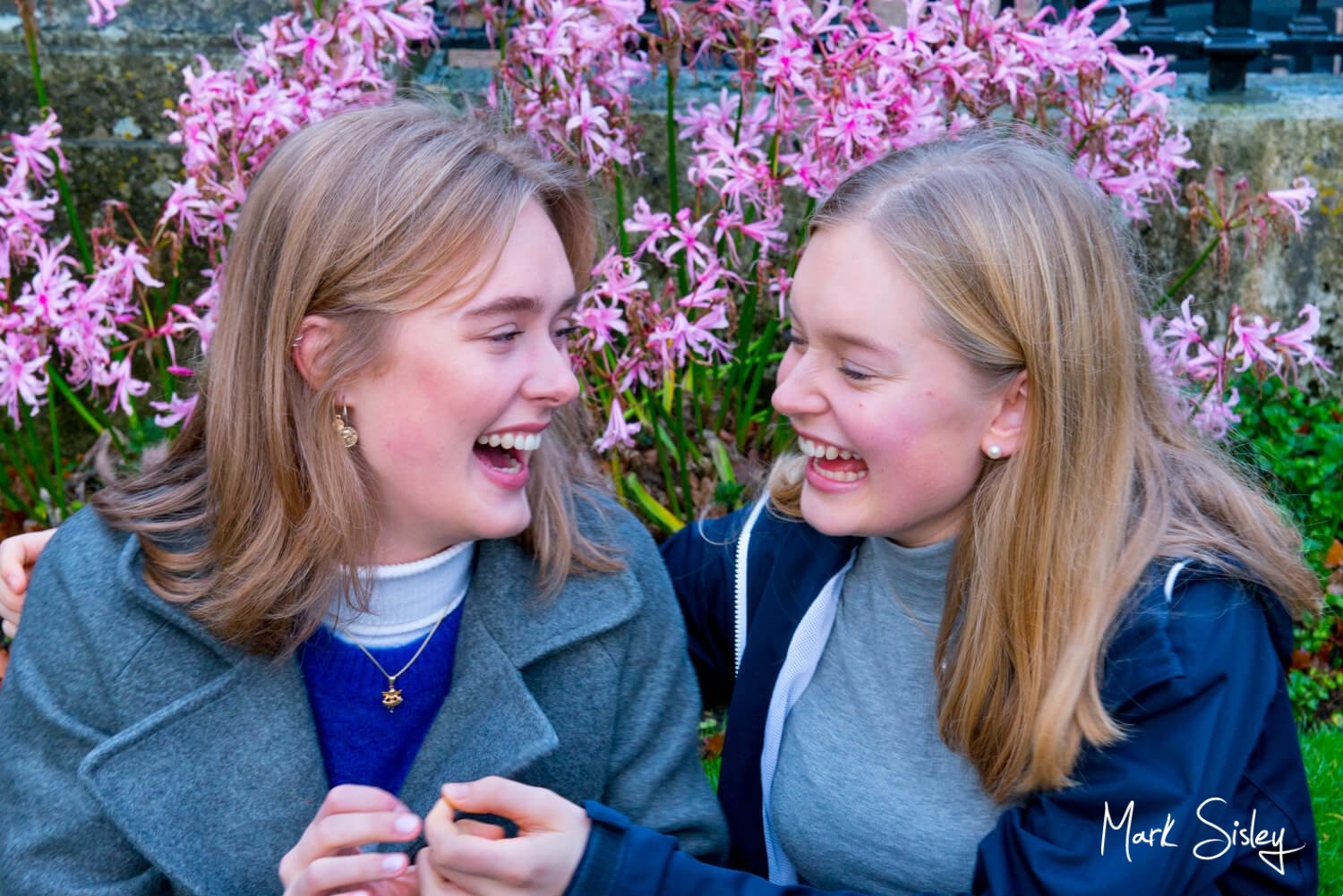 I'd Love To Hear From You
I'm also recommended by many other Buckinghamshire hotels, and my photography business and studio has been established for over 15 years. Most importantly what that really means is that you can totally trust me to capture your families special memories. I'll not only capture images of the family you love, but we'll have fun doing it!.
If you're planning a stay at Cliveden House, I'd love to hear from you about your family portrait photography requirements.