Asian Weddings – Dramatic, Colourful Picture Opportunities
I've been asked to photograph a number of Asian weddings over the years at Buckinghamshire venues, and I love the picture opportunities presented by the flamboyance, creativity and passion of the cultural traditions.
It's such a privilege when imaginative couples share with me their fabulous ideas and wonderful vision.  I love to capture mages full of life, laughter, emotions and vibrant colours.
My Asian brides and grooms have staged some of the most spectacular weddings I've ever attended. The theatre of the occasion, the romance, and the joyous nature of an Asian wedding day is something I love to photograph! So much of my work is all about rich vibrant colours. So,  Asian weddings are naturally a match made in heaven for my vibrant and creative style of imagery.
My night-time photography is particularly popular. On the wedding day I bring my specialist kit to illuminate the venue after dark.
This makes for the most stunning finale fairy tale photograph. I capture the newlyweds in the foreground with their entire reception venue beautifully lit as the backdrop.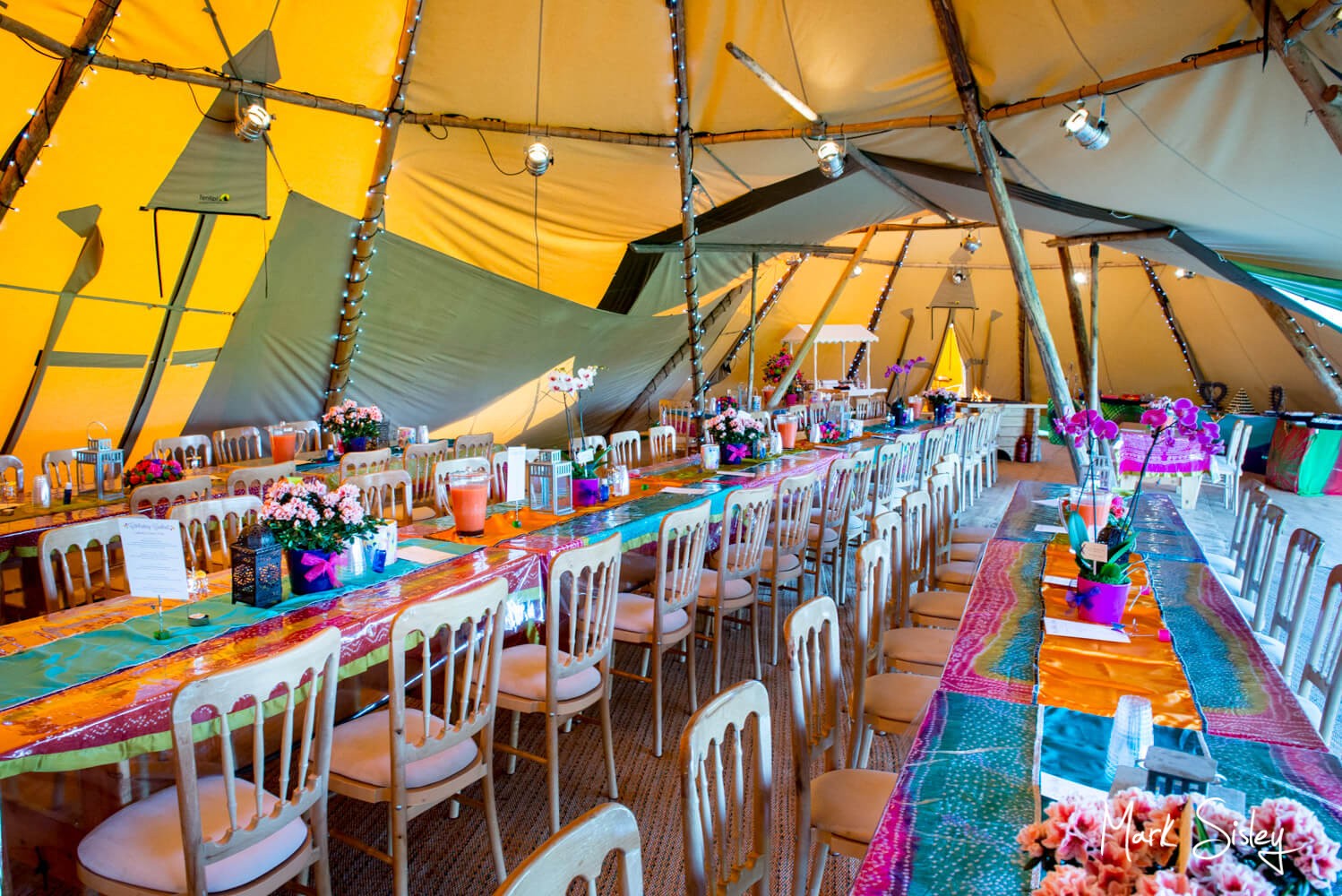 Asian Religious Ceremonies 
Whether you are Chinese, Indian, Japanese or Filipino, or you want to create a culturally inspired wedding themed day, I'm confident I'll capture hundreds stunning images that you'll cherish forever.
For as long as couples have been married, cultural traditions have played a significant role in their marriage ceremonies. As families unite, these special rituals are a wonderful opportunity to celebrate a couples' faith and culture.
In fact, some traditions incorporated into ceremonies today are thousands of years old. So many of these wonderful and interesting traditions have stood the test of time; I would expect no less from the mysterious and romantic Asian continent. The Far East is home to a fabulously rich diversity of cultures, religions and traditions.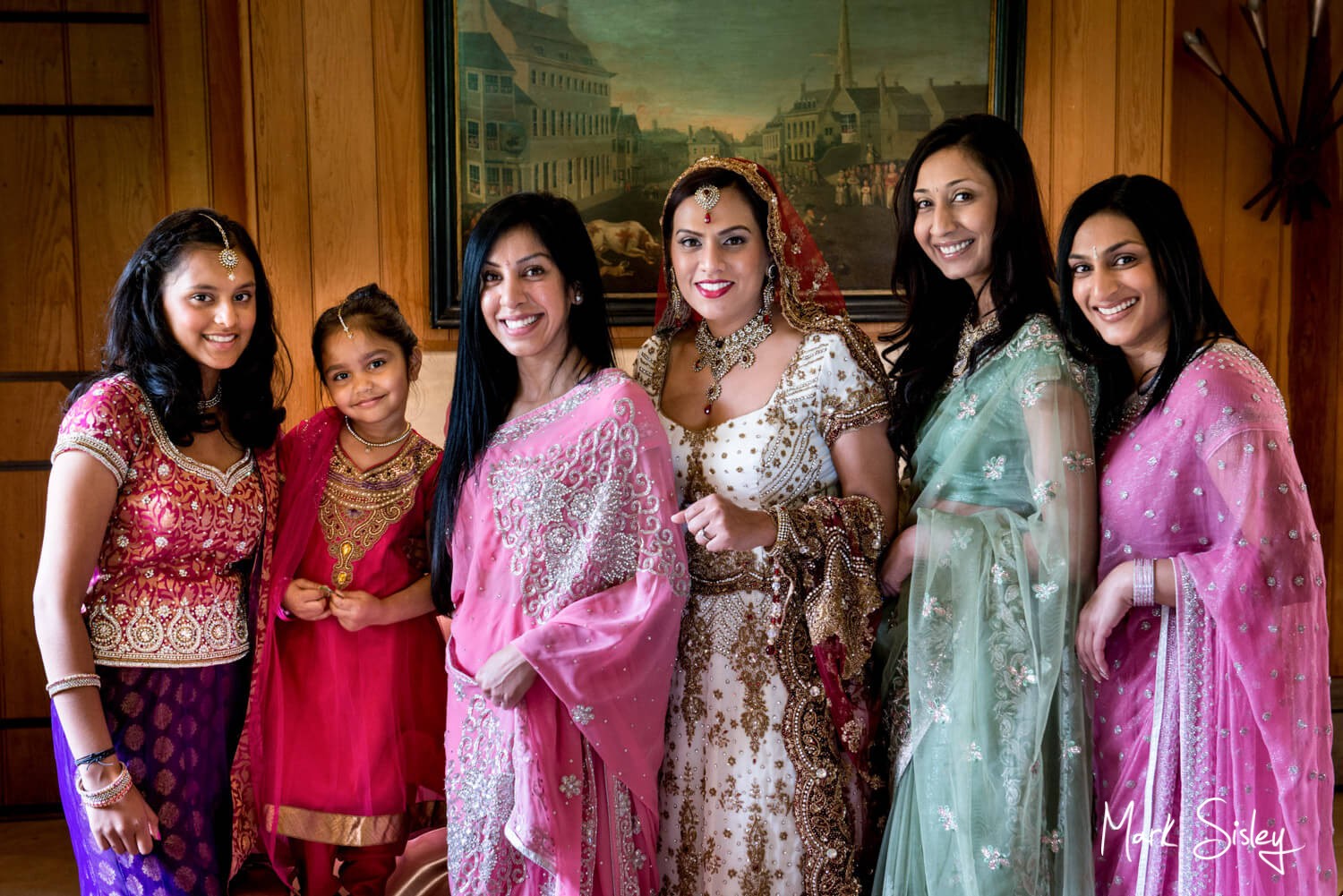 Understanding Asian Traditions
When I photograph an Asian wedding, it's important that I understand the various ceremony traditions. In particular, I ask questions about the appropriate moments to capture those perfect shots. Having photographed over fifty Asian weddings, I understand many of the various etiquettes, and I'm always keen to learn more.
So whether your wedding is a Sikh, Tamil, Hindu, Taoism, Buddhist, Islamic, Protestantism or Muslim, I'd love to hear from you. You're also welcome to visit me at my Chesham studio in Buckinghamshire to discuss the picture requirements for your Asian wedding.