Historic Windsor Setting
Lucy & Carl were married at The Beaumont Estate in Windsor, this incredible venue mixes both modern and historic architecture perfectly! I'd been recommended to this lovely couple by some of their relatives whose wedding I'd photographed the year before at another local venue.
I've now photographed three weddings at The Beaumont Estate, and on each visit I've loved all the picture opportunities on offer. This venue ticks so many boxes for me, I really couldn't ask for a better canvas for my work!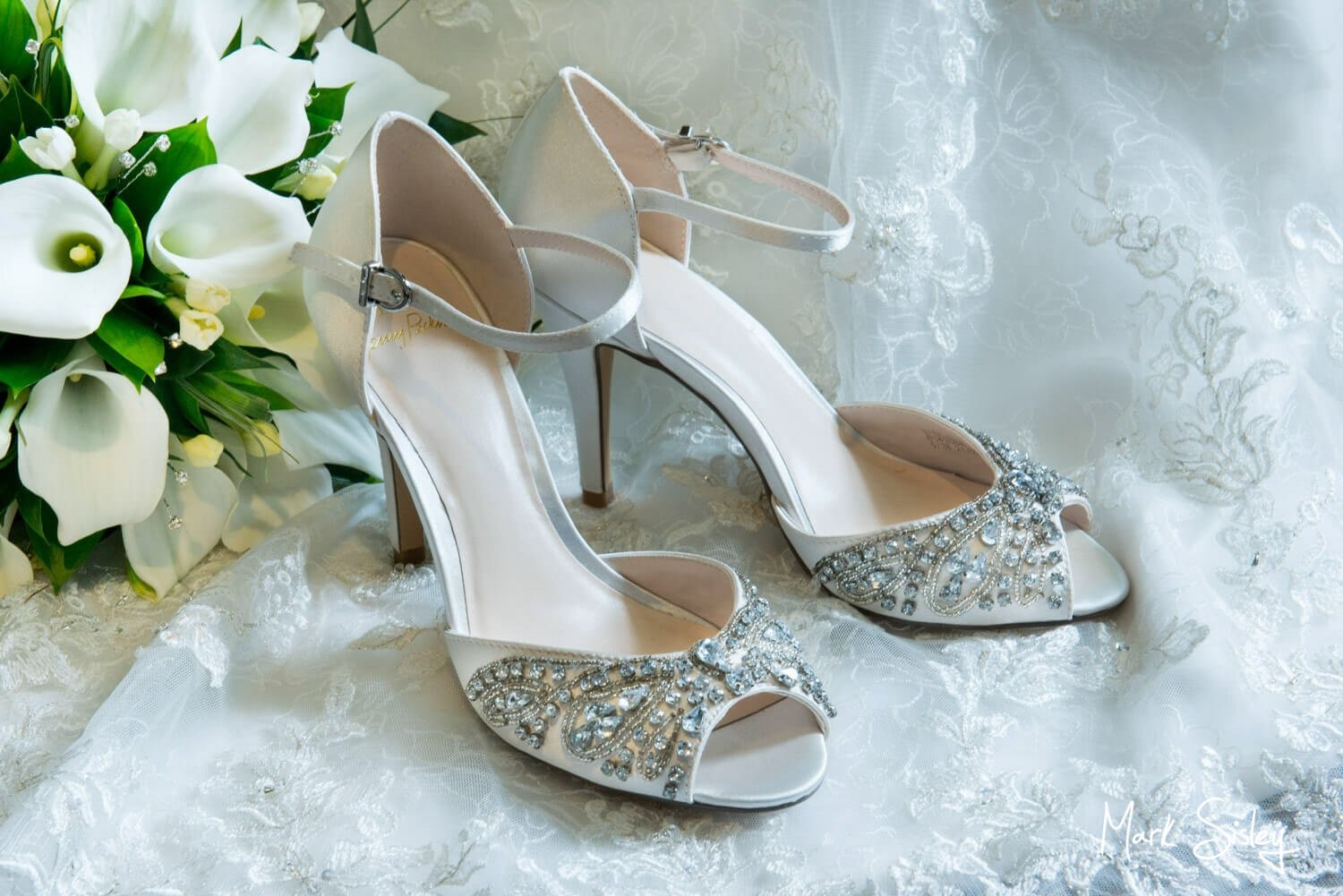 The Beaumont Estate
This grand Georgian building and Estate enjoys great views of Windsor Castle and beyond. The original house was built as a public school, and it enjoyed an enviable reputation as a place of learning from 1854 – 1967. Over the years the building was extended many times to cope with its expansion, whilst no expense was spared on the many lavish architectural gems that still exist to this day. The crowning glory of this building for me has to be the 19th Century chapel, its majestic barrel-vaulted ceiling is something else. It certainly takes my breath away every time as I enter into this grand space!
Fast forward to now, and The De Vere Hotel group are the latest owners. They have spent some serious money making this into the most luxurious hotel and events venue, and their excellent level of service and reputation in the industry has earned many plaudits.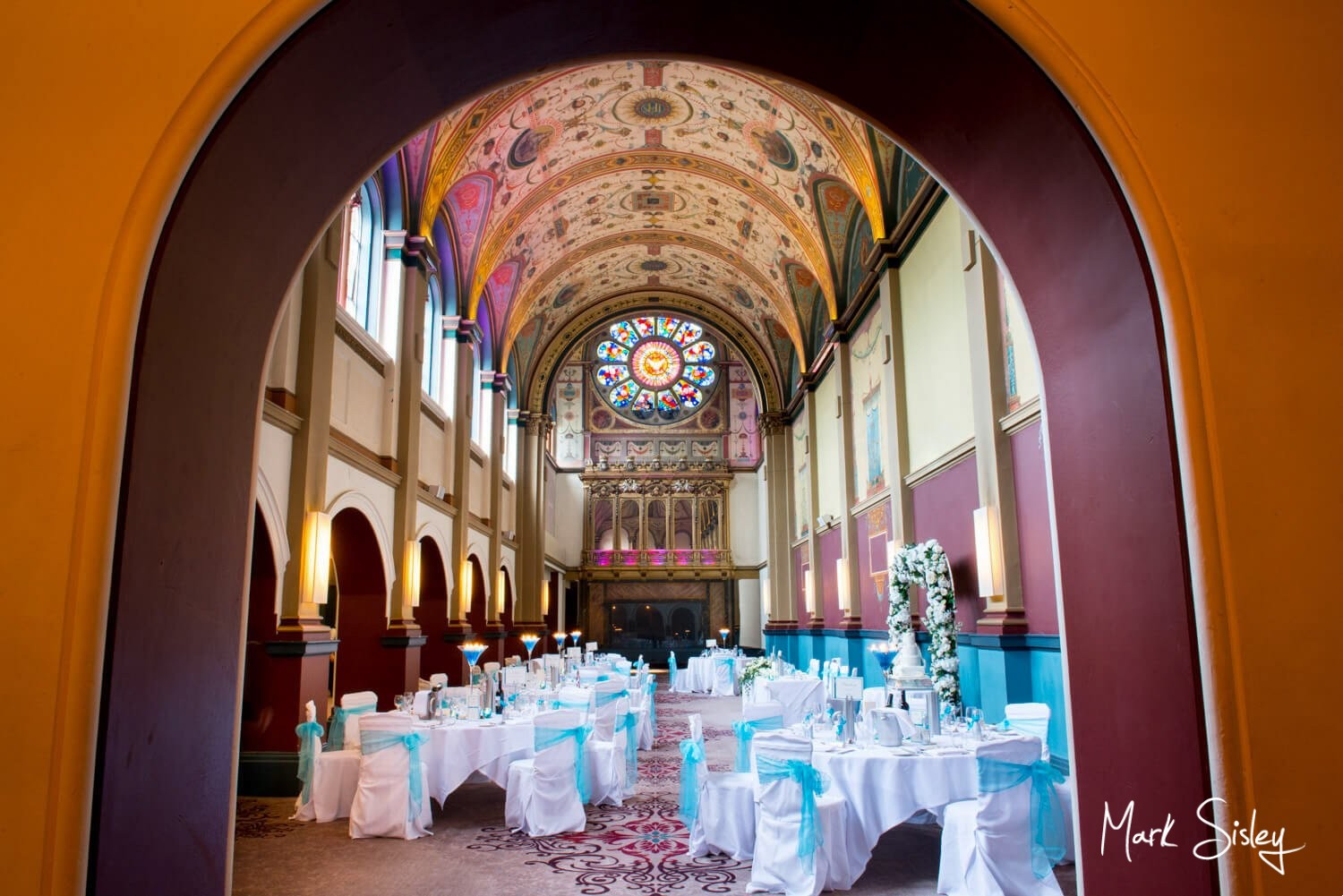 Beaumont Estate Civil Wedding Ceremony
Family and friends had travelled from all over the UK to attend Lucy and Carl's summer wedding, and what a beautiful civil ceremony it was! The white flower arch at the front of the room was quite the centre piece, and was so perfect for this romantic celebration.
My favourite moment was when Lucy made her way down the aisle on her father's arm, the moment she locked eyes on her future husband Carl was truly magical! This is when the tears and emotions are usually at there peak in the room. And yes, this wedding had plenty of wet eyes, and so many wonderful moments too.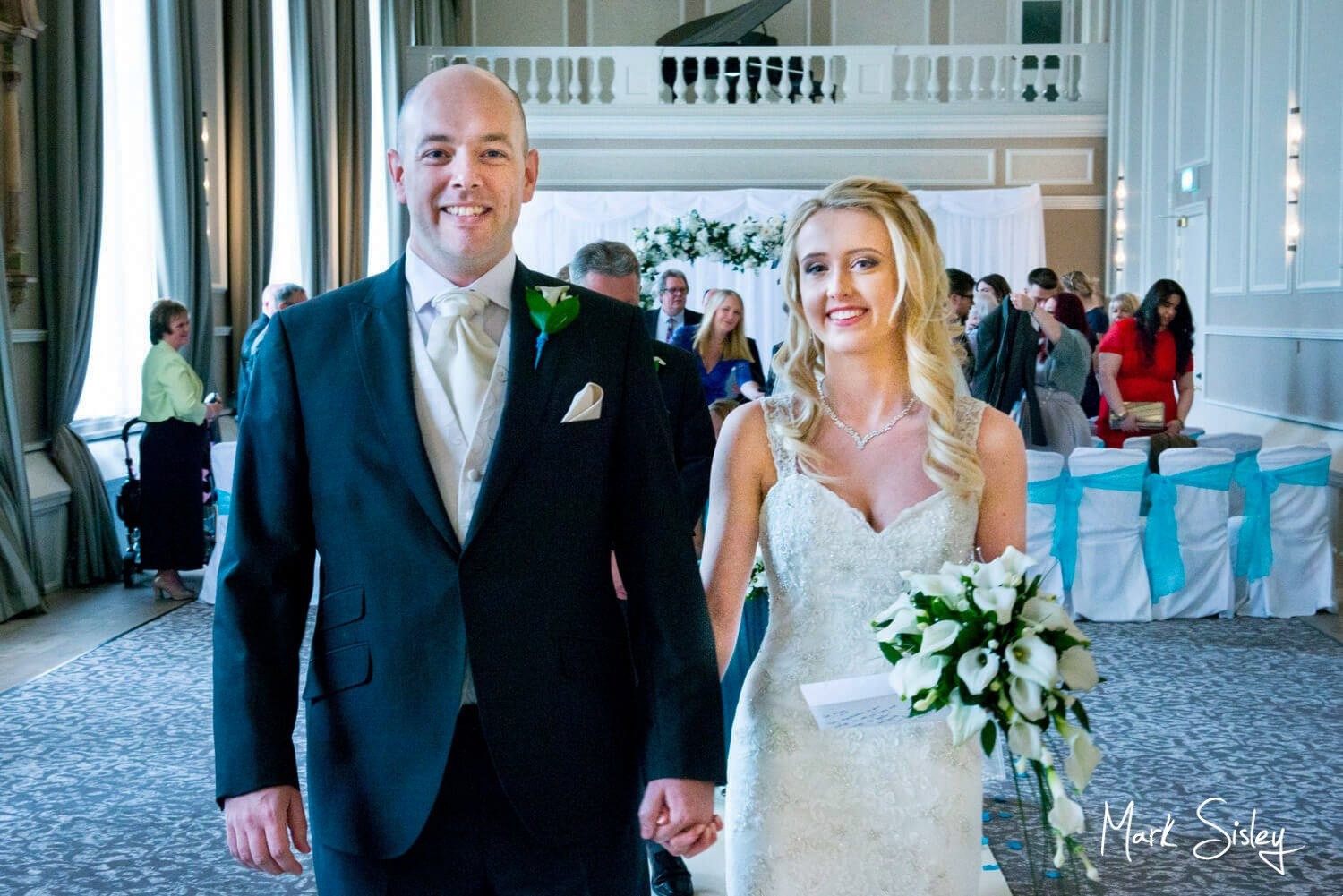 Drinks Reception & Pictures At The Beaumont Estate
When Lucy and Carl made their exit into the gardens,  they were welcomed with a lovely confetti aisle out onto the lawns. The smiles in some of the resulting pictures are priceless, it's moments like this that help to bring my pictures life. As much as possible I try to add movement into my work, stilted images just don't bring out people's personalities in the same way.
The giggles and laughter that followed throughout the drinks reception made for the most amazing imagery too. I love this period of time at weddings, everyone is in such a chilled out mode, it's just heaven for me and my camera. Albeit I do have to work fast, in the blink of an eye shots can be missed, and that magic moment has gone forever!
With so many backdrops at The Beaumont Estate, I suggested that the newlyweds and their attendants take a stroll around the gardens so we could capture many of the vistas. For most of the shots I'd been asked to capture as many natural options as possible, these work really well when everyone pretends I'm not really there. Then we returned to join the family and friends for a few group poses on the front lawns of the hotel.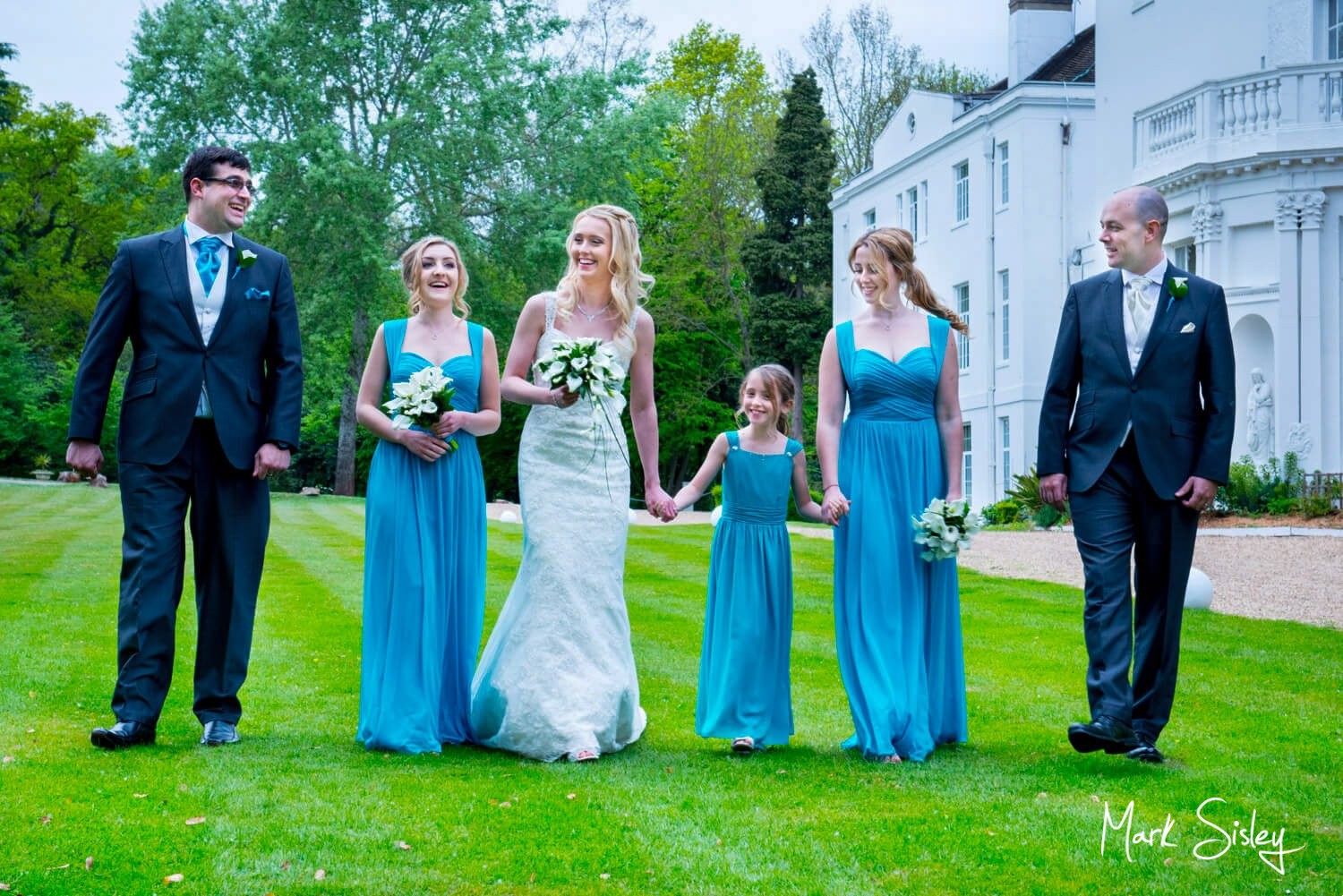 Wedding Breakfast & Speeches In The Beaumont Chapel
What an incredible place for a wedding breakfast, these interiors are so surreal! The white and turquoise colour scheme, the decor and the attention detail throughout the chapel was divine. Some serious planning from Lucy and Carl had gone into making their wedding reception so perfect.
As for the excellent speeches, the combination of the chapel's acoustics and the non-stop laughter nearly brought the roof down at times! These guys made some seriously heartfelt and entertaining speeches, and the guests just loved every minute of it. As always, I was at the ready to document every moment.
After the meal, it was time for the wedding guests to enjoy the glorious gardens once again. Many of them decided to wander around and explore the extensive grounds before the evening's entertainment kicked off, and with so much to see I can't blame them!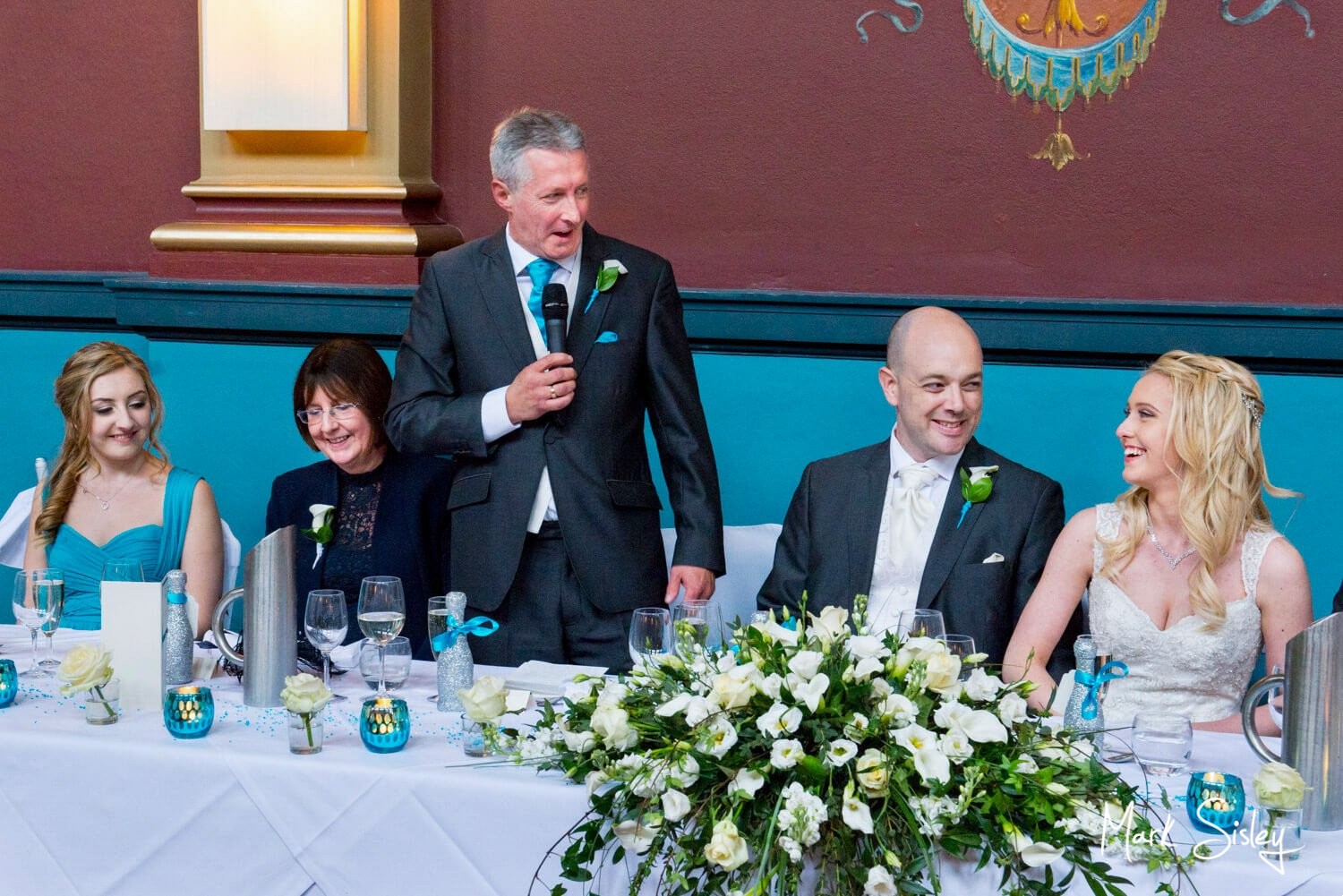 The Evening's Entertainment & Floodlit Pictures
By the time to dancing started back in the chapel, the partying had been pretty much non-stop all day! But from somewhere, everyone found bags more energy to light up the dancefloor with their energetic disco dance moves.
My final photograph was captured with the newlyweds outside the floodlit main house, and they were particularly keen to capture a dramatic silhouette pose which you can see below. With my job now complete, it was time to head home knowing I'd captured some stunning photographs for this wonderful couple.
To see lots more of my Beaumont Estate photographs, do check out my dedicated venue gallery.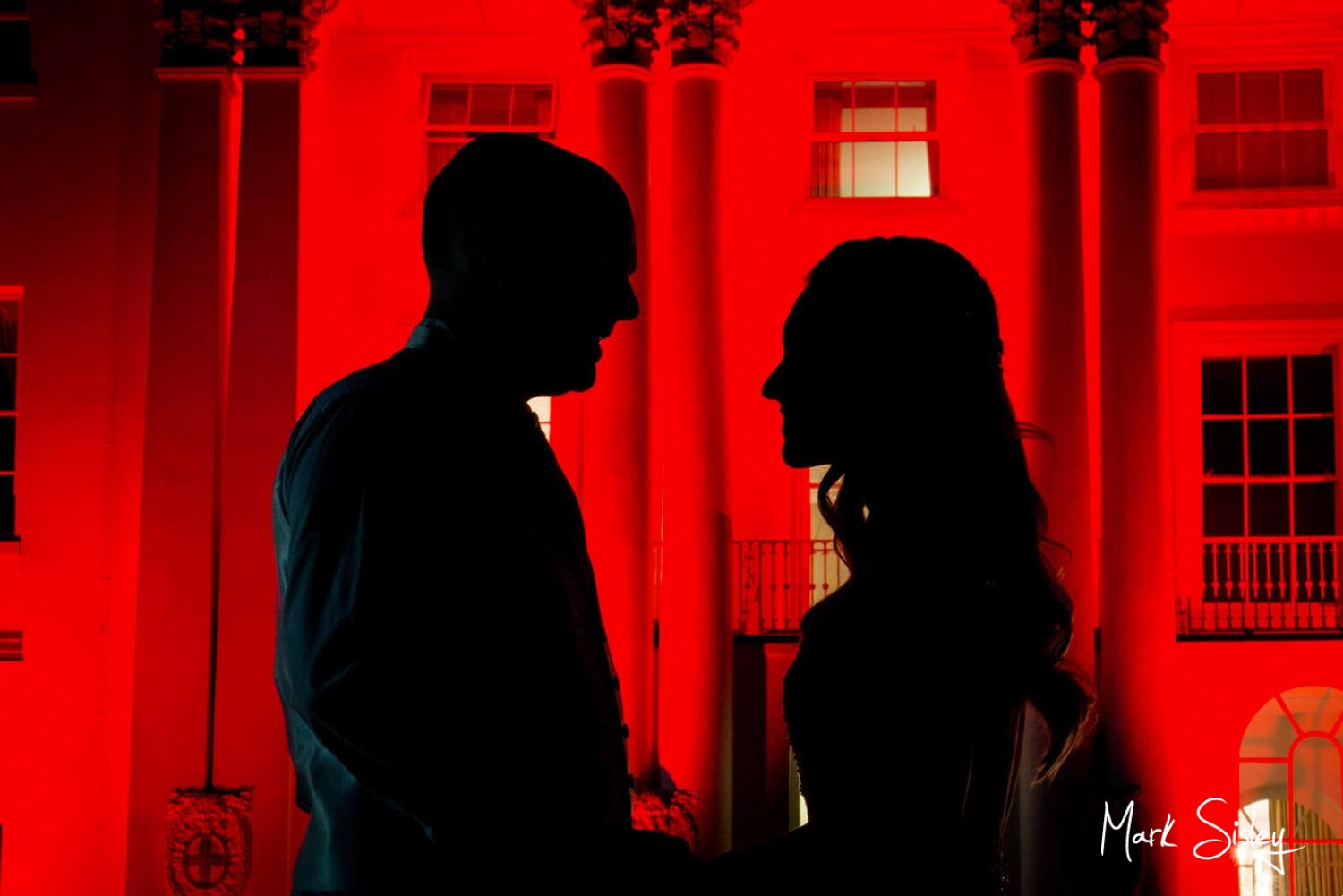 Kind Words
Dear Mark,
Thank you so much for the fantastic pictures you took on our wedding day, they look absolutely stunning!  
You managed to capture the love and joy that was being shared that day with so much detail and even got some surprise pictures.  We enjoyed working with such a relaxed and professional individual.
We would definitely recommend you to anyone that requires a photographer as you are on the go from the moment you arrive, and you worked closely with the wedding coordinator and toastmaster to optimise the time we had available.
The pictures you captured will help us remember our special day for many years to come.  We have already had many comments on just how good your work is and can't wait to see the finished photo album.
Thanks again for all your help and support.   
Lucy & Carl