Of all the counties, Buckinghamshire wedding venues are my favourite to photograph! I return time after time to these amazing places, and I've met so many seriously talented and dedicated people working in these venues. Many have become my friends over the years, and this is something I value immensely.
These wonderful venues have been the backbone of my career as a photographer; without them my business would not have prospered in the way it has! A particular mention should go to the venues that recommended me. I'm always truly grateful for the referrals they send my way. I've noted these in the descriptions.
Couples getting married in the Home Counties are so fortunate to have such a bewildering choice of stunning venues on their doorstep! The same goes for us photographers, as we fortunate enough to capture your beautiful weddings. Within Buckinghamshire you'll find everything from grand manor houses to rustic barns, and many more options too!
My studio is located in Chesham, so I'm right in the heart of The Chilterns, a designated Area of Outstanding Natural Beauty. Buckinghamshire wedding photography opportunities are all around us. And no matter which direction I travel to work, I know I'm probably heading somewhere pretty special.
Throughout my career I've worked in some truly spectacular UK wedding venues, so coming up with this list of my favourites just in Bucks has not been easy! I might be slightly biased with my list, especially since many of these venues recommend me. Albeit, I'm a huge fan of characterful properties, hence my bias towards historic venues. I've made sure I've picked wedding venues to suit all budgets.
Chenies Manor
If you're looking for an intimate venue with the most incredibly colourful gardens, you'd do well to put this beautiful venue on your list of considerations. Their famous gardens are yours for the day when booking your wedding here. During the months of May, June and July the gardens are sublime. My favourite time is spring when they have many thousands of tulips in full bloom!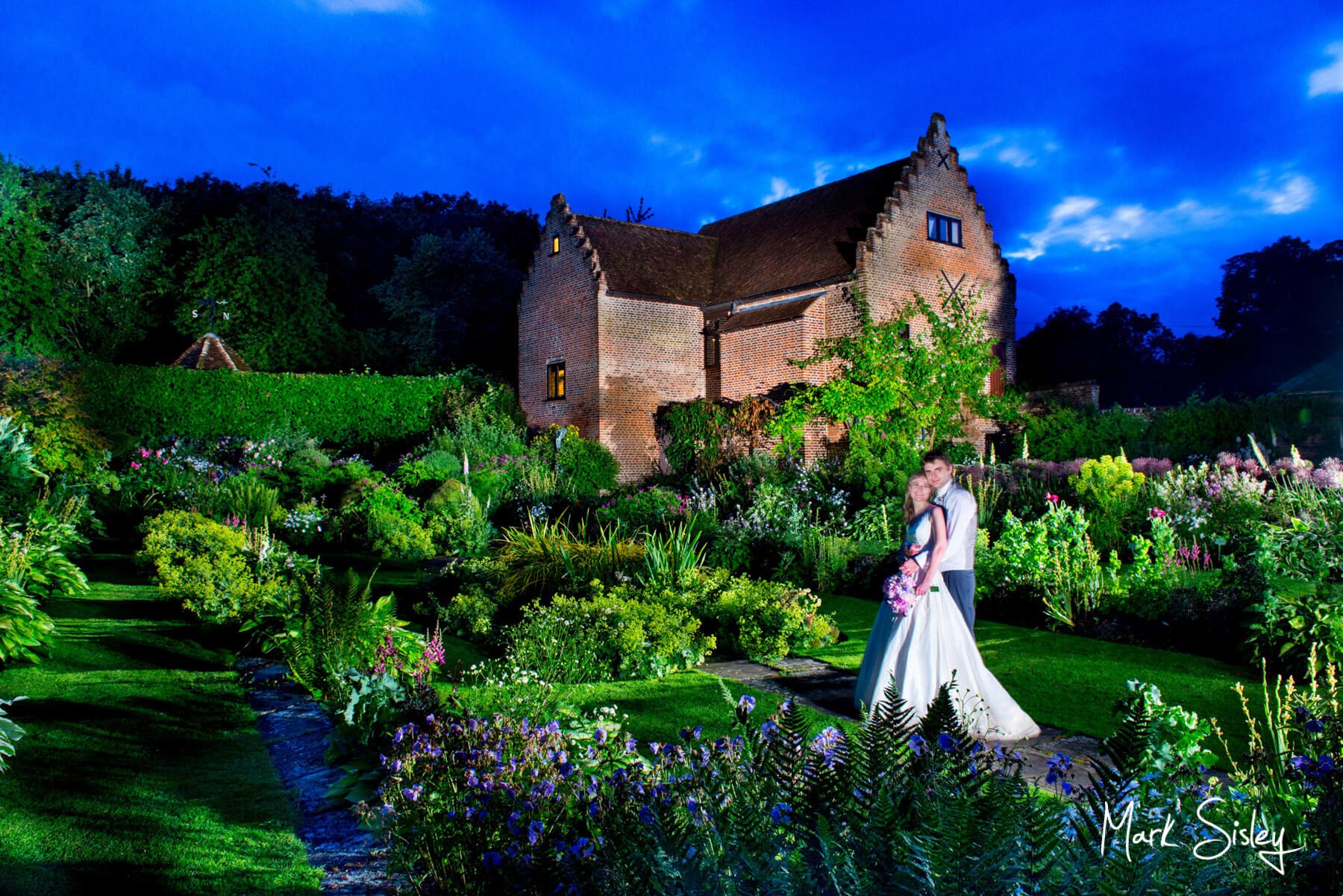 Cliveden House (recommended photographer)
This magical venue doesn't require any talking up from me – as hotels go they don't get any grander or more famous than this. This sophisticated venue oozes class on every level, from the gardens to the interiors to the sublime food and service. I adore the Lady Astor Suite at this venue; this room is a favourite for the brides as they get ready with their bridesmaids on the wedding morning.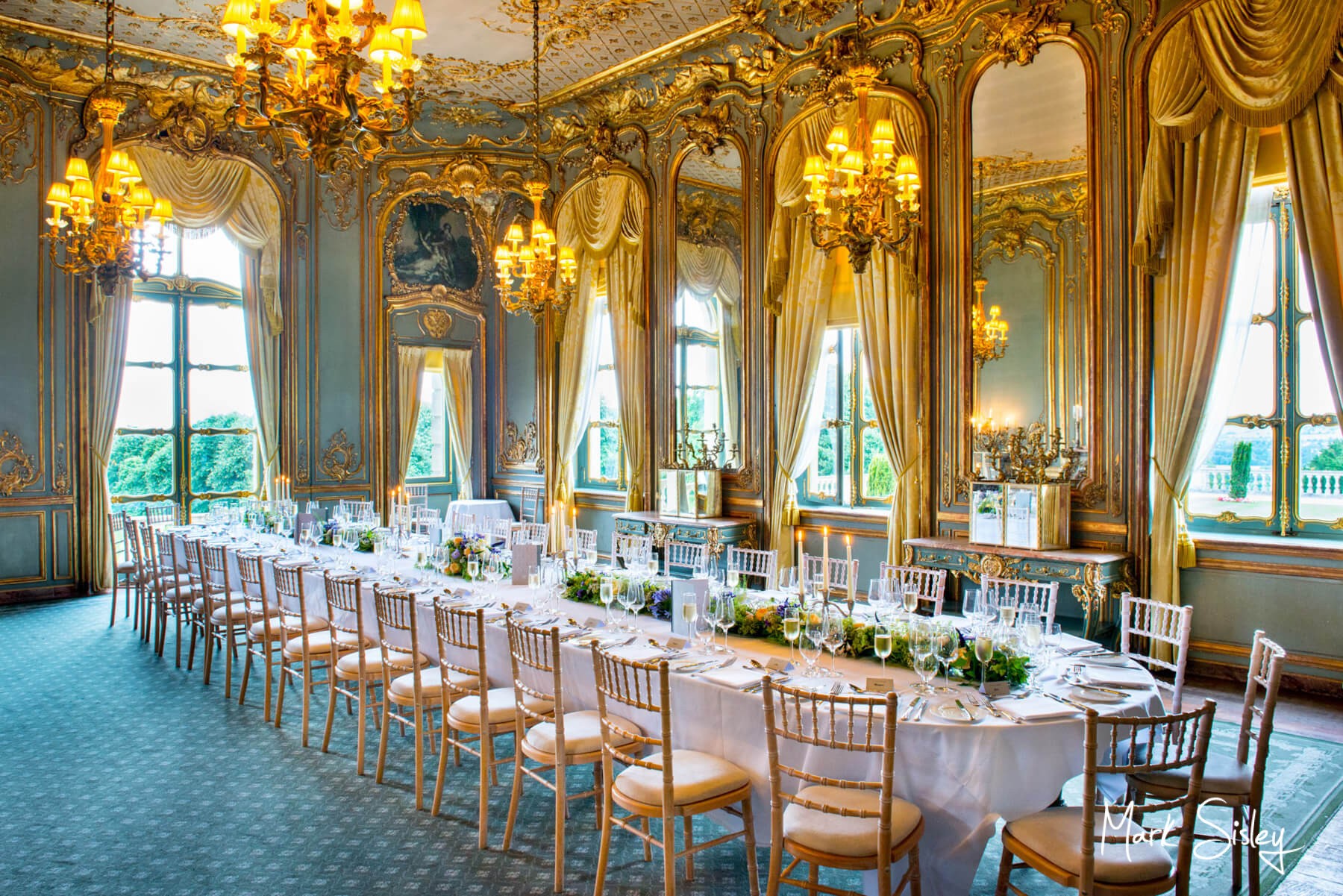 Compleat Angler
If you're a fan of waterside locations, this lovely hotel is right beside the River Thames in the centre of beautiful Marlow. For the drinks receptions and photography opportunities, you'd struggle to find better vistas for your wedding day in Buckinghamshire.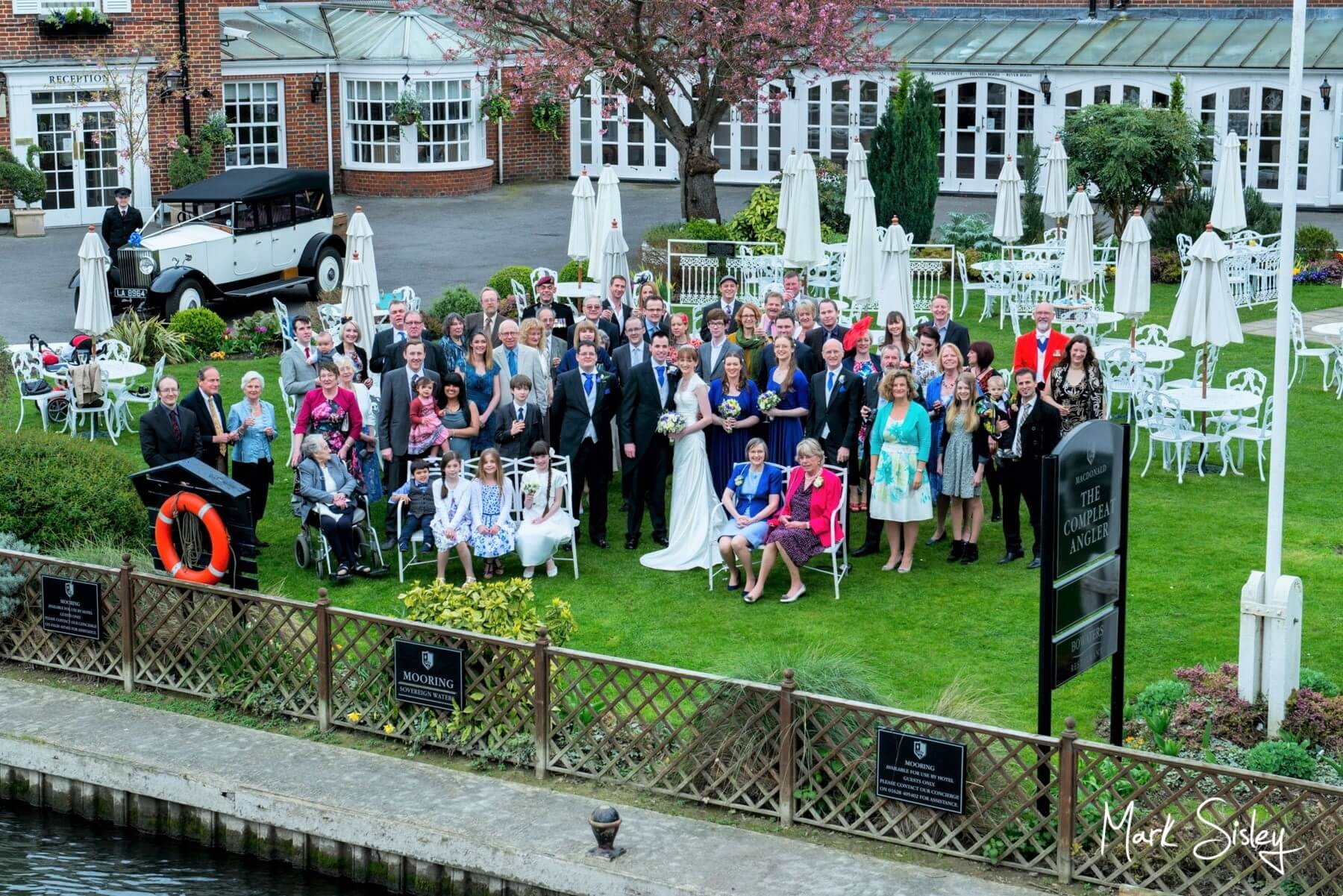 The Dairy, Waddesdon (recommended photographer)
The Rothschilds knew how to build incredible properties, and The Dairy on The Waddesdon Estate is no exception. This waterside property has so many sensational backdrops for pictures, and if you go exploring you'll find so many hidden gems too.  Their Secret Gardens are sure to blow you away, they are particularly magical during the summer months! Expect sublime service, lots of exotic ducks on the lake, and some truly amazing food.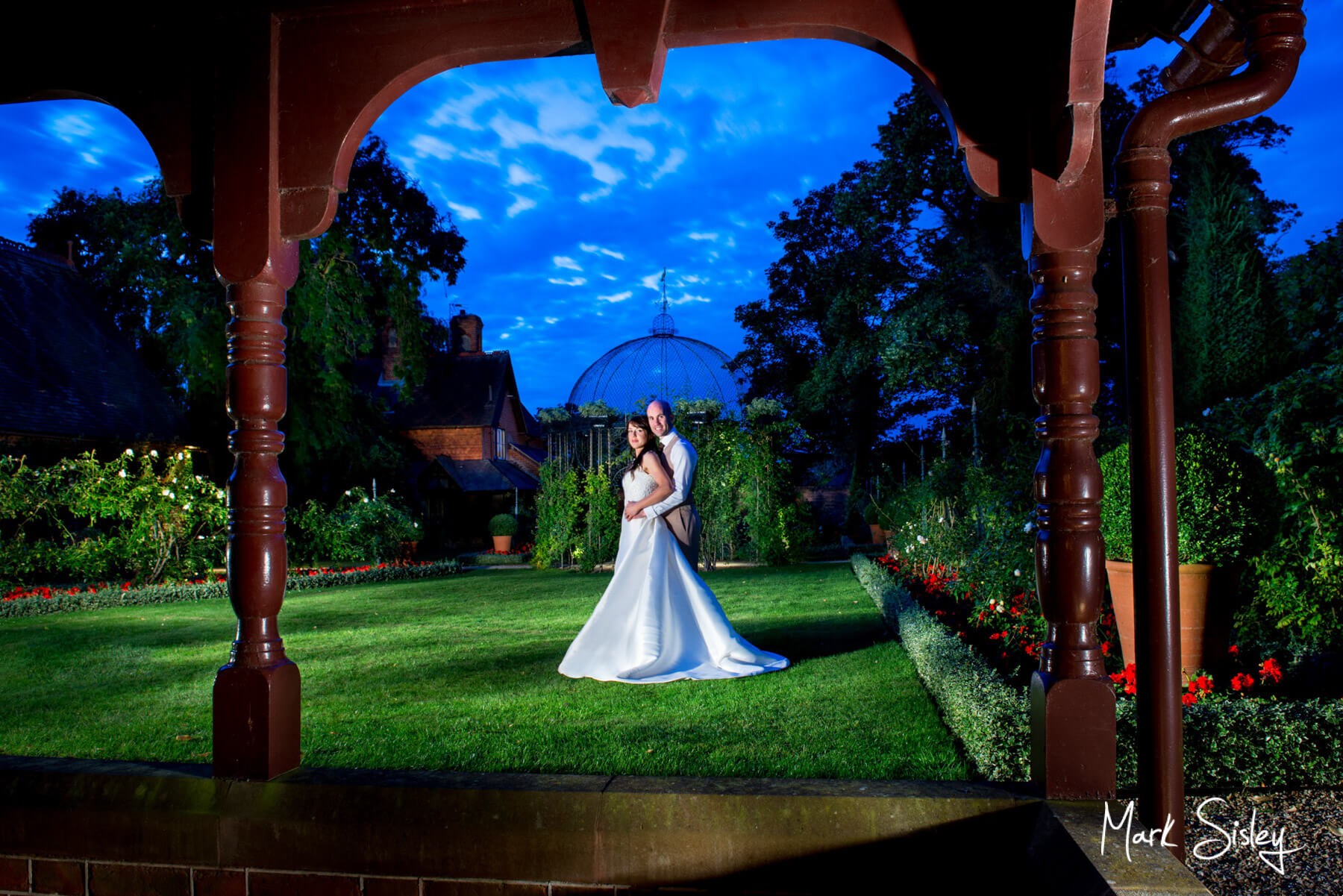 Danesfield House
This hotel's hilltop location beside The River Thames will truly take your breath away. Then there's the incredible gardens and interiors to explore. Make sure you check out the Versailles Suite and The Great Hall. With its fabulous Michelin starred restaurant, you can expect an exceptional dining experience.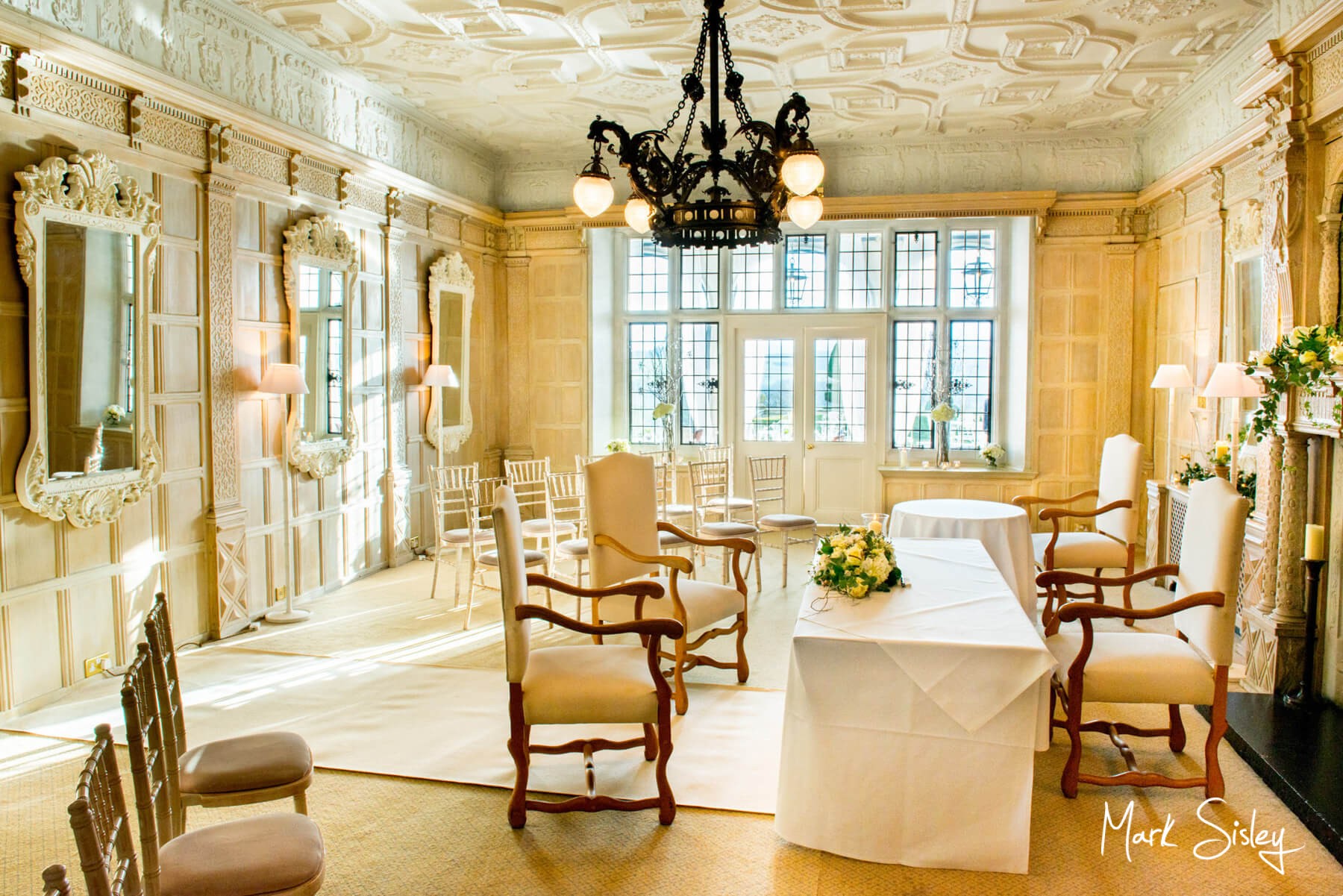 Hampden House (recommended photographer)
This hidden away intimate gem is an absolute treat for the eyes, and its one of the few venues I can think of with its own chapel next door! My favourite rooms include the Great Hall and the dining room with its hand-painted chinoiserie wall coverings is pretty spectacular too. This wedding venue has the most incredibly colourful history too. The standard of the food at this venue is exceptional!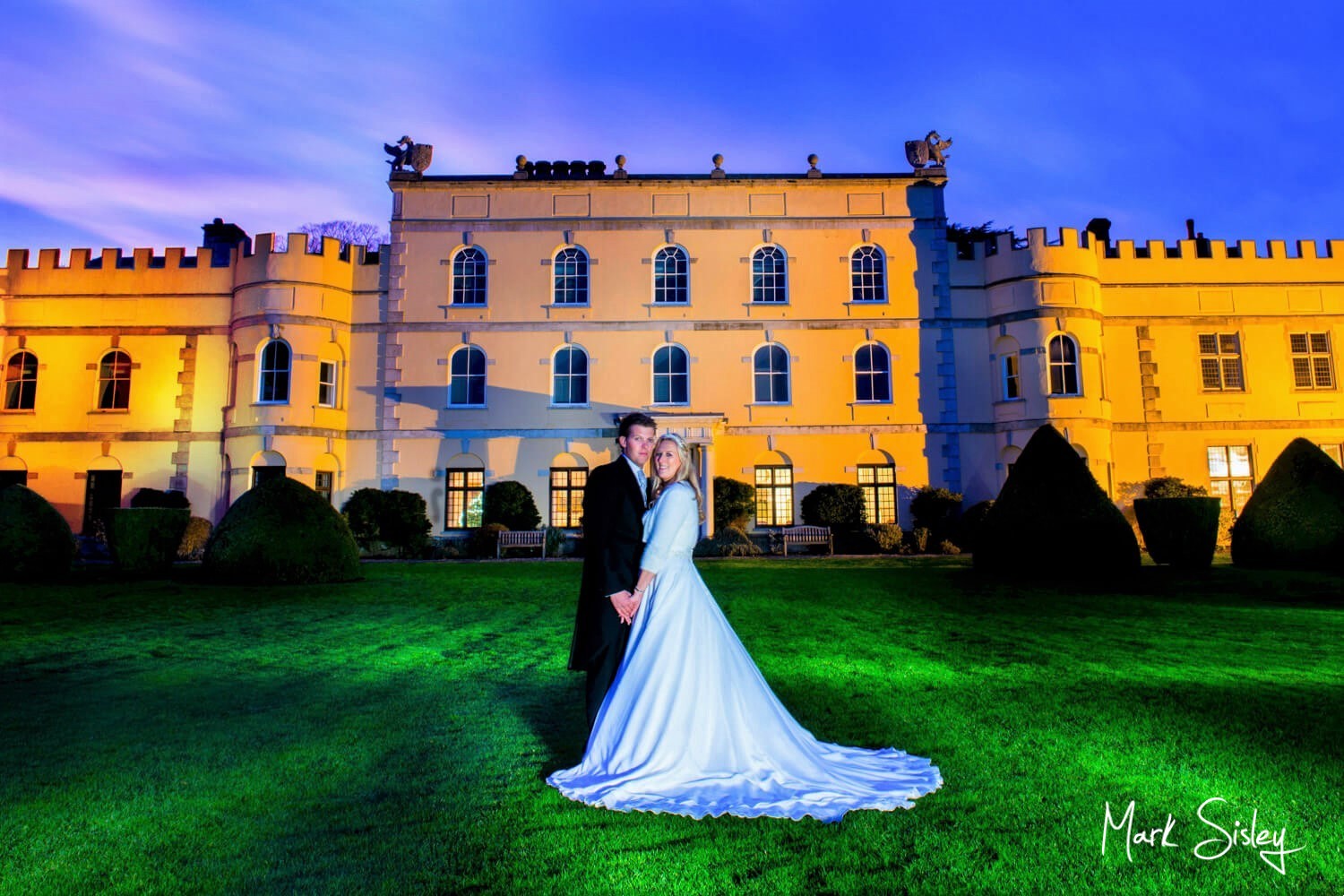 Hartwell House (recommended photographer)
Looking for an intimate luxurious country house hotel? If you love stunning period interiors and fabulous grounds, combined with sublime service and impeccable fine dining, this hotel might be perfect for you. I adore their Jacobean staircase, with its striking wooden carvings. The various grand reception rooms are truly breath taking too, with many antique paintings and chandeliers.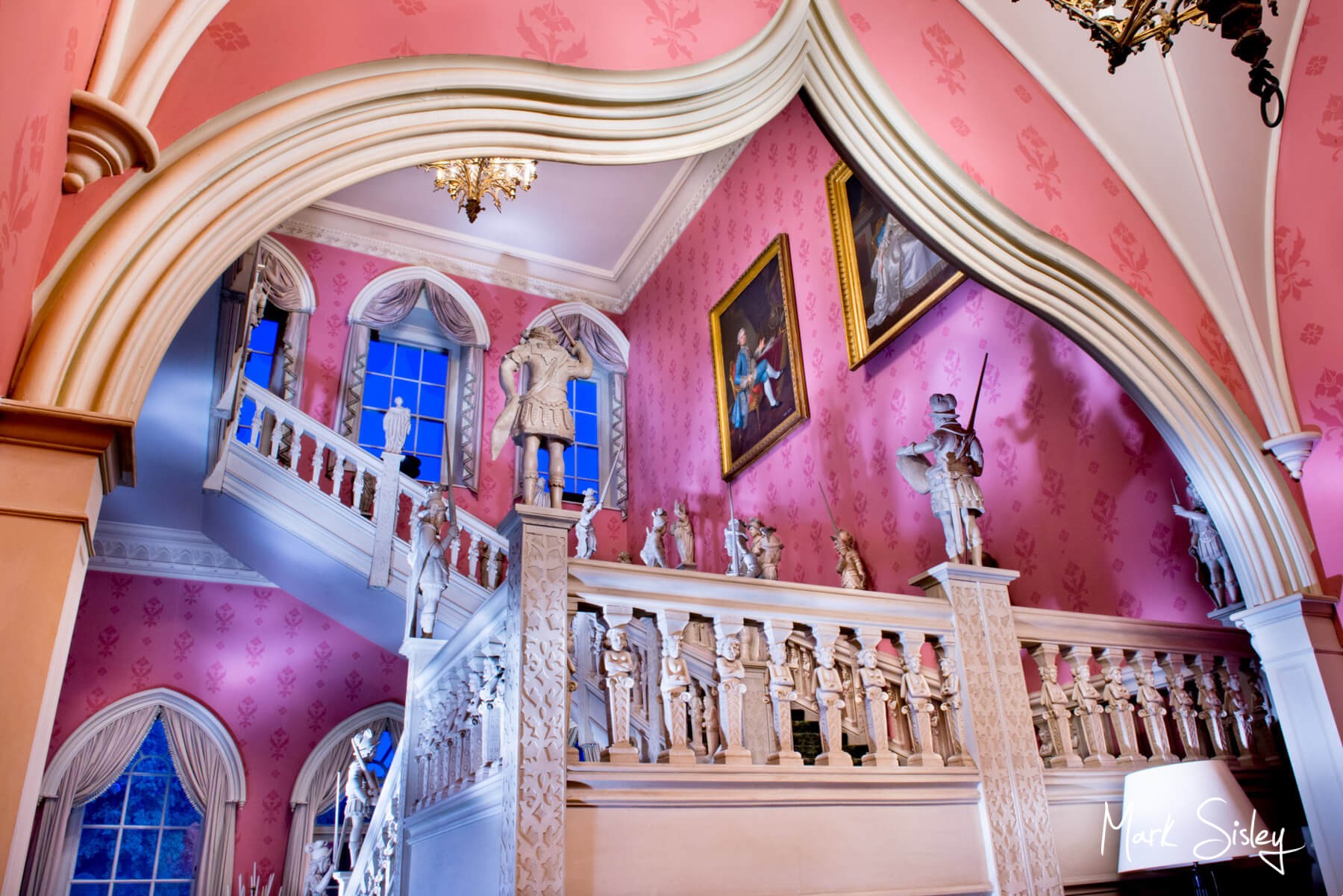 Hedsor House
This Georgian property has everything, from grand high ceiling wow interiors, to the most striking gardens for your wedding day. When you enter this property you'll walk straight into my favourite room – the great hall will take your breath away with its spectacular 40ft high ceilings and upper balcony.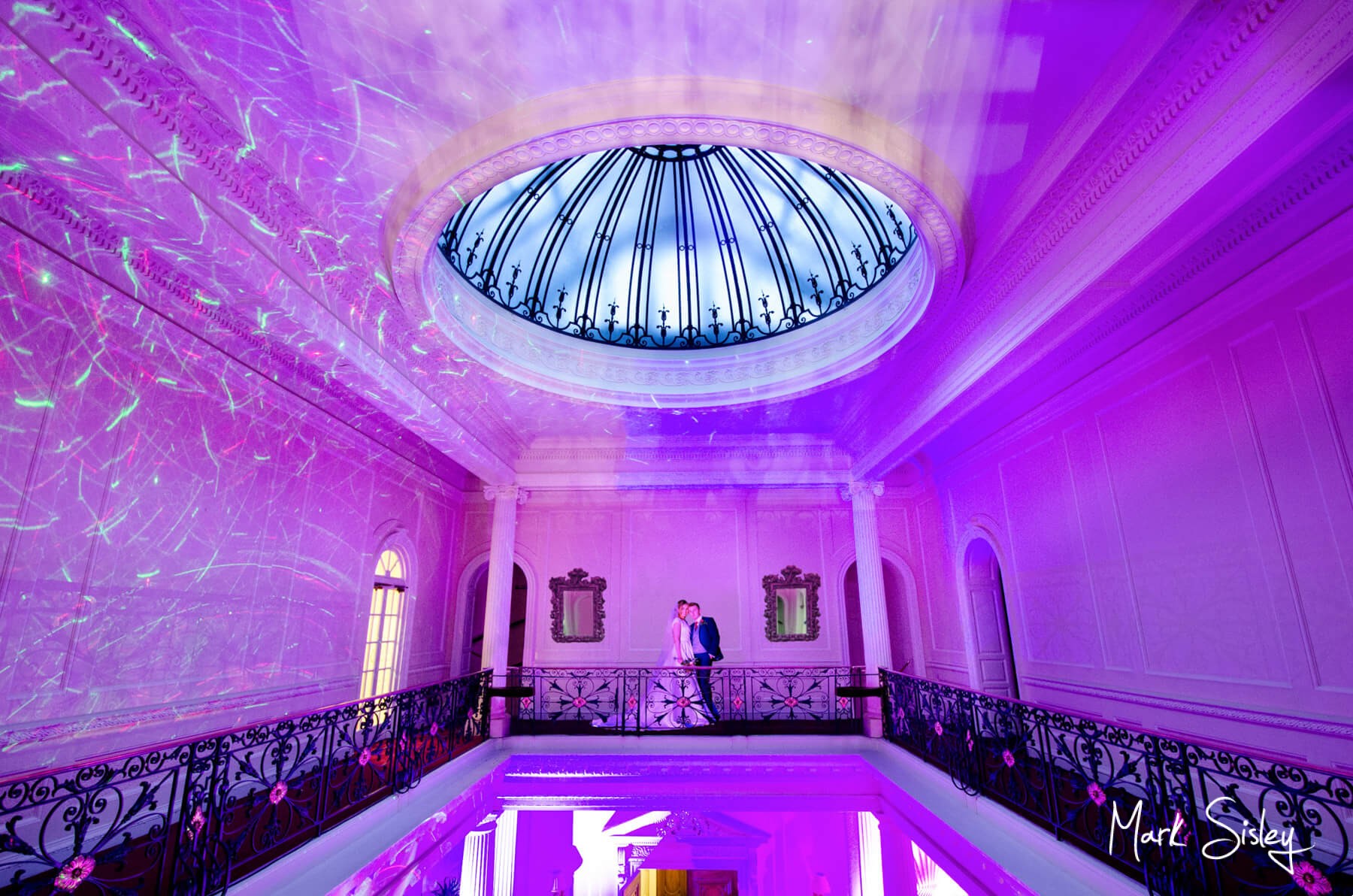 Latimer Estate
The distant views from this stunning hotel are out of this world.The view down into the Chess Valley and lakes below will make you feel like you're high in the clouds! After its huge recent refurbishment, this venue is now firmly amongst my favourites. The hotel offers a mix of period features, and and lots of modern designer twists too.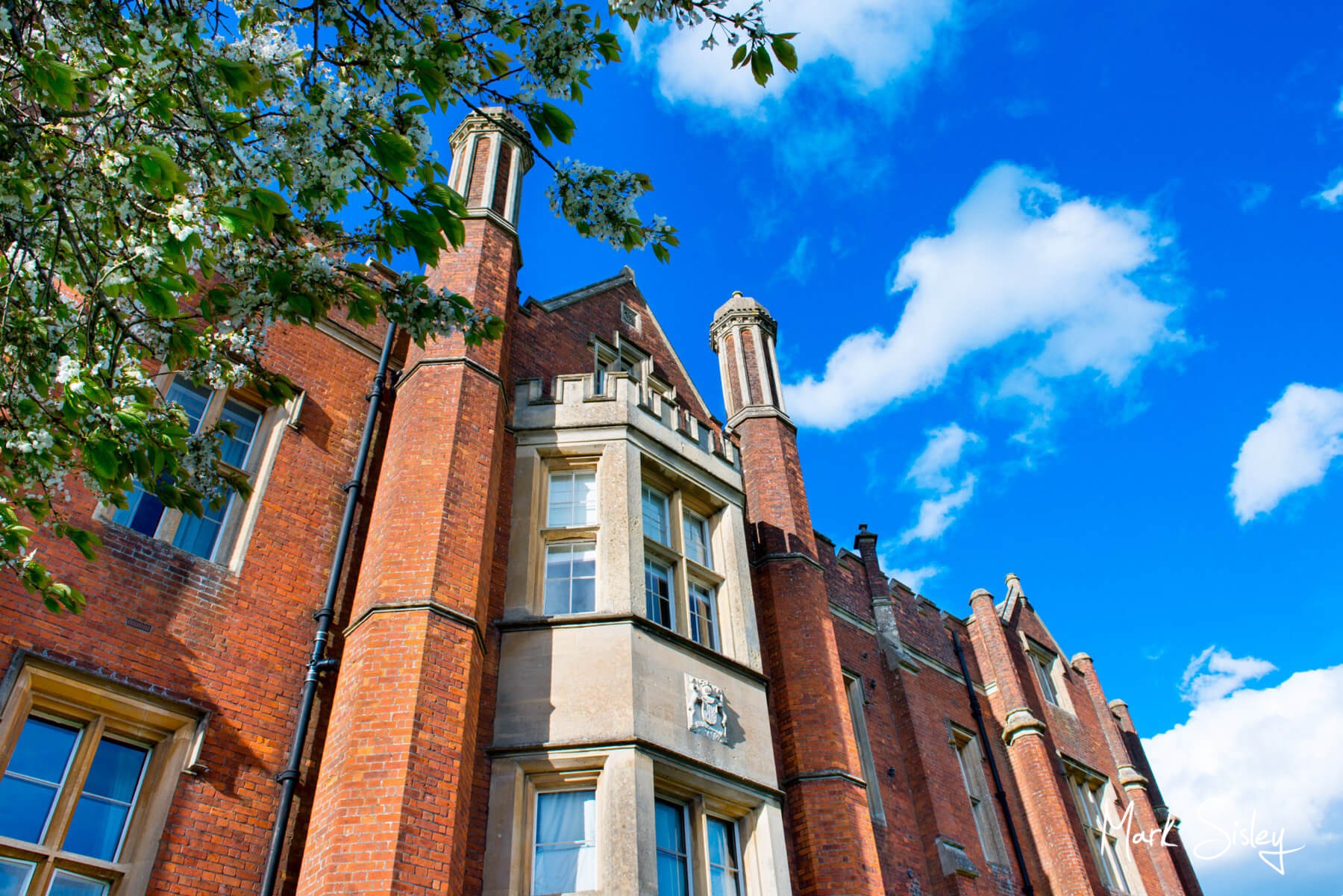 Missenden Abbey (recommended photographer)
This fabulous venue offers historic charm on every level! From stunning stained glass windows, through to high ceilings, beautiful grounds, and exceptional service. The exterior of the abbey with its sweeping lawn and mature cedar trees is stunning. Then there's the fabulous staircase which is amazing for wedding group photography. The abbey mixes both period features and modern touches effortlessly.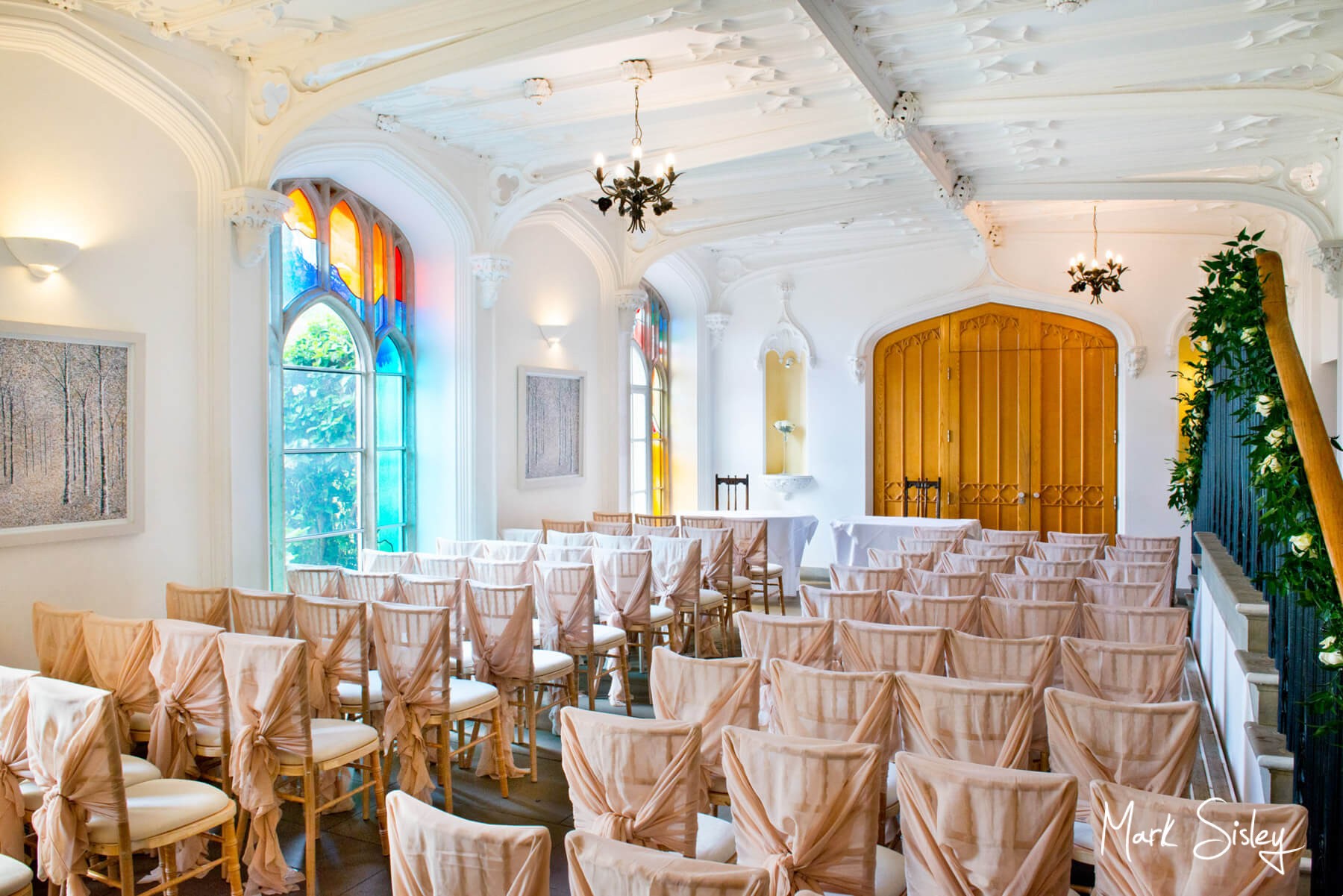 Nether Winchenden House
This stunning Manor House is set within in a beautiful sleepy valley; Buckinghamshire locations don't get any more romantic for wedding photography! I love the stream that runs through the grounds, together with its ornate Victorian bridge. The striking house itself has beautiful twisted Tudor chimneys and a divine courtyard. The grand archways on one side of the courtyard also provide a fabulous backdrop for your pictures.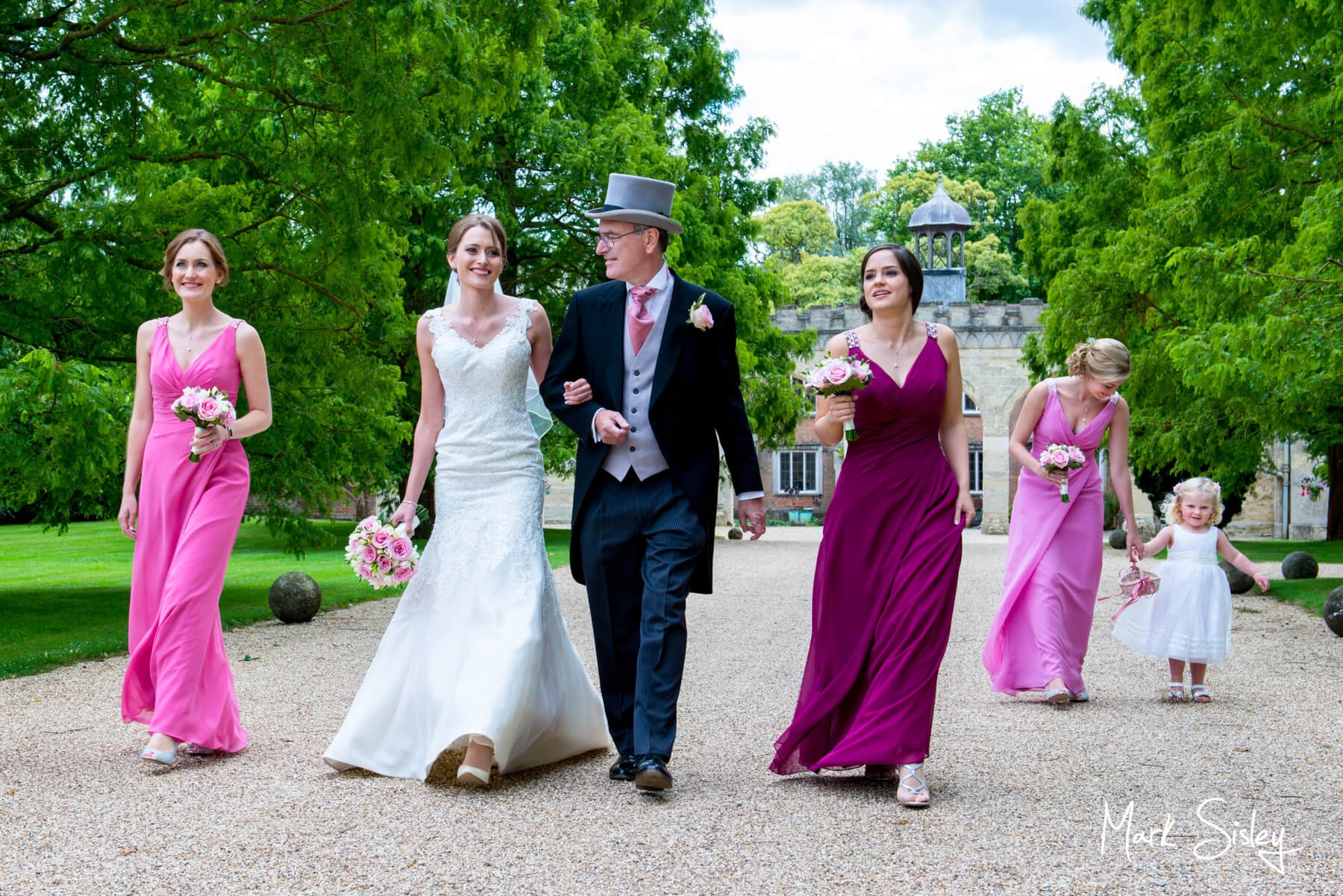 Stoke Park
You'll approach this fabulous Georgian property after journeying through part of the venue's vast landscaped estate. This incredible property has been used for many Hollywood films, and visitors will soon see why! Both the exteriors and interiors are sublime; my favourite room has to be the Great Hall with its grand columns and wide sweeping staircase.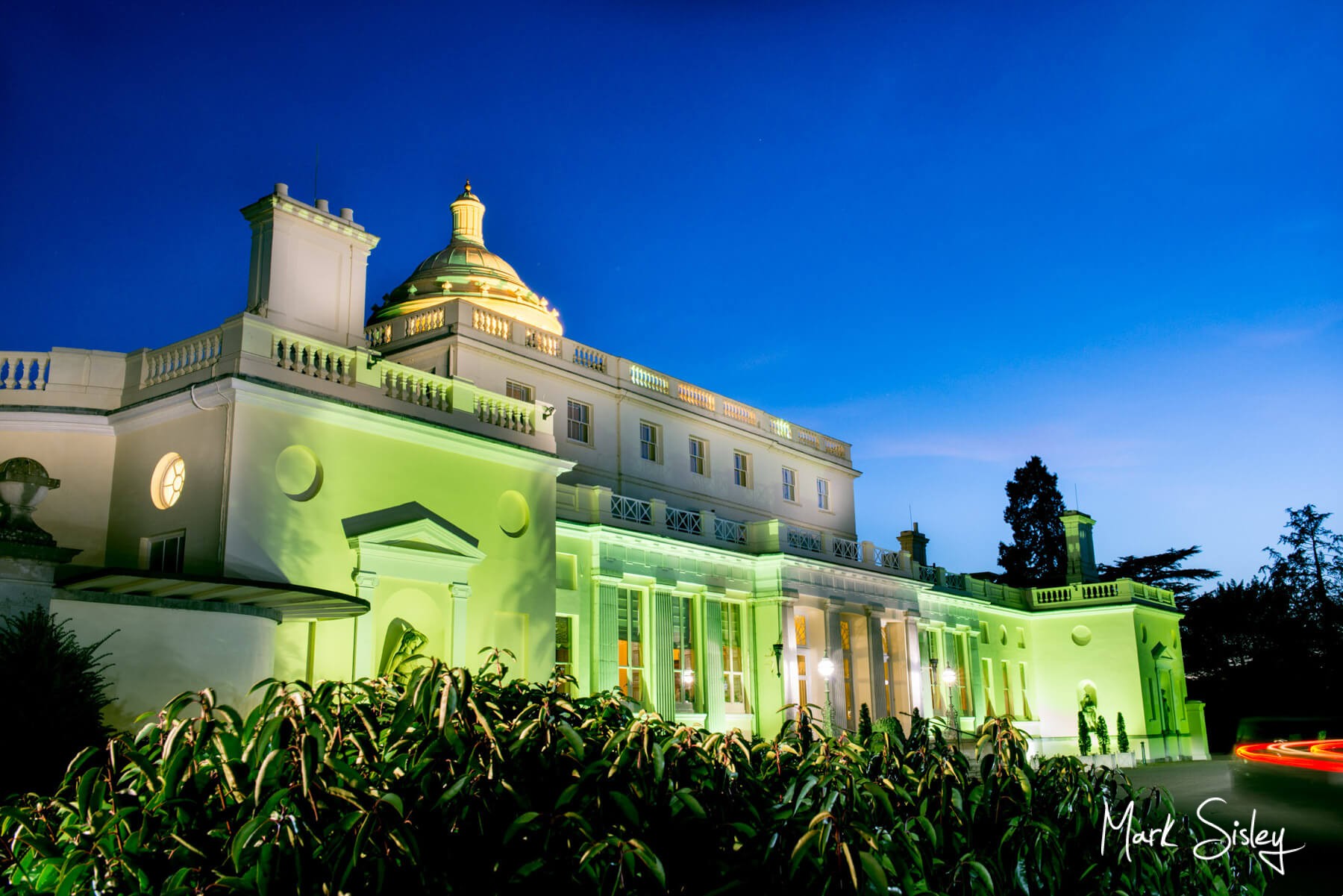 Taplow House Hotel (recommended photographer)
This intimate Georgian hotel is located within wonderfully landscaped grounds. The interiors have been sympathetically decorated in a contemporary style, which perfectly highlights the many period features you'll find in this charming hotel. Expect high ceilings, big windows, chandeliers galore, and divine food and service.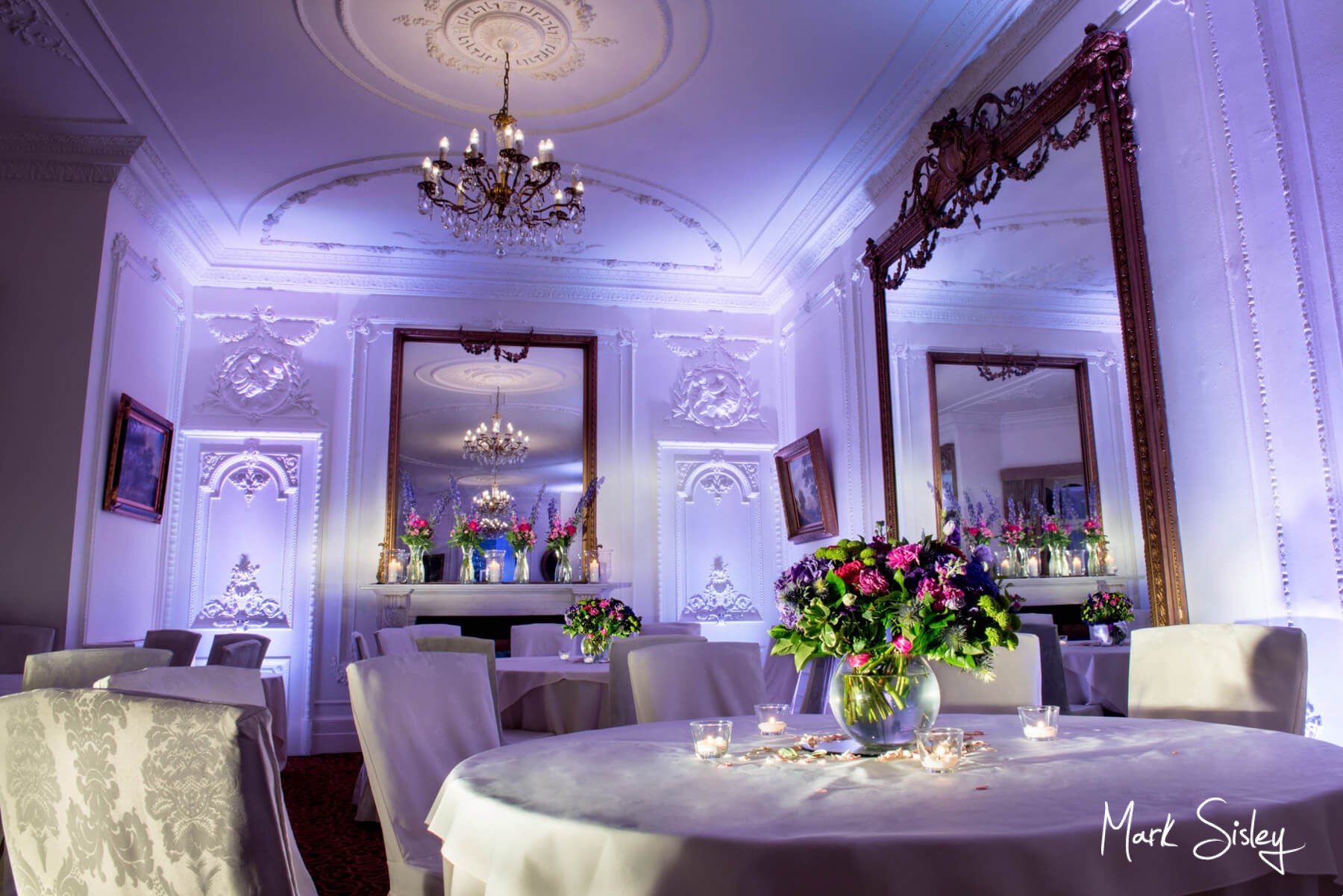 If you'd like to discuss your Buckinghamshire wedding photography requirements, I'd love to hear from you.
You can see extensive galleries of all of these venues on my website under 'Wedding Venues'.