Fabulous Small Wedding
This blog is from one of my favourite small weddings of the year, and I am really thrilled with the photographs I captured for Victoria and Stephen at Cliveden House.
Cliveden House have recommended me for the past four years. During that time I've captured some incredible weddings at this 5 star hotel. Do read on to hear all about this wonderful wedding day from back in the summer: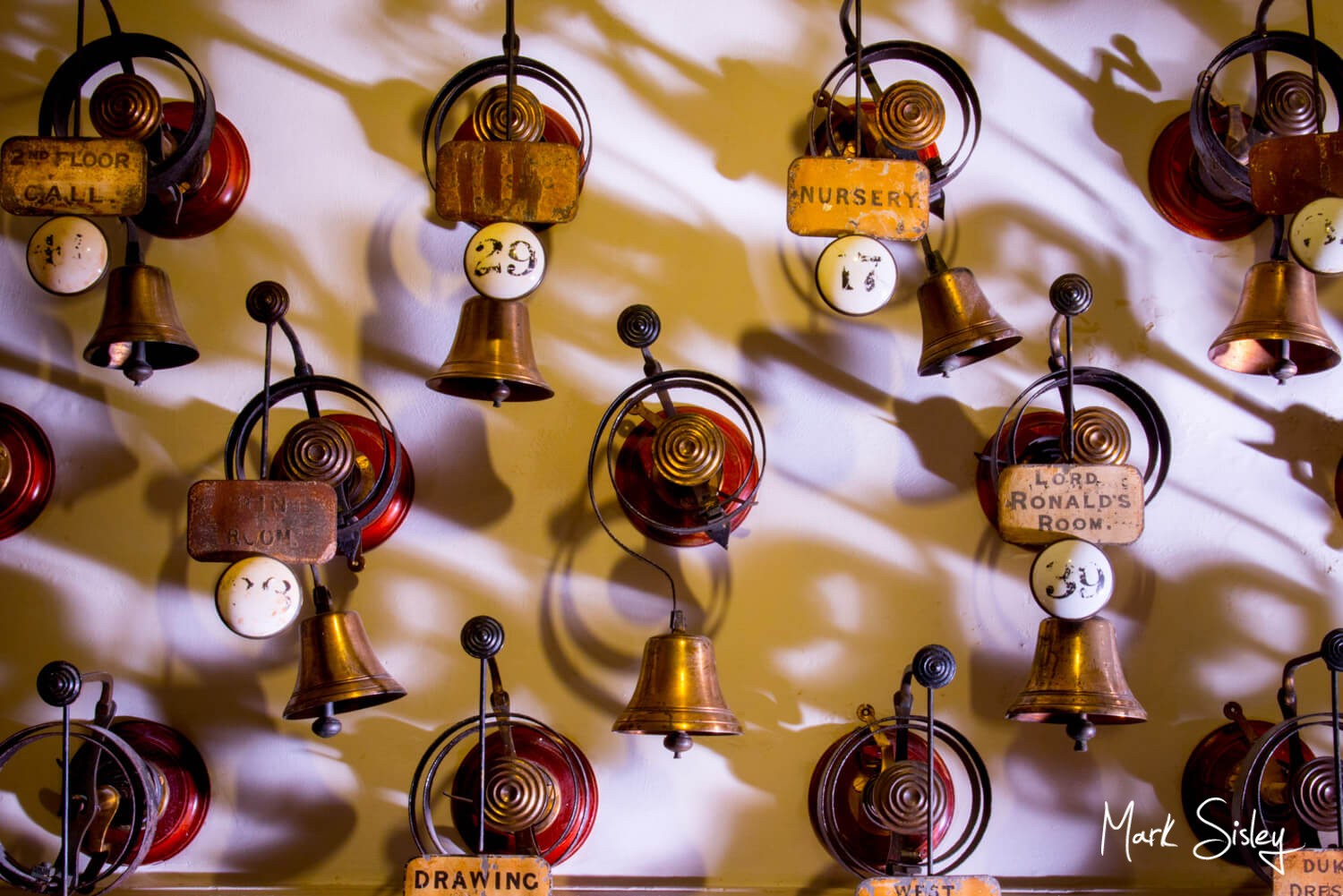 Ceremony At St James Church Fulmer
Victoria & Stephen were married in front of their closest family members on a blustery Friday at Fulmer Parish Church, set in an idyllic tiny village. I always feel so privileged to work in these stunning historic buildings, and this one was gorgeous on every level.
As Victoria made her grand entrance on her fathers arm, you could have heard a pin drop! She looked absolutely stunning in her show stopping long flowing gown. Stephen's happiness reflected in his beaming smiles as she made her way down the aisle.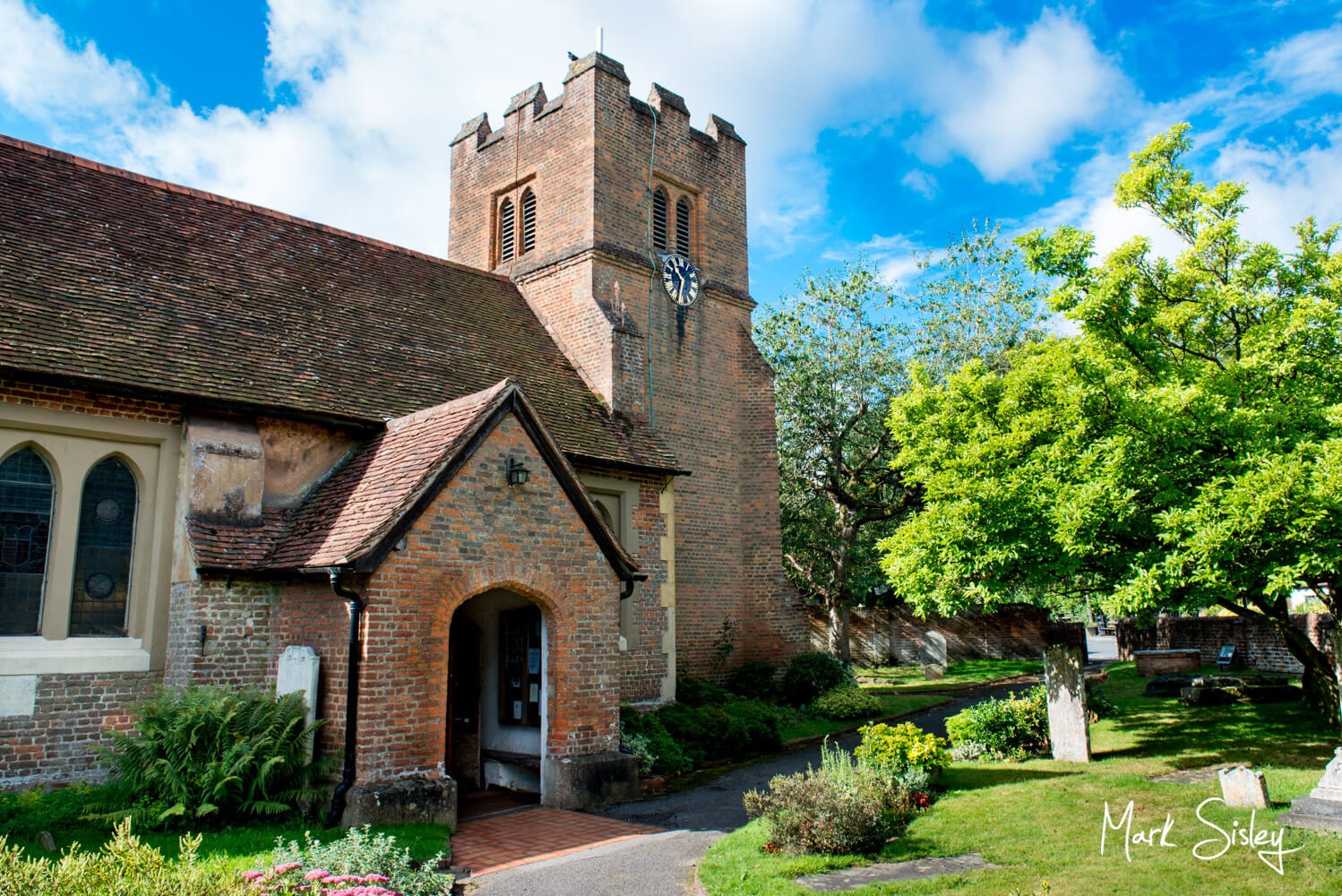 The Perils Of Children At A Wedding
There were a few children in attendance at the wedding, and they were really well behaved throughout the ceremony. However, just as the vows were about to start, they decided they'd like to explore the church grounds. Naturally those family members acting as child minders went in hot pursuit of the little ones to ensure their safety.
At this stage the Vicar realised that half of the church congregation had vanished! Rather than continuing with the imminent vows, the Vicar called a temporary halt to the proceedings. Those of us left in the church dashed out to retrieve the wandering guests.
This is the first time I've ever witnessed a wedding ceremony being halted for any reason!  I'm pleased to report that the ceremony continued shortly afterwards after a joke from the Vicar about the situation. It's moments like this that make us all smile; I guess anything can happen when you have children in attendance!
After the beautiful wedding vows, we all made our way into the church grounds to capture a few relaxed family poses. Then it was time to make our way to their nearby reception venue, Cliveden House.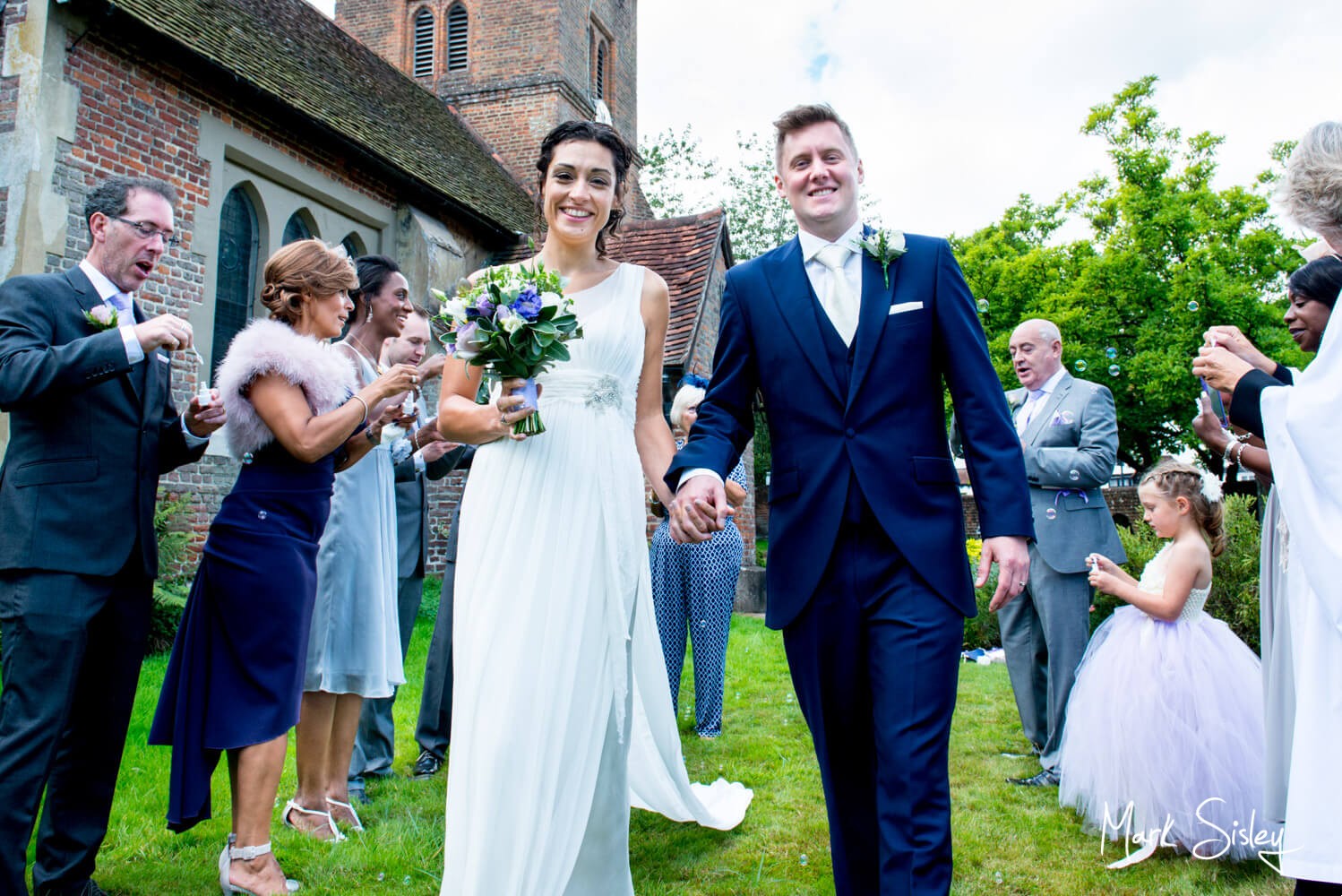 Wedding Reception At Cliveden
Victoria and Stephen chose one of my all time favourite wedding reception venues – the opulent Cliveden House near Maidenhead. The backdrop options for pictures were fabulous with an abundance of wow architectural features both inside and out.
En route to Cliveden we stopped off to capture some images with the Fountain Of Love on the hotel's grand driveway. The gushing water, together with their wedding car and the distant hotel beyond looked great in these shots.
The drinks reception took place on the hotel's private upper terrace, the views from this area are out of this world! You can see way off into the distance over the gorgeous 375 acre Cliveden Estate, including an incredible vista of the River Thames.
The attention to detail throughout the hotel's opulent interiors is breath taking, so for those of us who like period interiors this historic property ticks every box.
Looking back at Cliveden's history, it is famous for hosting iconic parties and scandalous affairs. It has always attracted Royalty, and the rich and famous, regular visitors have included Queen Victoria, William Gladstone, Charlie Chaplin and Winston Churchill. Meghan Markle and her mother stayed at Cliveden House before her wedding to Prince Harry in 2018.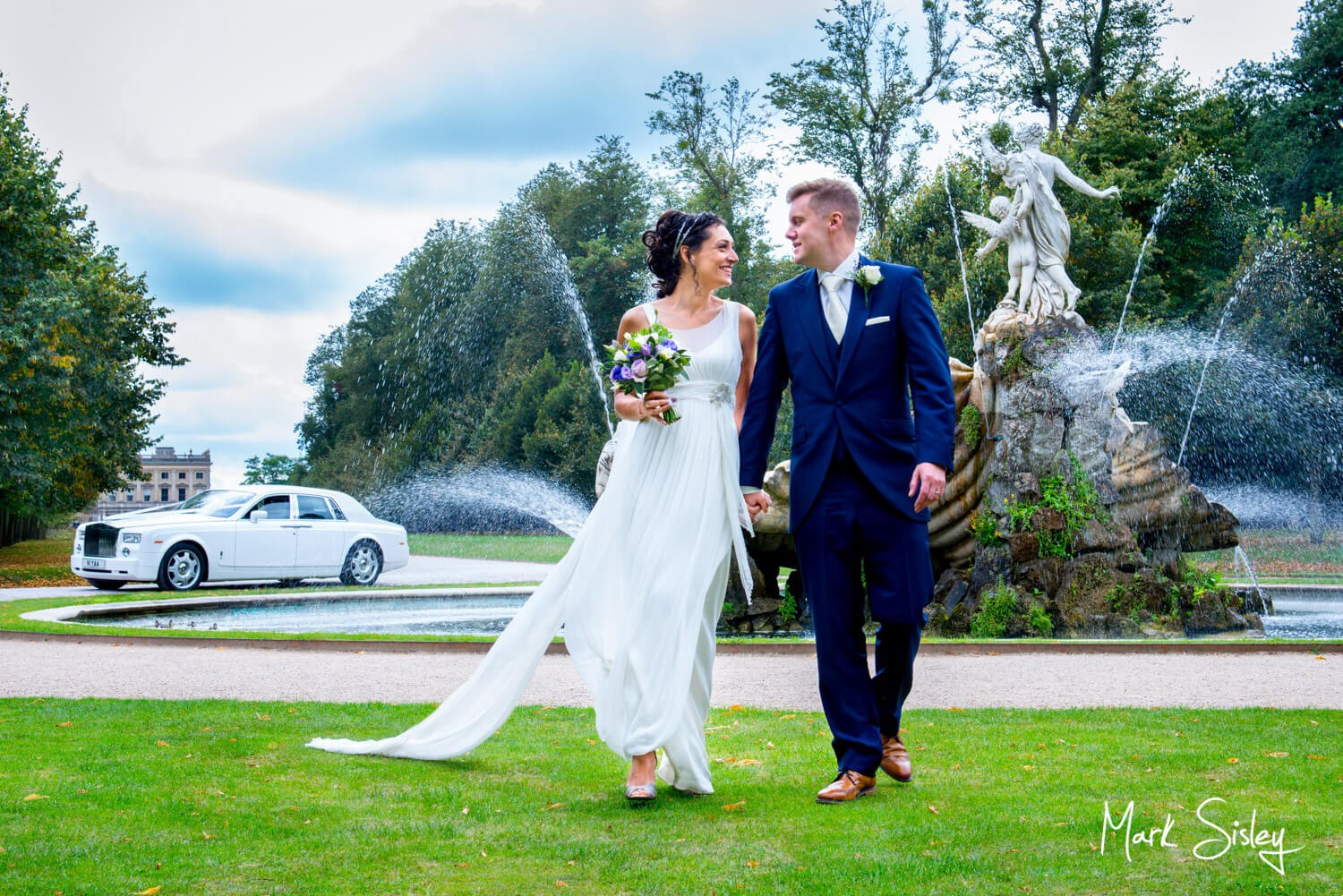 Champagne On The Roof Terrace
I just adore photographing these small intimate weddings; you really get to experience the close bond that exists between the two families. This was especially the case at this beautiful wedding. The closeness of Victoria and Stephen's families was apparent throughout the drinks reception; they all got along so well as they giggled together and enjoyed this very special day.
When the buzz is this good, it means that I get lots of fabulous candid picture opportunities. Whilst all the time, the backdrops of this grand hotel and its stunning distant views over the gardens feature prominently throughout.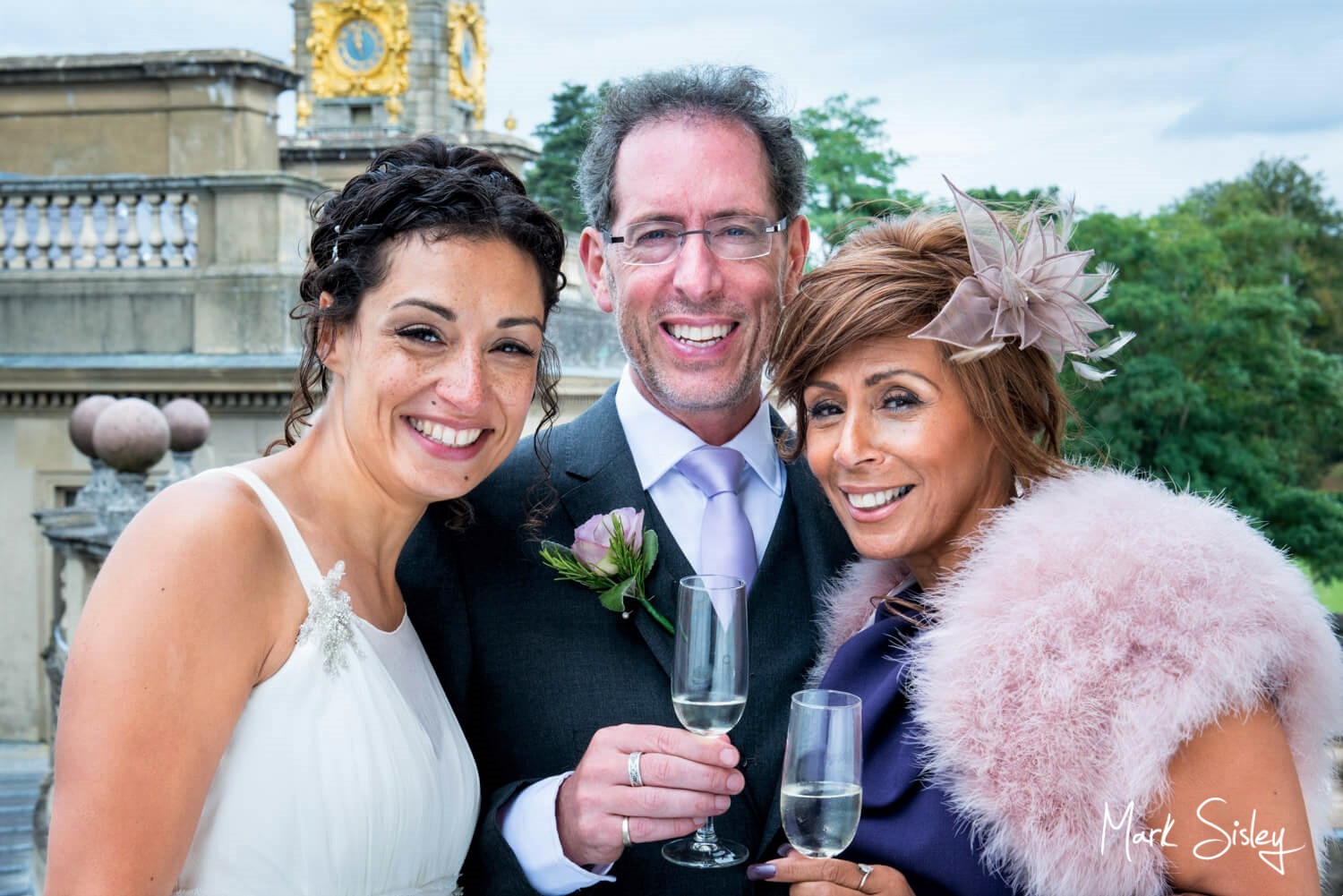 My Favourite Photographs
I took the couple for a stroll around the grounds after the drinks reception, I was thrilled with the resulting images. My favourites were of the couple walking in front of the famous 100ft clock tower; it's rare these parts of the gardens are quiet so I made the most of the opportunity.
Most people don't realise that the clock tower is actually a fully operational water tower, and is still used to supply water to the hotel to this day. Architectural critic Nicholas Pevsner once described it as 'the epitome of Victorian flamboyance and assertiveness'.
I also love the shot I captured of the newlyweds in the Great Hall, again it's so rare to have this room to ourselves. The atmosphere, decor and light in this opulent interior is totally surreal, I just adore working in this vast dramatic room.
Cliveden House provided such beautiful backdrops for this stunning wedding – the photographs were a joy to take!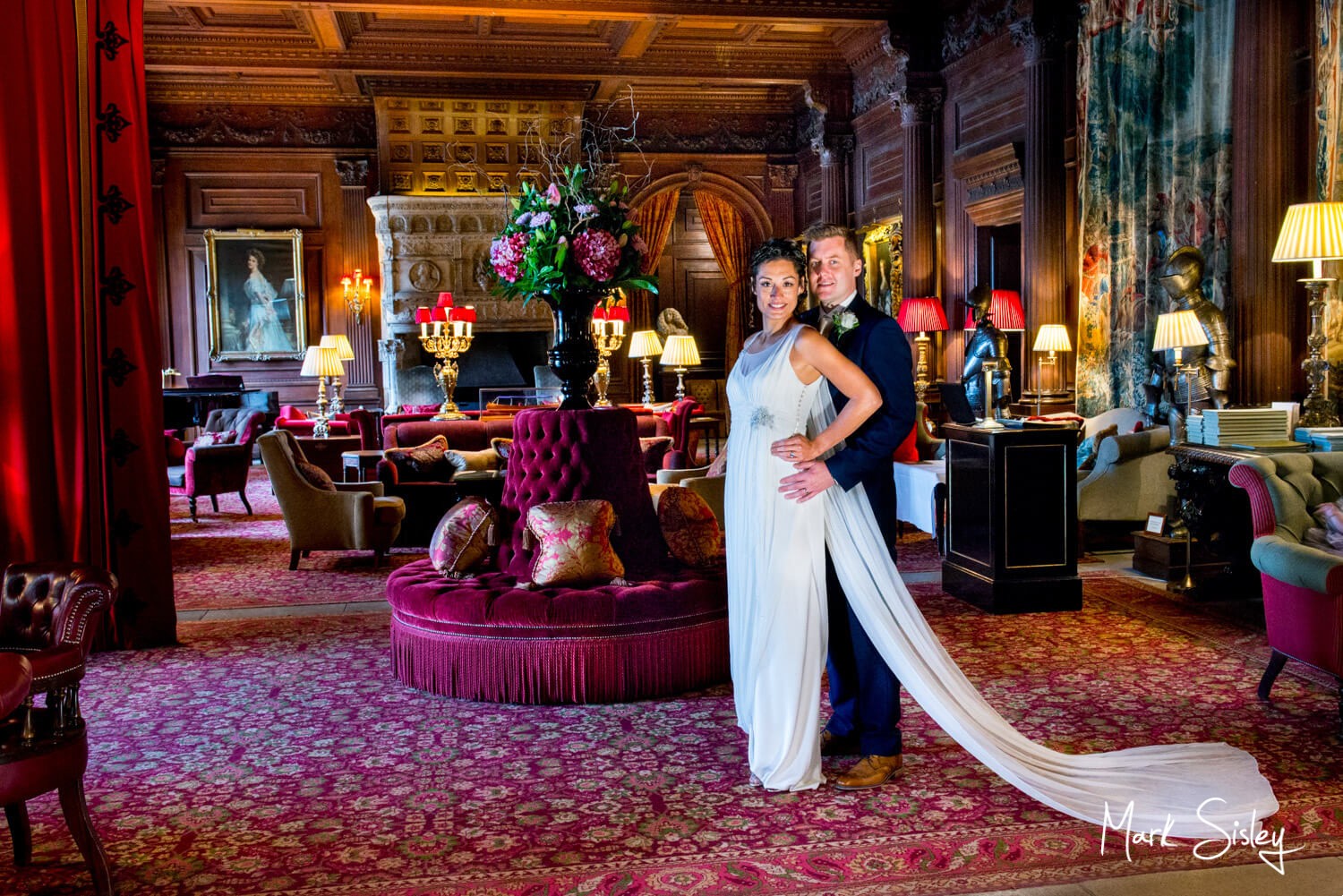 Kind Words
Dear Mark,
After 17 years and two children, my husband and I finally married at St James Church, Fulmer and Cliveden House.  The entire day was magical, reflected perfectly in the wonderful photographs you took for us.
When I first saw your brochure and later, on speaking with you and going through your portfolio, I could see the passion you have for your work.  My husband and I have been overwhelmed by the beauty of the photographs taken on our wedding day and both our guests and those friends who were unable to join us on our special day have had nothing but compliments for them.  
Your attention to detail and the variety of backdrops the images include have helped to show the beautiful surroundings of our venues in all their splendour and have allowed our wedding party and us to relive our amazing day.
Thank you so much for lending us your talents; your professionalism and patience made the whole process so easy and in fact a real pleasure.  The final photographs are all that my husband and I hoped for and more.  I only wish we could do it all again!
I would have absolutely no hesitation in recommending you to anyone looking for exceptional photography.
Best wishes and kind regards, 
Victoria & Stephen