Hartwell House – A Historic Venue
Gemma & Rick chose the unbelievably gorgeous Hartwell House Hotel for their civil wedding, and although we had quite a bit of rain on the day I'm pleased to say the photography turned out beautifully. I might be slightly biased, as the venue has been recommending me for the past fifteen years!
Recently the titans of global finance gathered at Hartwell House for the annual G7 pow-wow. It's not hard to see why the government chose this magnificent Jacobean and Georgian manor house hotel. After thrashing out ways to avoid a Eurozone meltdown, no doubt the politicians relaxed in the very same magical rooms in which Gemma & Rick were now celebrating their wedding.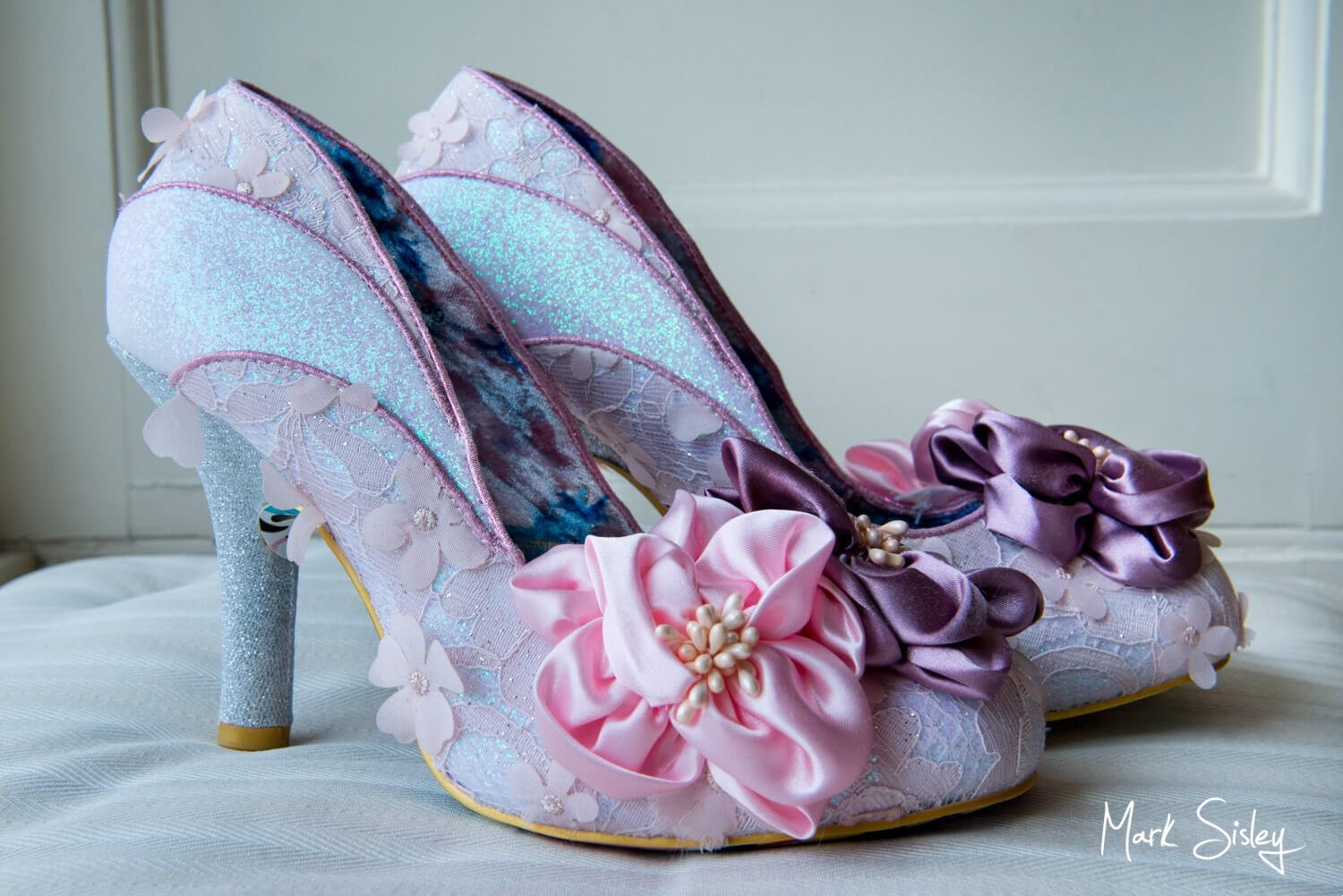 Our Initial Meeting At Hartwell House
At our pre-wedding meeting Gemma was excited about all of the various outdoor picture opportunities for their wedding day. Luckily, Hartwell House never disappoints when it comes to stunning backdrops. Then, just three days before the wedding I received a text message from an understandably frustrated bride: the weather forecasters were predicting a very soggy day! We both knew there was nothing we could do about the English weather, but we did hatch a Plan B. Gemma asked if they could book me to return on a sunny day soon after their wedding should the heavens open on the day.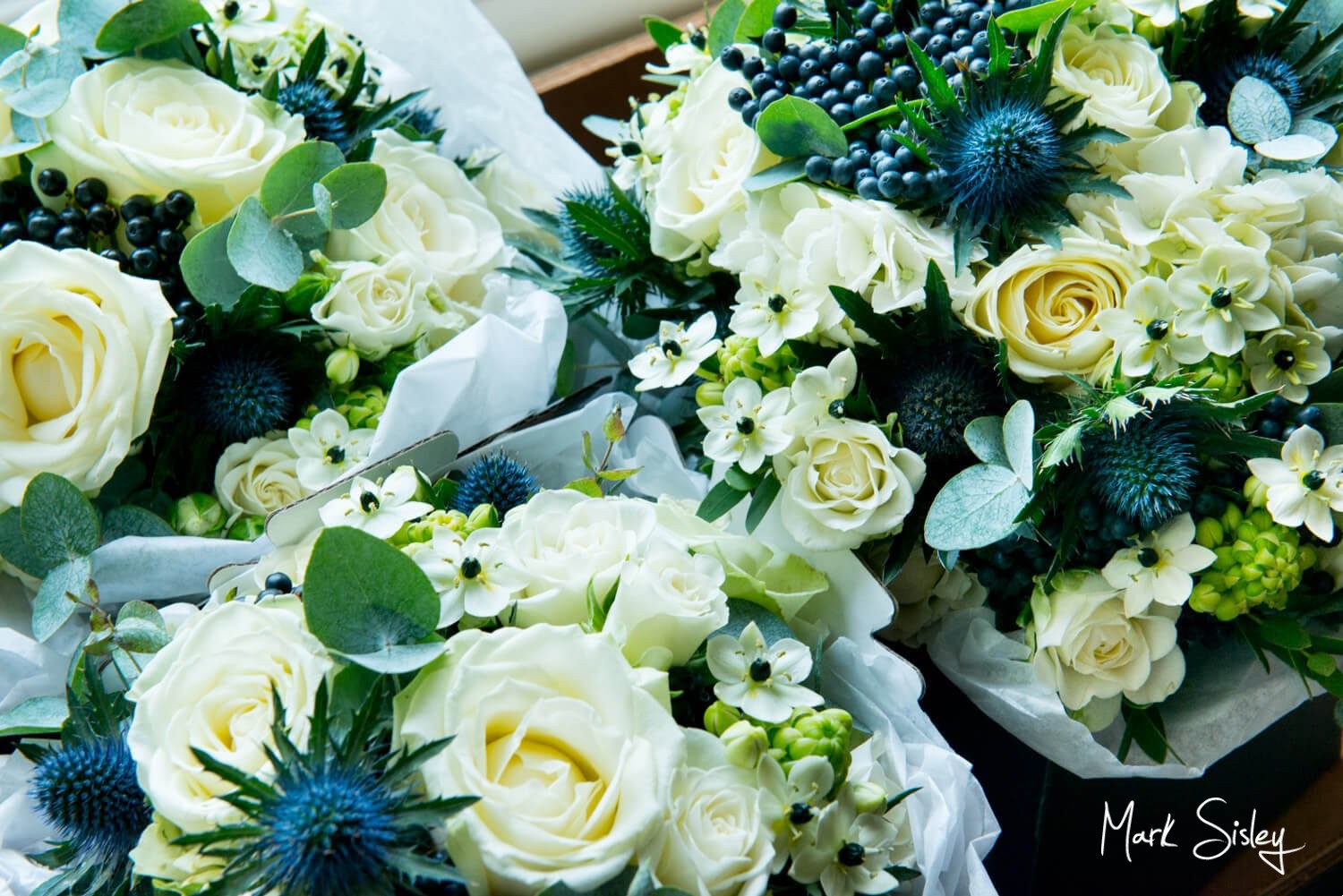 The Wedding Day
On the wedding day itself, the forecasters were spot with their rain predictions. But, this didn't dampen the spirits of the newlyweds and their family and friends.
Gemma and Rick were married in Hartwell Court, which was perfect for their intimate wedding. They followed this with a drinks reception in the fabulously high ceilinged James Gibbs Room.
The jovial atmosphere and laughter at this wedding was pretty non stop all day; I really couldn't wish for more on this rain soaked day!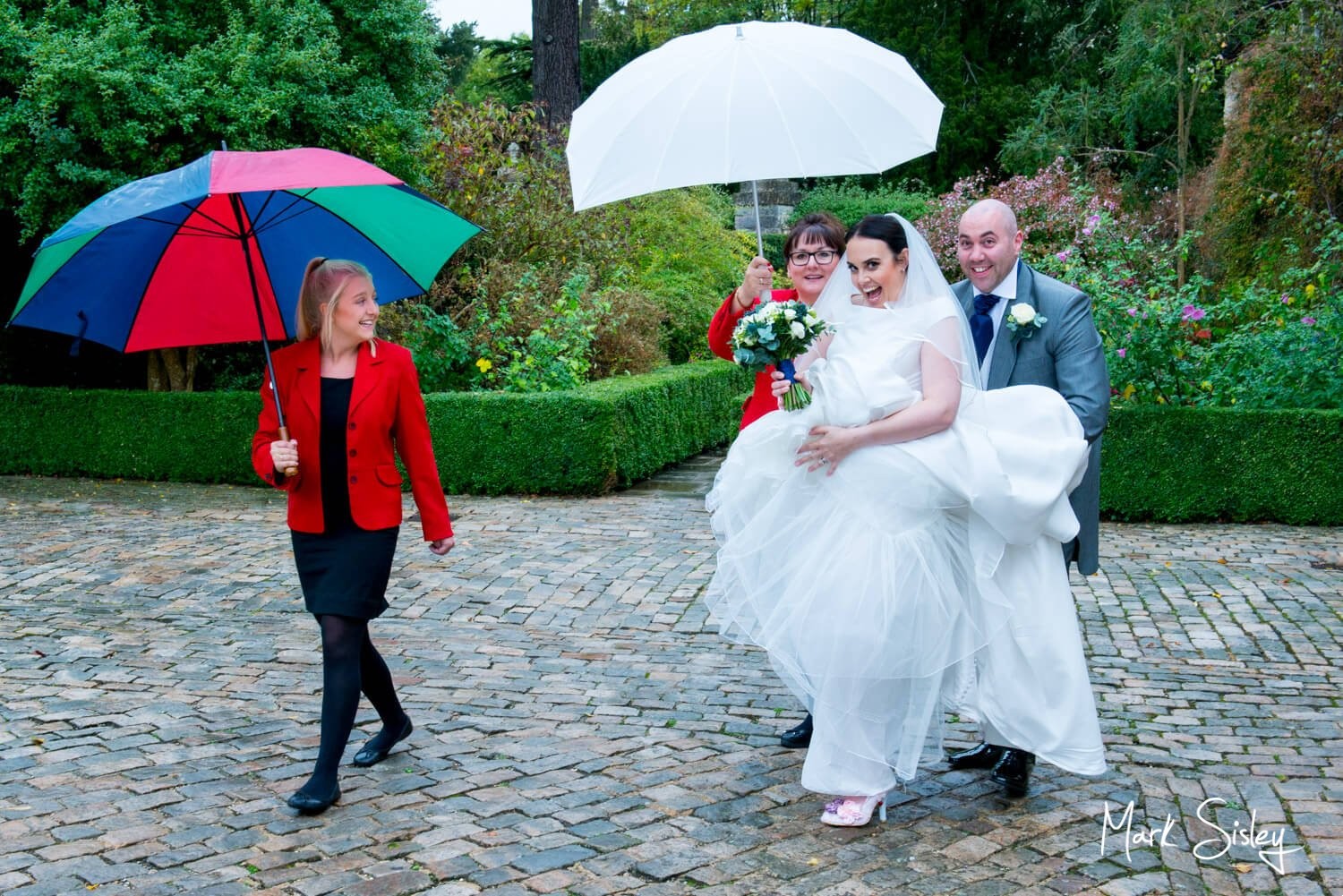 Wedding Photography In The Rain At Hartwell House
The newlyweds were brave enough to venture out into the rain, for a few classic poses and small group pictures under the nearby sheltered archway. And, in hot pursuit under umbrellas were their very understanding immediate families. After a little extra light was thrown into the mix (and some image manipulation in Photoshop) you'd never know it wasn't a lovely sunny day in the final photographs.
Gemma and her fun loving bridesmaids wore the most amazingly funky and colourful heeled shoes from Irregular Choice in London's Carnaby Street.  Gemma asked for a few fun shots of her young daughters wearing these funky adult size shoes.  They looked pretty wobbly as they precariously made their way around to say hi to everyone, but they had the happiest smiles I've seen in a long time!
This was one fabulously fun wedding, and these guys really knew how to enjoy themselves. So you won't be surprised to hear that the partying went on until late into the night. The dance floor certainly saw its fair share of crazy and energetic moves.
The wedding guests thoroughly enjoyed the photo-booth, and I loved it too for the many candid picture opportunities it presented!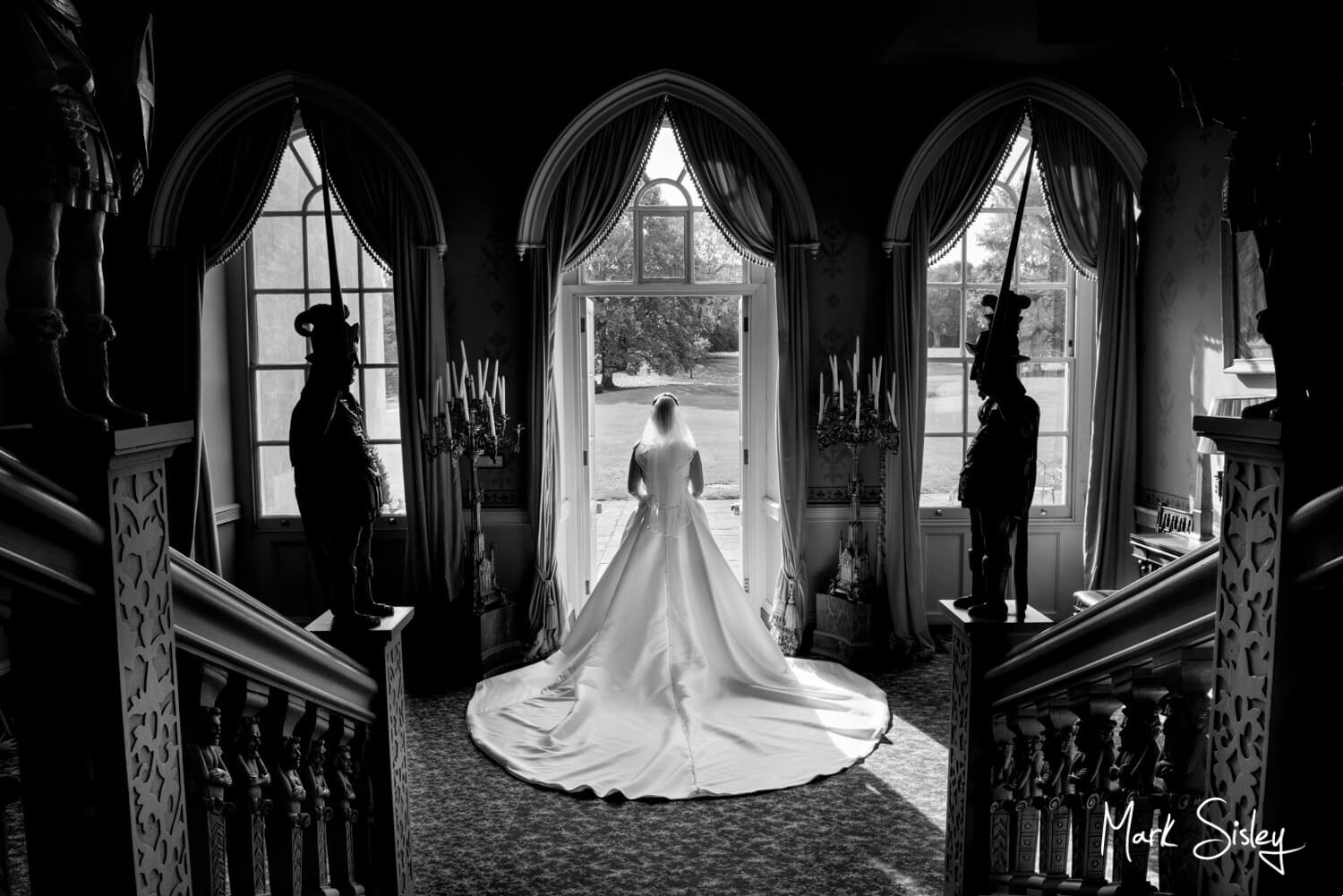 Back At Hartwell House The Following Day
Just as I was saying my goodbyes at the end of the evening, Rick mentioned that the forecast was blue skies for the following day.  And, how was I fixed to return at 10am in the morning for our Plan B picture approach?
I said no problem, so the next morning I was back at Hartwell under glorious blue skies. I captured some truly magical pictures of this lovely and really appreciative couple. The resulting pictures that I captured inside the house and in the gardens are without doubt some of my favourites. I hope you enjoy looking through the mixture below from both days: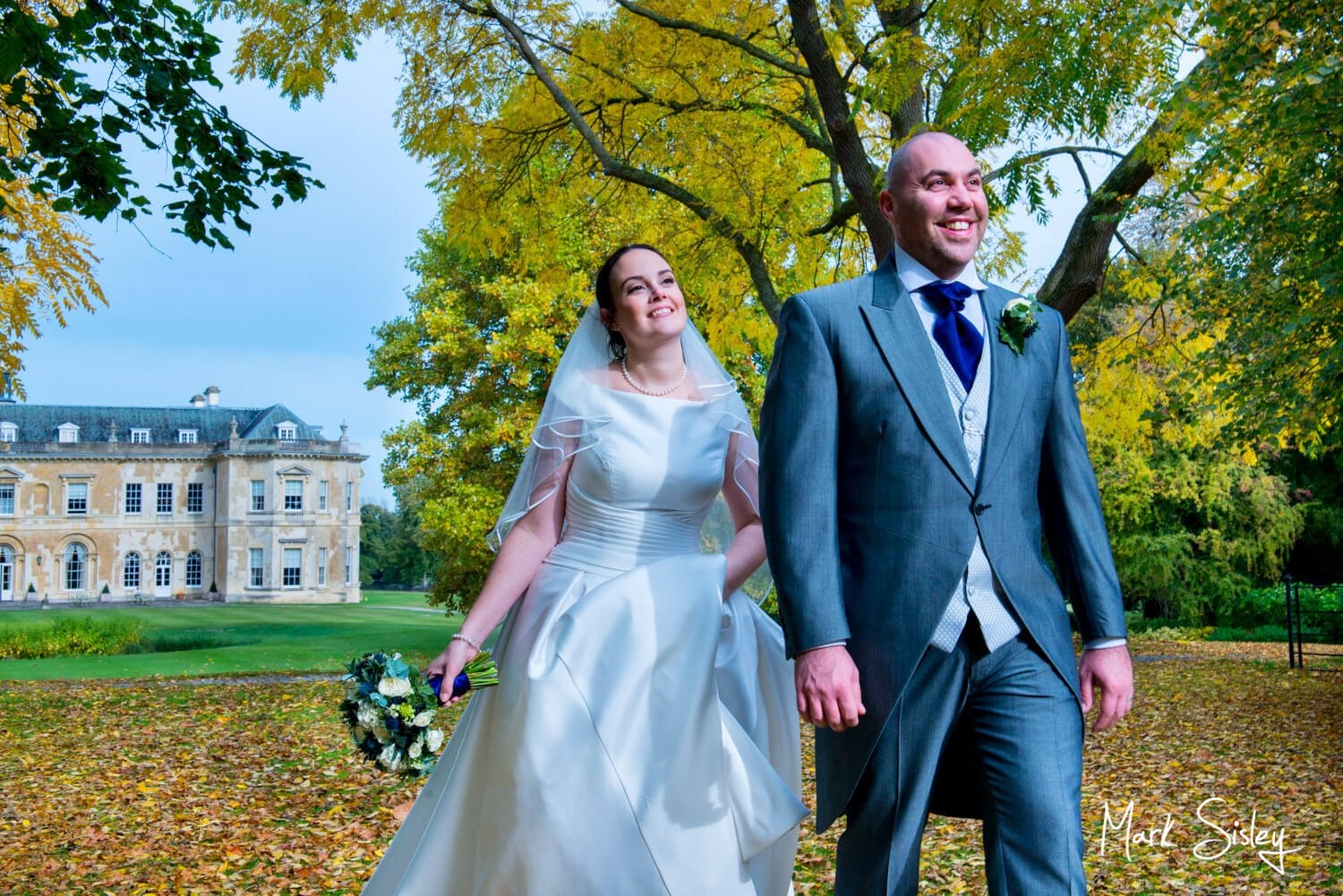 Kind Words
Dear Mark, 
From the moment we met you at a wedding fair at Hartwell House your beautiful photography was in my head.  Then we found you again at Waddesdon Dairy. We showed my mum your albums, and from then, no other photographer would do.  Your unique lighting of settings when the outdoor light wasn't playing ball is second to none – no gloomy backdrops for us!
You have such a way of capturing natural, unforced shots. Looking through our album we have commented so many times that we didn't even notice you taking the pictures!! You managed to take photos of moments which would have been lost in the chaos of the day. How you manage to be in the right place at the right time – for instance the wonderful pictures of my daughters messing about together!  
Everything we could have dreamed to find in a photographer, we found in you. Perfectionist, gentleman, efficient, super subtle – just a few words used to describe you and your skills by our guests. You soothed my bridal nerves right from the meeting at the venue to discuss photographic opportunities prior to the day, and remained calm, soothing yet professional throughout the day.
Your amazing collection of photographs of our special day allow us to relive the magic of even moments that we missed! We are eternally grateful Mark, and will not hesitate in recommending you to anyone needing a wonderful photographer.
 There were no words when we saw your pictures are the day! The photos are fabulous! We were so excited and overwhelmed. You are so talented and we are so grateful to have had you as our photographer. 
Warmest regards, and massive thanks, Gemma & Rick