Latimer Estate – Beautiful Wedding Photos Overlooking The Chess Valley
Lara and Dave's Latimer Estate wedding was held on the most glorious sunny day at the end of the summer last year – perfect for photos!  I hadn't visited the venue since its major refurbishment. I have to say the money spent on this fabulous hilltop hotel has achieved the absolute wow factor!
When I arrived, Lara and her bridesmaids were in high spirits, as were Dave and his groomsmen. By now I could gauge that this was going to be one fun wedding! And I was not disappointed, their family and friends were in great form too. Add to the mix an amazing buzz and vibe and you have one fabulous wedding.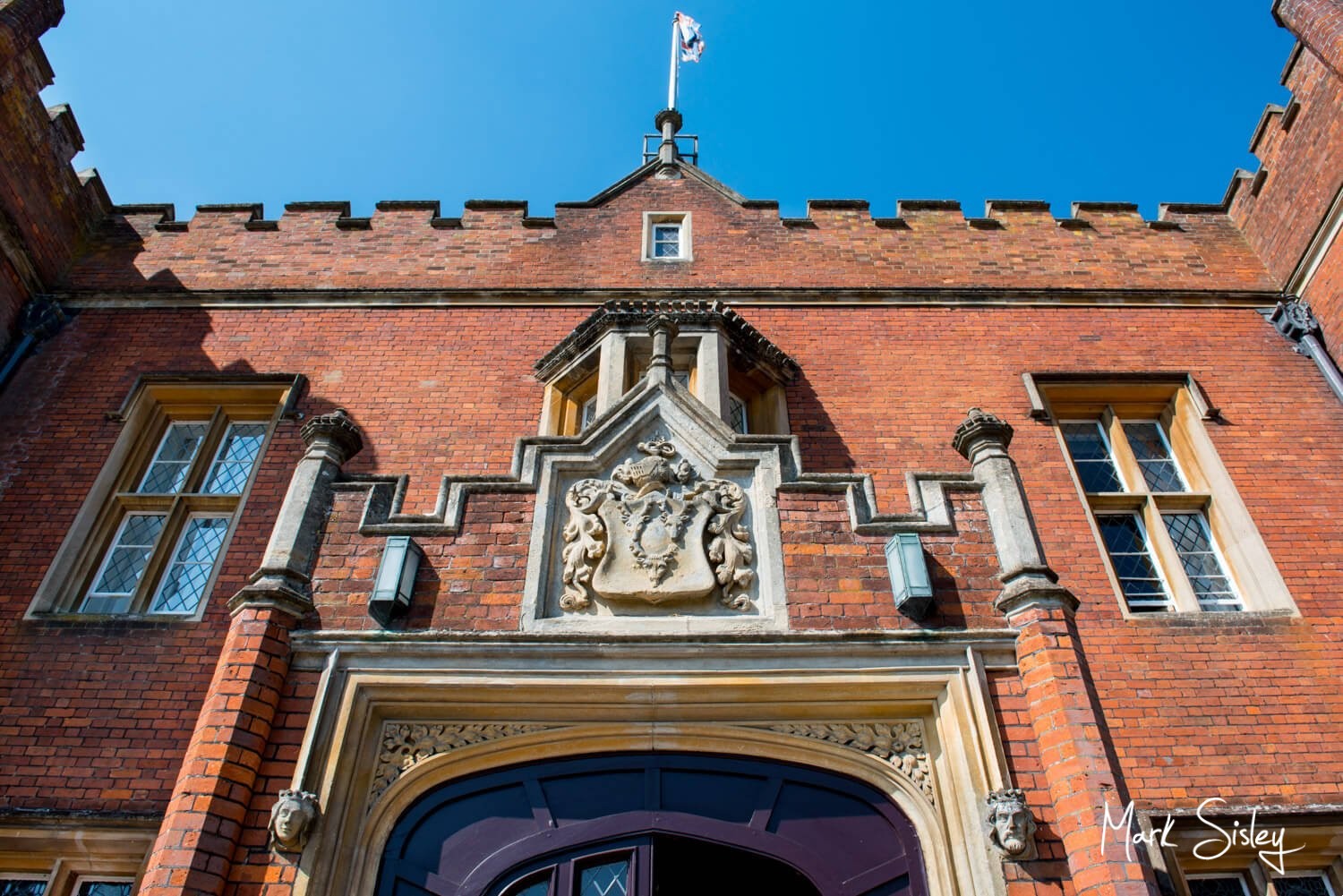 Latimer Estate's Stunning Backdrops
Latimer offers up so many incredible backdrops. I really enjoy using the grand staircase, plus the majestic exteriors of this wonderful hotel. Then when you turn your back against the hotel, the views are  amazing as you look over the chess valley, settings don't get much better!
Lara looked gorgeous and so radiant in her beautiful flowing gown. My favourite images of her were captured on the grand staircase, where the backdrop and angle really captured her wedding dress perfectly.
I hope my pictures of Lara and Dave do their warm smiles and fun loving personalities justice. Below are some of my favourites from the day.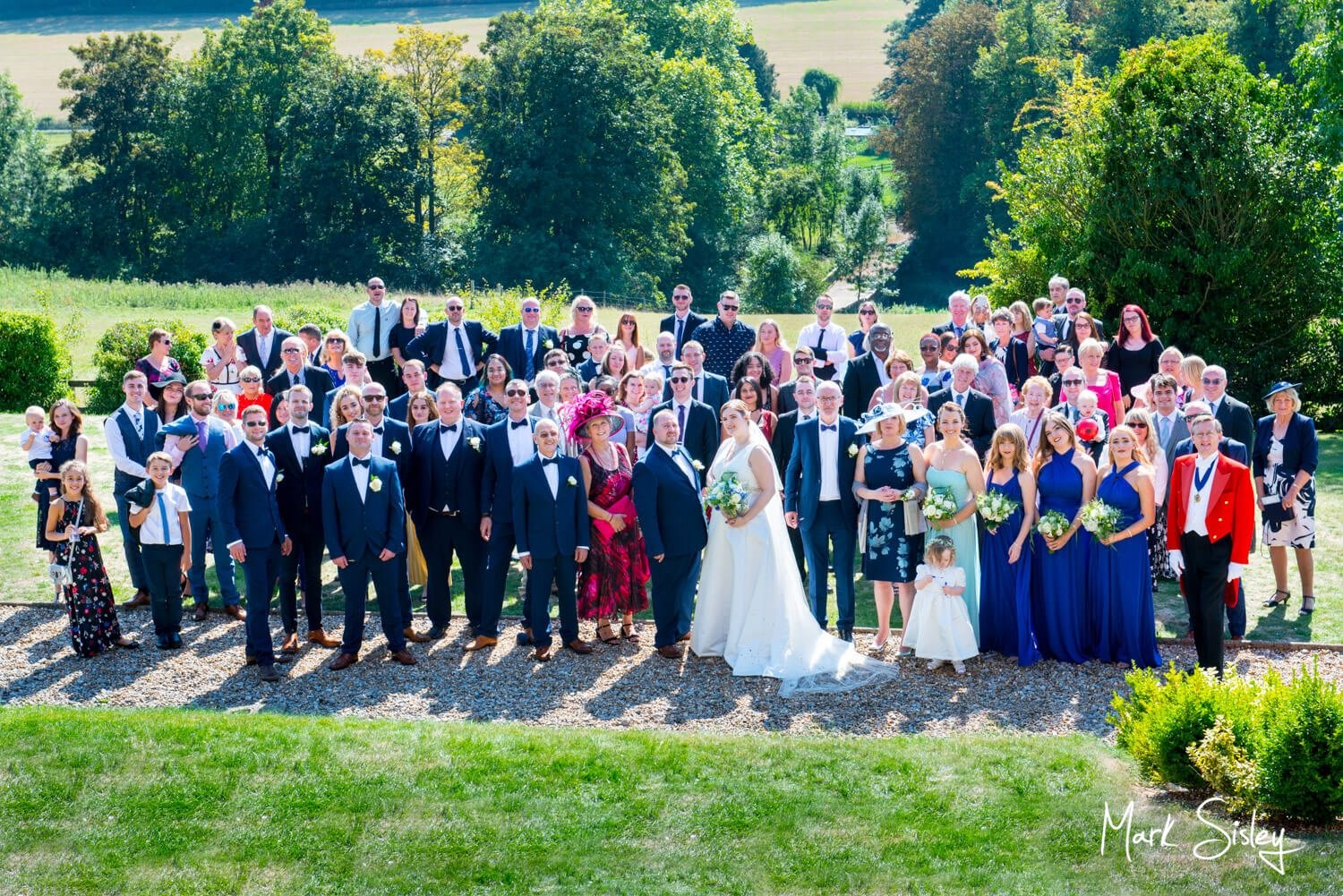 Kind online review from Lara & Dave
Dear Mark,  
We just want you to know how absolutely thrilled we are with our wedding photographs. They capture exactly the beauty and happiness of our day perfectly and will be a reminder of how perfect it was for the rest of our lives.
Thank you for taking the time to ask what we wanted and how we wanted the day portrayed, you clearly understood exactly and they all show our perfect day – did you fix the weather to be so amazing as well! You've captured our beautiful setting, and the totally relaxed, happy and magical atmosphere perfectly.  Even the "formal" ones are relaxed and look amazing.  We particularly love the one with all the ushers and groomsmen walking and talking, and the confetti throwing ones and… well all the others as well actually!! 
We are absolutely over the moon with the quality and exactly what we wanted for the day. 
Dave and I have looked through all the photos again and again and cannot find any that we think would need any alterations in the slightest, they are all to perfection. 
Just want you to know that we so LOVE the photographs you took for our wedding
Thanks again, Lara & Dave