Notley Tythe Barn Wedding
Today I'm writing about a recent Notley Tythe Barn photography assignment. Holly and John's wedding took place on the windiest and most rainy day imaginable, but nothing was going to dampen the spirits of Holly and John and their wedding guests!  I'd not been to this charming venue for several years, so it was great to return.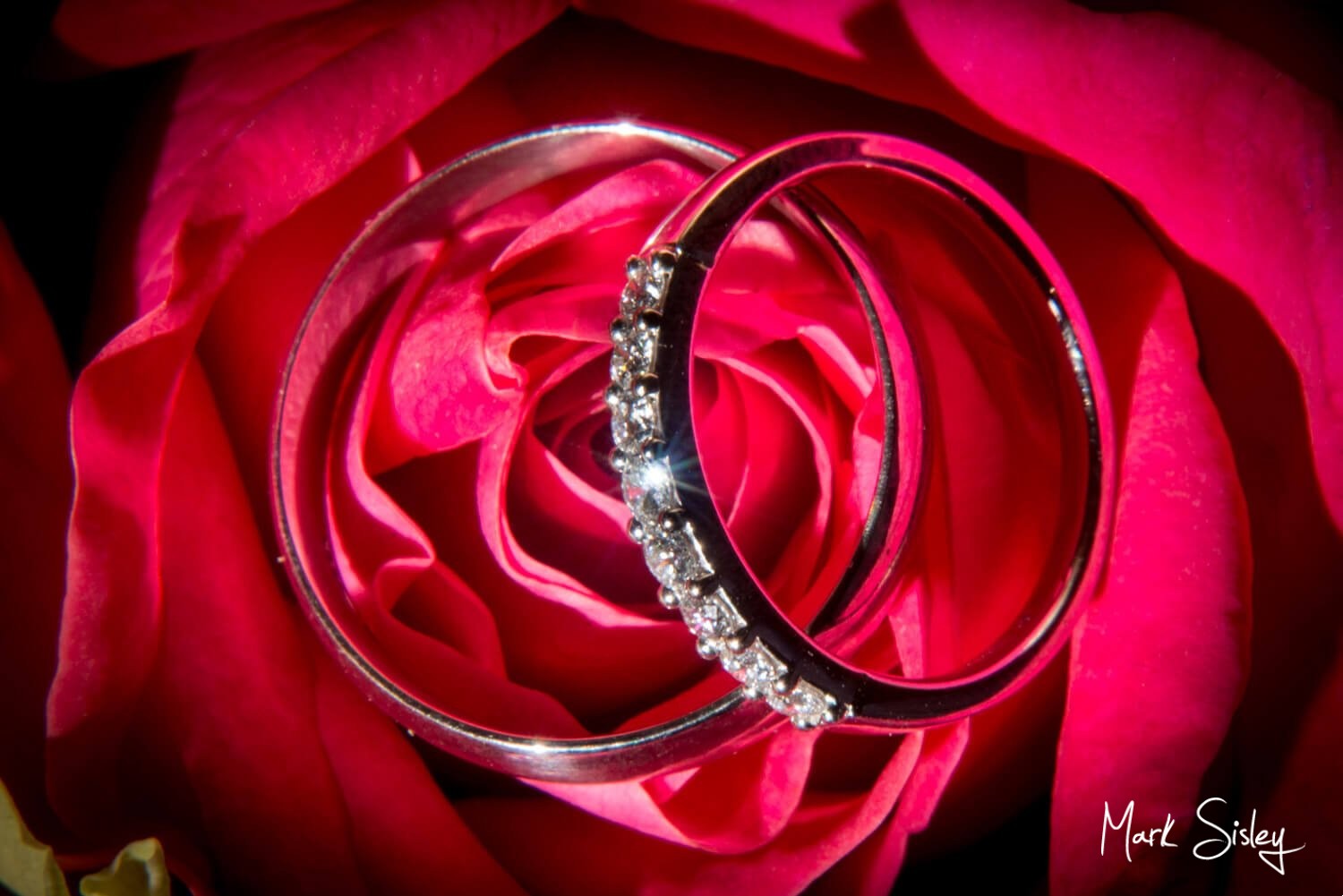 A Beautiful Barn Ceremony
There were lots of tears from the guests and the groom-to-be as Holly entered the ceremony on her proud father's arm.  I think it's safe to say that John was completely blown away!  These two lovely people displayed the most wonderful chemistry; they were always smiling and so very happy together.  It was clear to anyone watching that they are head over heels in love with one another. They certainly provided plenty of picture opportunities for me – often they were totally oblivious to my camera, which is how I prefer it for those fabulous candid moments.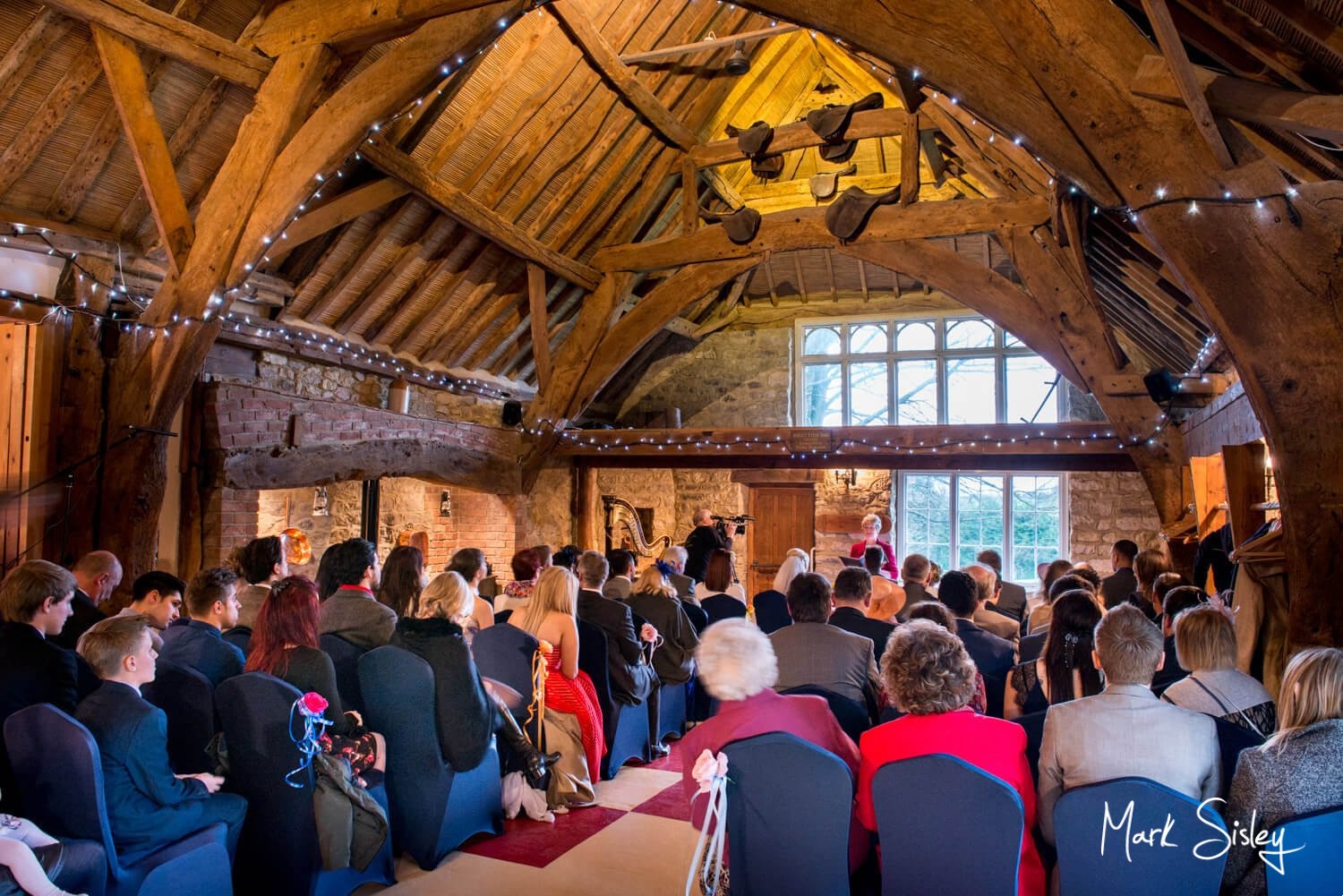 Walt Disney Themed Wedding – It's A Magic Kingdom!
Their Walt Disney theme throughout was very cleverly planned to create an amazing fairytale wedding. I'm sure most of the guests must have thought they had been transported to the Magic Kingdom as we enjoyed so many of Disney's classic hits.
I just loved all the rustic backdrops inside the barn – my atmospheric lighting effects really work well with these fabulous interiors, and I am thrilled with the final results from the day.  The pictures of Holly and John against the limestone walls are probably my favourites.  I also adored capturing lots of pictures with their amazingly colourful flower displays and bouquets.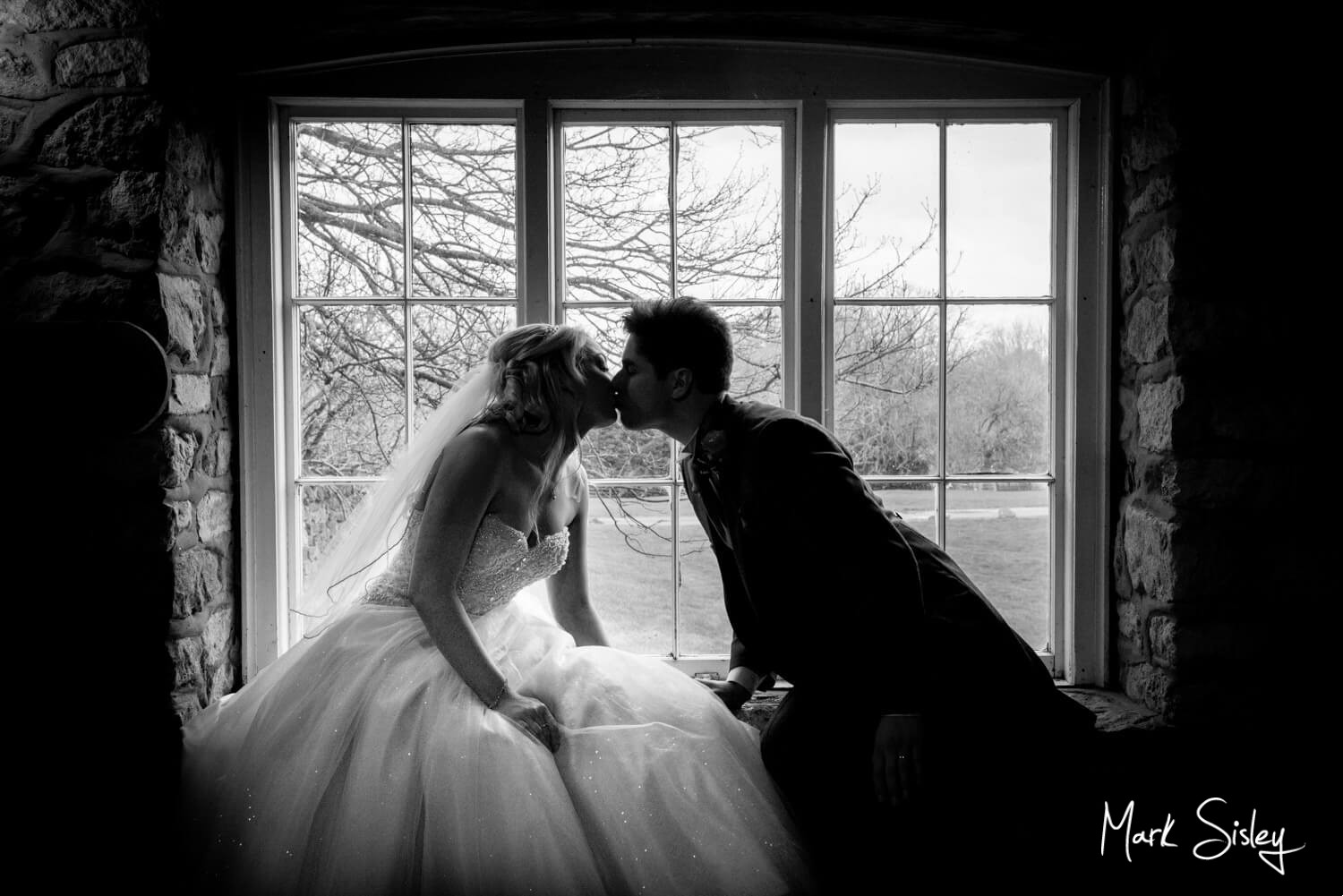 Braving The Weather Between Downpours
Only once did we venture outside for some pictures with the lads between downpours.  The wind was so strong I didn't think the guys would be up for it, but to my surprise they were all outside in the blink of an eye for some fun shots with the vintage wedding car.  Then it was back inside for a glass or two of champagne before we started on the family group photos.
I've been lucky to have a few Notley Tythe Barn photography opportunities over the years – have a look at my gallery for more lovely images.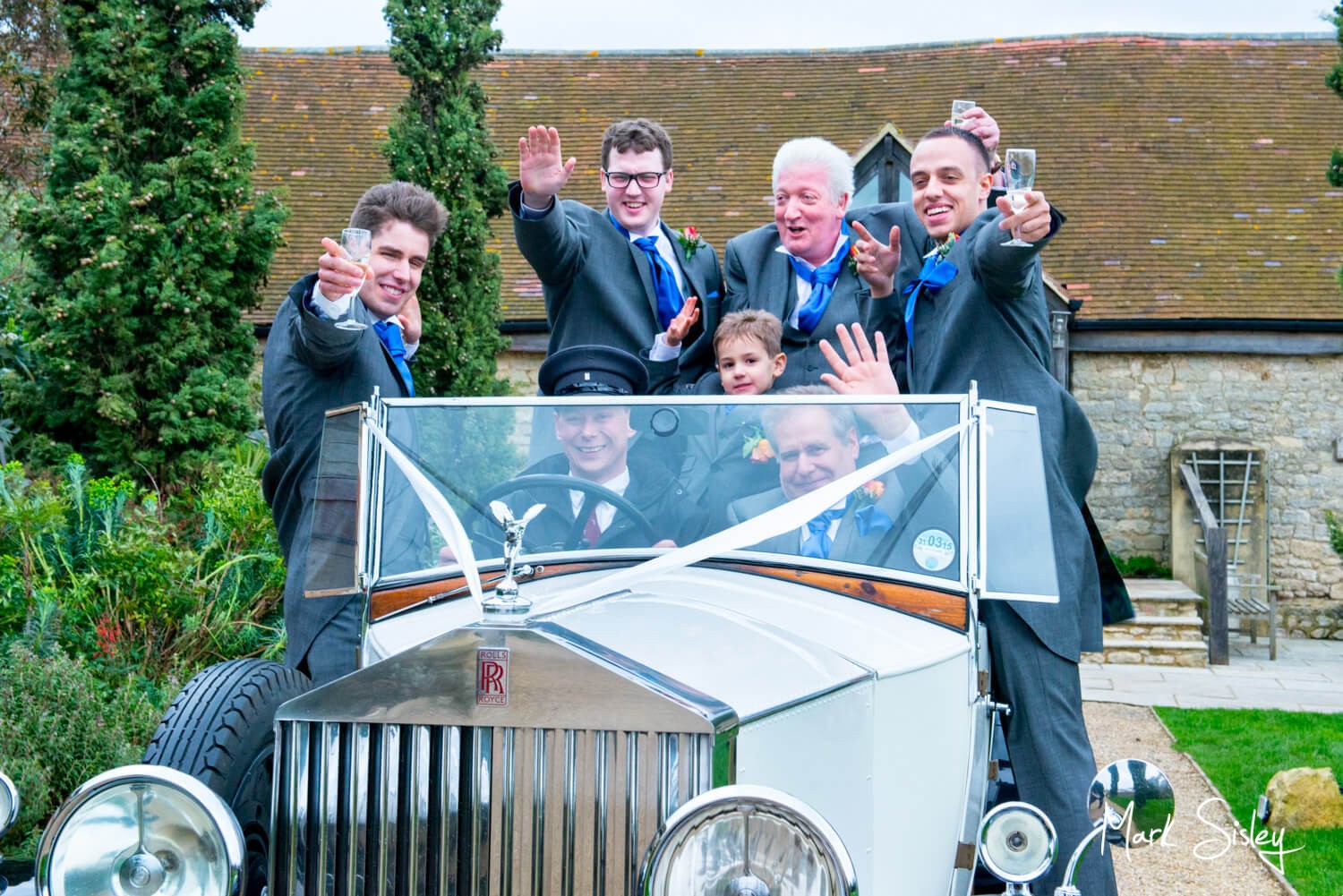 Kind Words
Dear Mark,
We just wanted to thank you for all your hard work at our wedding.  We love the photos, we LOVE them!  
As soon as we met you at Great Missenden wedding fair we knew almost instantly that you were the right photographer for our wedding.  We are so impressed with the photos and everybody including us have said how professional and hard working you were.  You have a really relaxing approach; there was no stress.  
We thank you with all our hearts and cannot find the words to say how happy we both are with the photos. 
Kind regards, Holly & John