Taplow House – A Beautiful Venue For A Spring Wedding
Taplow House looked incredible for Iwona and Richard's wedding day. Then again this fine Georgian Hotel rarely disappoints. I never take for granted a grand country houses that provides high ceilings, big windows, and chandeliers in every room. As for the grounds, they looked pretty incredible too, especially with all the lush colours of spring. Taplow has recommended me as a wedding photographer for a number of years; I always enjoy working at this beautiful venue.
With glorious blue skies on the day, the English weather presented idyllic conditions for Iwona and Richard's wedding day.
The floral arrangements were stunning too, with wonderfully colourful combinations. The white and pink roses combined perfectly with the hot pink gerberas – Iwona clearly loves bold vibrant colours!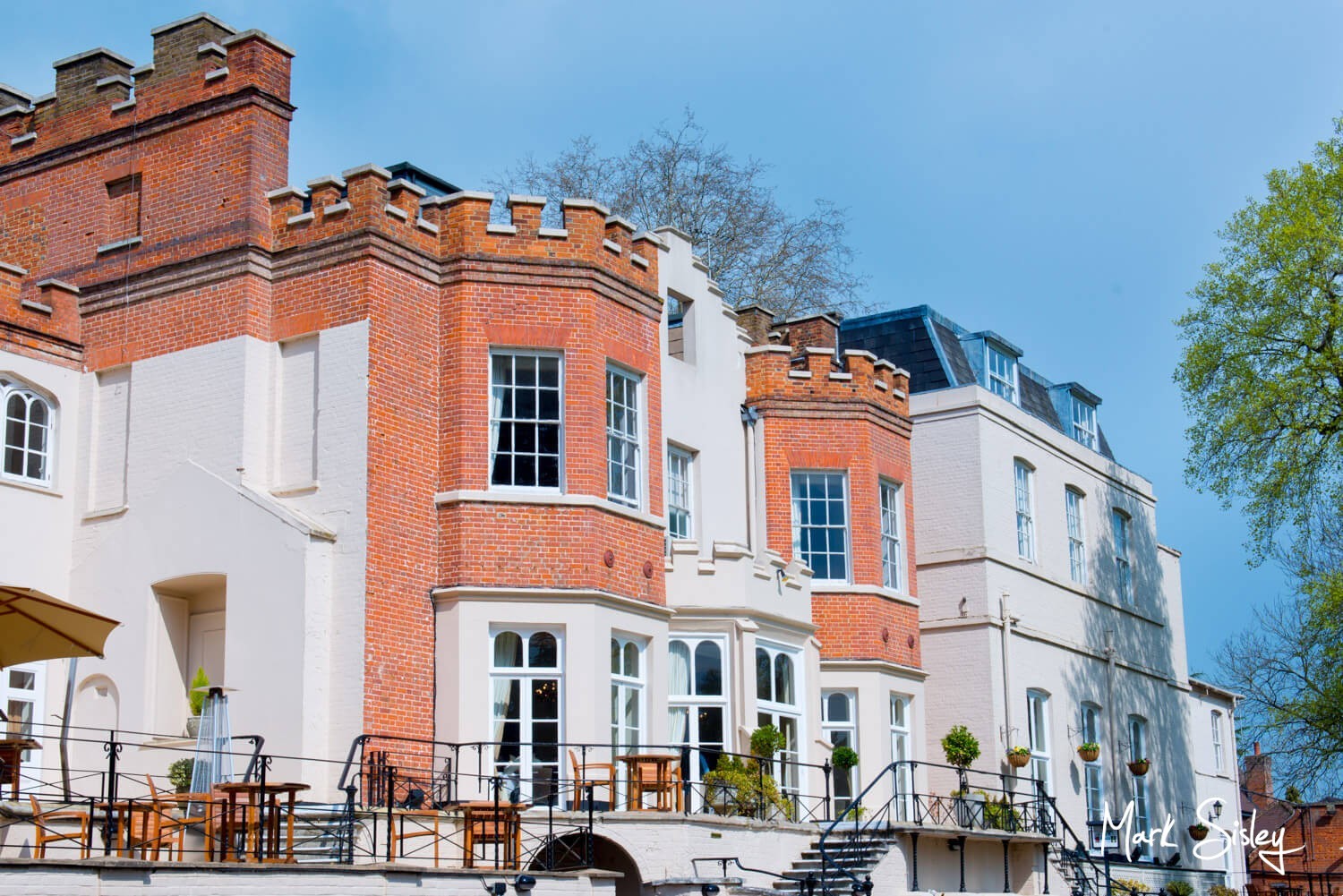 Civil Ceremony In The Grenfell Room
The Grenfell Room at Taplow House is always gorgeous for civil ceremonies, the huge windows look straight out over the serene landscape. The vista also takes in Taplow House's two famous Tulip Trees; these two 300 yr old specimens always take my breath away. The taller of the two is regarded as the finest tulip tree in the UK. Apart from the hotel's vaulted wine cellars, these two trees are all that remain from the original Elizabethan Manor House.
Iwona looked so calm and radiant as she entered the ceremony, no doubt Richard's reassuring smiles eased any pre ceremony nerves.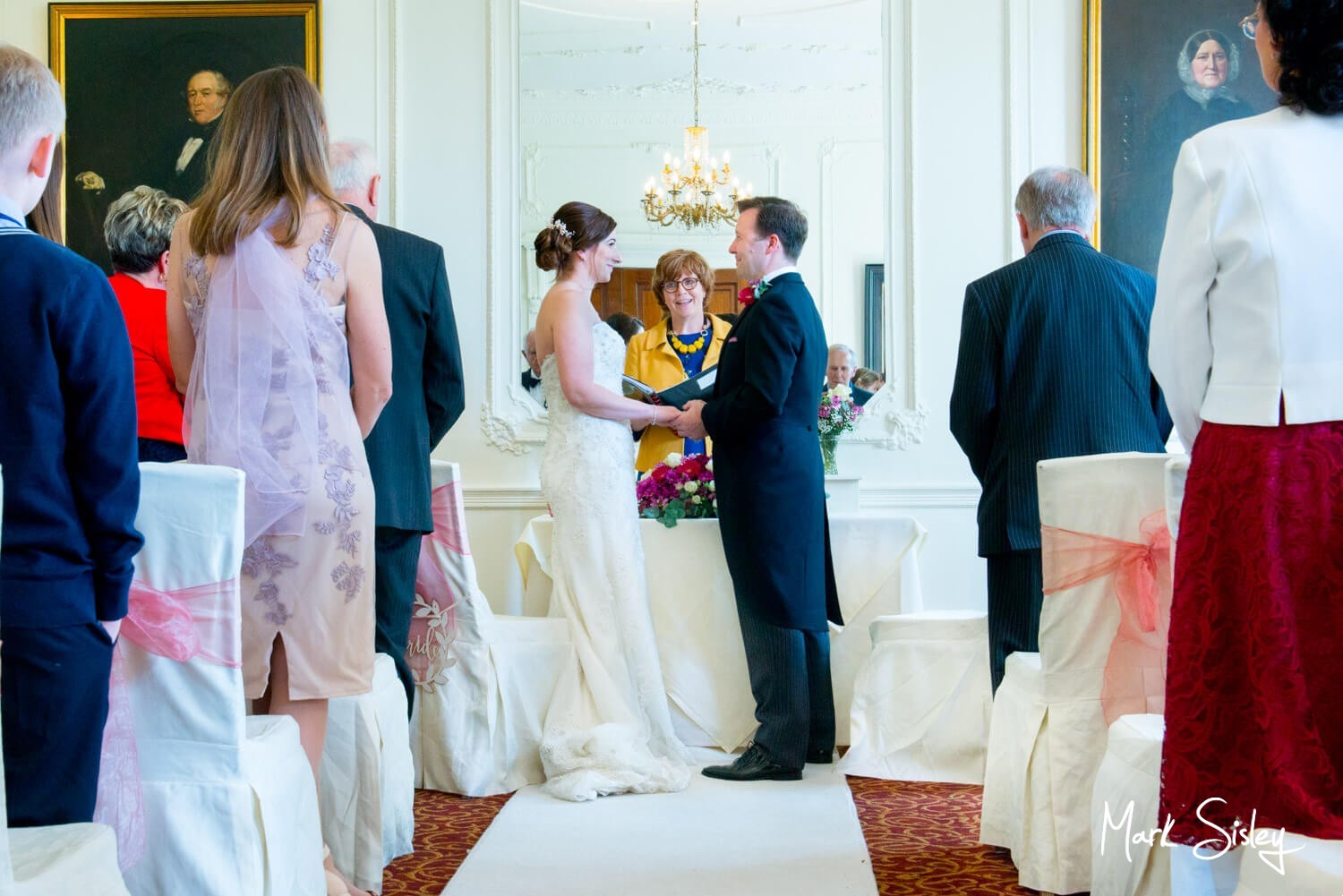 Champagne On The Terrace
With such gorgeous weather, everyone headed straight for the hotel's terrace after the ceremony. My favourite time for pictures is during the drinks reception, and with the guests in such high spirits there was no shortage of opportunities.
The entire wedding felt like a touch of heaven. This close knit group of family and friends shared laughter, lots of champagne, and some great food. Weddings really don't get any better, and I'm sure everyone thoroughly enjoyed themselves. The smiles in the pictures I captured certainly tell the story so much better than I can in words!
Afternoon Tea
The meal laid on for the guests was a sumptuous supply of traditional English afternoon tea. The delicate combination of cakes and finger sandwiches looked divine! It's so nice to see a couple break away from the traditional wedding breakfast. This really informal approach went down a storm amongst the guests! The talents of the resident pastry chef were  appreciated by everyone, and especially so by the children in attendance.
Iwona and Richard's wedding was full of merriment, laughter and so many happy memories. The joy and connection these two shared together was so beautiful to capture.
I wish Iwona and a Richard all the happiness in the world, and every success as they embark on their new journey as husband and wife.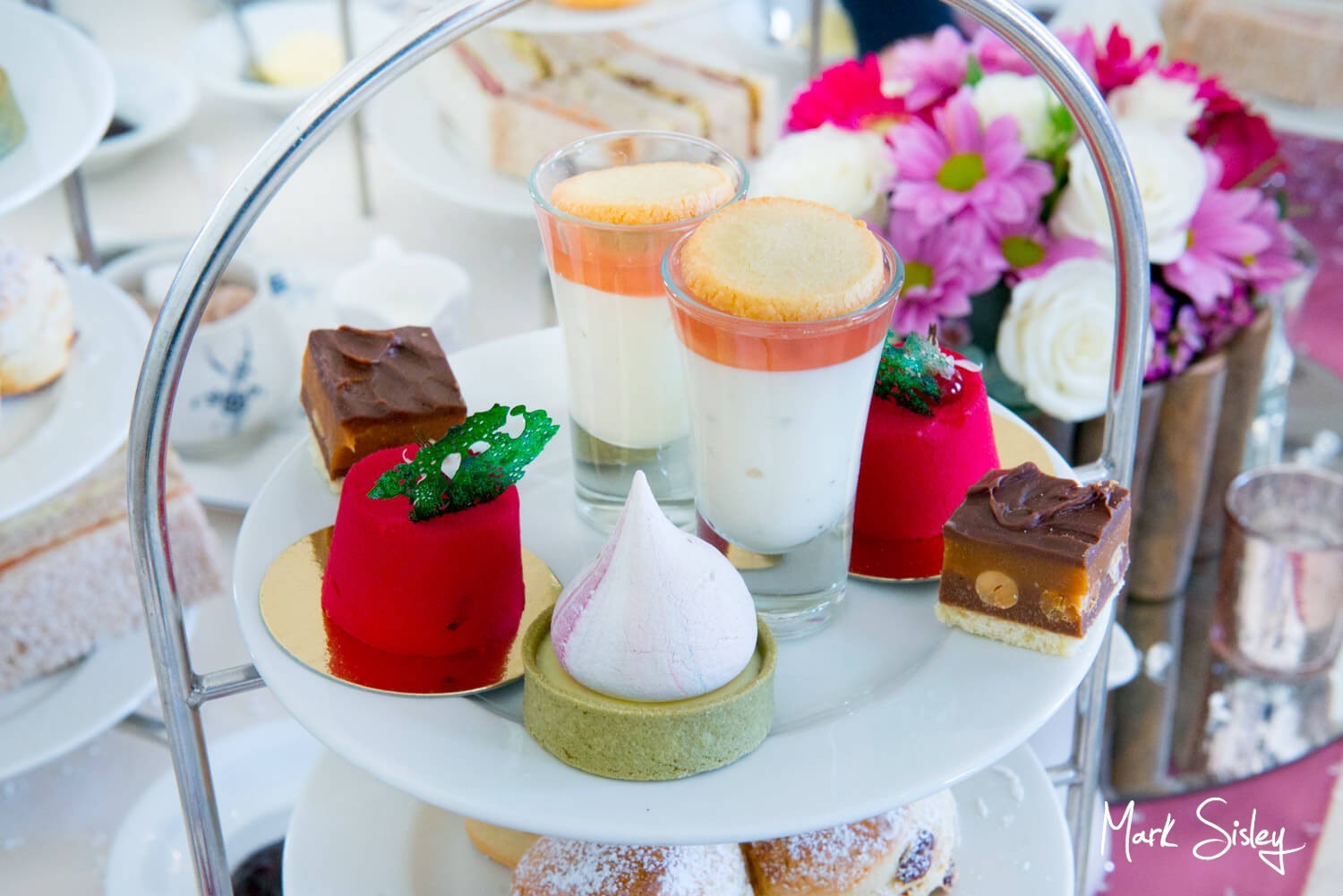 Kind Words
5 stars, 10 out of 10, 100% – use whichever measure you wish, our experience was that Mark is a wonderful photographer.
He is warm and friendly and all of our guests commented on how "good" and "nice he was". His attention to detail in our "posed" shots has made for some amazing pictures (who knew we could look so good!?).
He also managed to capture some great shots of our venue and guests in a very relaxed and unobtrusive way.
As time passes and our memory of the day fades, Mark has provided us with a fantastic set of photographs to remind us and keep the memories fresh.  Richard & Iwa