Light At The End Of The Tunnel
The recent announcement from our government means that weddings and the wedding industry have been given a tentative green light – this is such fabulous news! After almost a year with restrictions in place due to the pandemic, there will be a lot of couples and wedding suppliers who'll be walking around with a big smile on their faces this week!
I was on the edge of my seat when the Prime Minister told the Commons  "We will aim to remove all legal limits on social contact and on weddings and other life events". As I punched the air with a huge cheer, you would think that England had just won the football World Cup! I'm sure my excitement was matched by everyone whose wedding or wedding business has been affected over the past year! None of us ever dreamt that we'd witness this kind of devastation in our lifetimes, albeit we are not out of the woods just yet. We will all be watching the news and coronavirus statistics over the coming weeks. The gradual easing of restrictions seems very sensible, especially since none of us ever wish to see a return to a lockdown scenario ever again!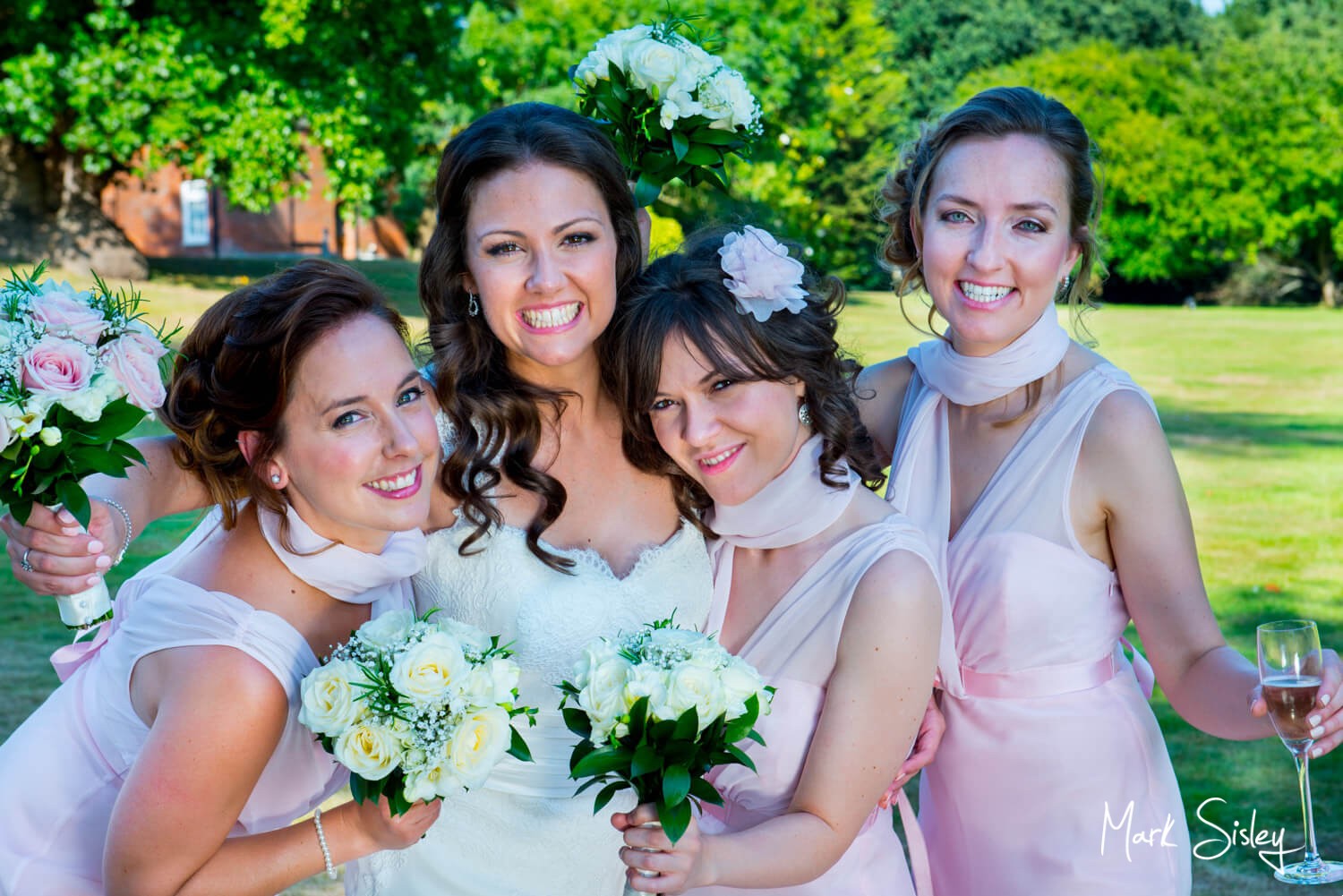 Gradual Easing Of Restrictions
After April 12th, weddings will be permitted to take place with up to 15 guests. From May 17th, the number of guests permitted will be 30. Then providing the vaccine roll out continues at the current pace, and infection rates keep falling at a dramatic rate, all legal limits at weddings should be lifted completely from June 21st.
This is a huge moment for the UK – for couples to walk down the aisle, and for families to reunite, to celebrate and to plan their futures.
Most of us will feel a sense of total elation that the vaccination program is going so well, modern medical science has really risen to the challenge in such an incredible way. And with more than a third of UK adults now inoculated, there really is a much brighter light at the end of the tunnel!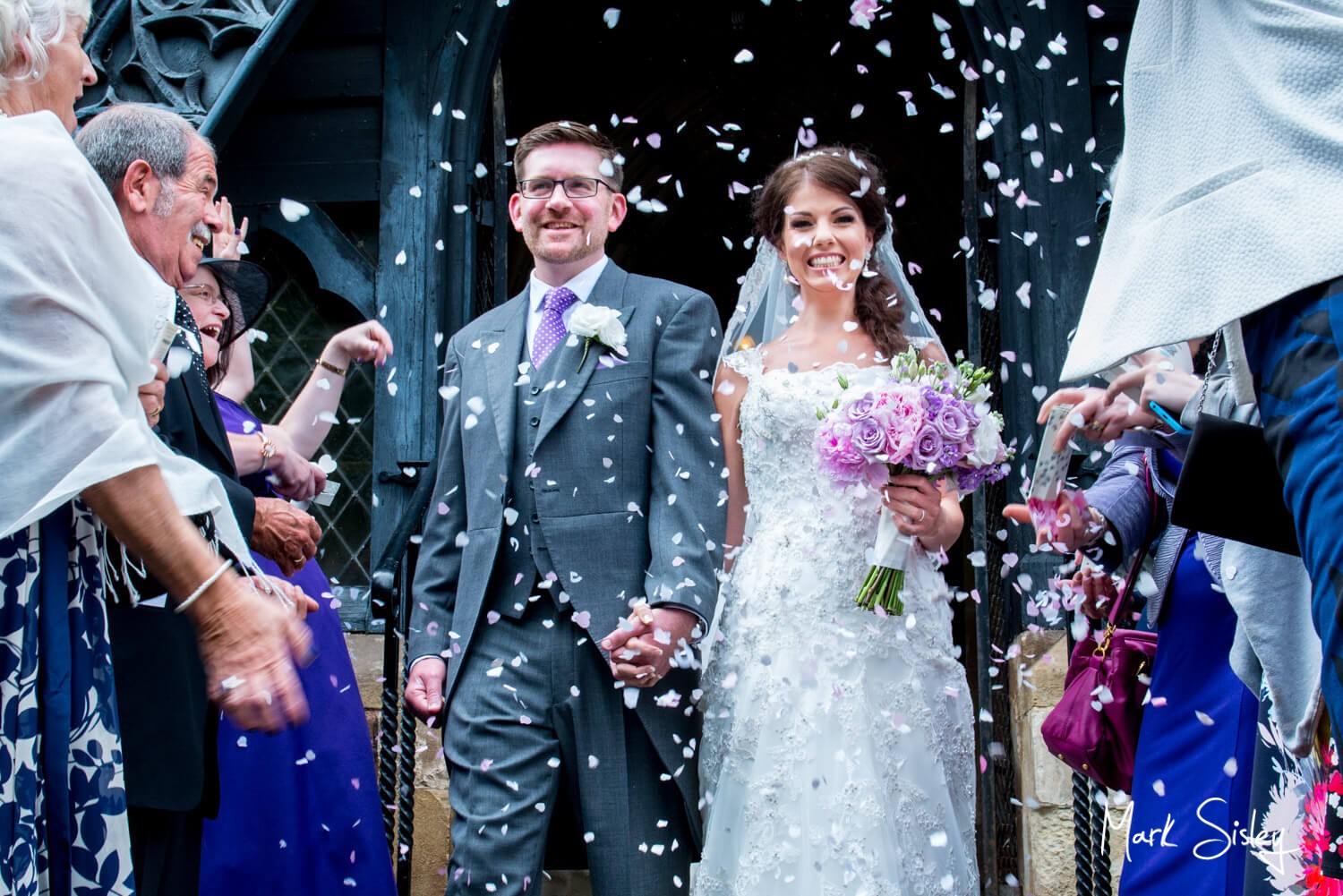 Great To See The Enquiries & Bookings Coming In
I've already noticed the feel good factor over the last few days; the email and phone wedding enquiries are such a boost. Hearing the voices of excited newly engaged couples on a weekly basis was something I occasionally took for granted before, but never again!
After a really torrid year, I'm so looking forward to getting back behind the camera. The buzz of the wedding day is something I really cherish, not to mention the lovely people I get to meet and work with. And I certainly miss the unbelievable venues I get to work at week in week out.
Throughout the lockdown I've been adding to the many image galleries on my website, and I can't wait to share these pictures with you. I've also been making some design changes to make the visitor experience as pleasurable and informative as possible.
If you're planning your wedding day, I'd love to hear from you.