Perfect Blue Skies At Taplow House Hotel
Alba and Amyn were blessed with a perfect summer day for their Taplow House Hotel wedding. In fact, I was with them all day and I didn't see a single cloud in the sky! Alba is Spanish, so no doubt the Mediterranean style weather had been specially arranged by her friends and family who'd all flown over for their special day!
Taplow House have recommended me for over 15 years; in total I have now photographed over 200 weddings at this stunning venue.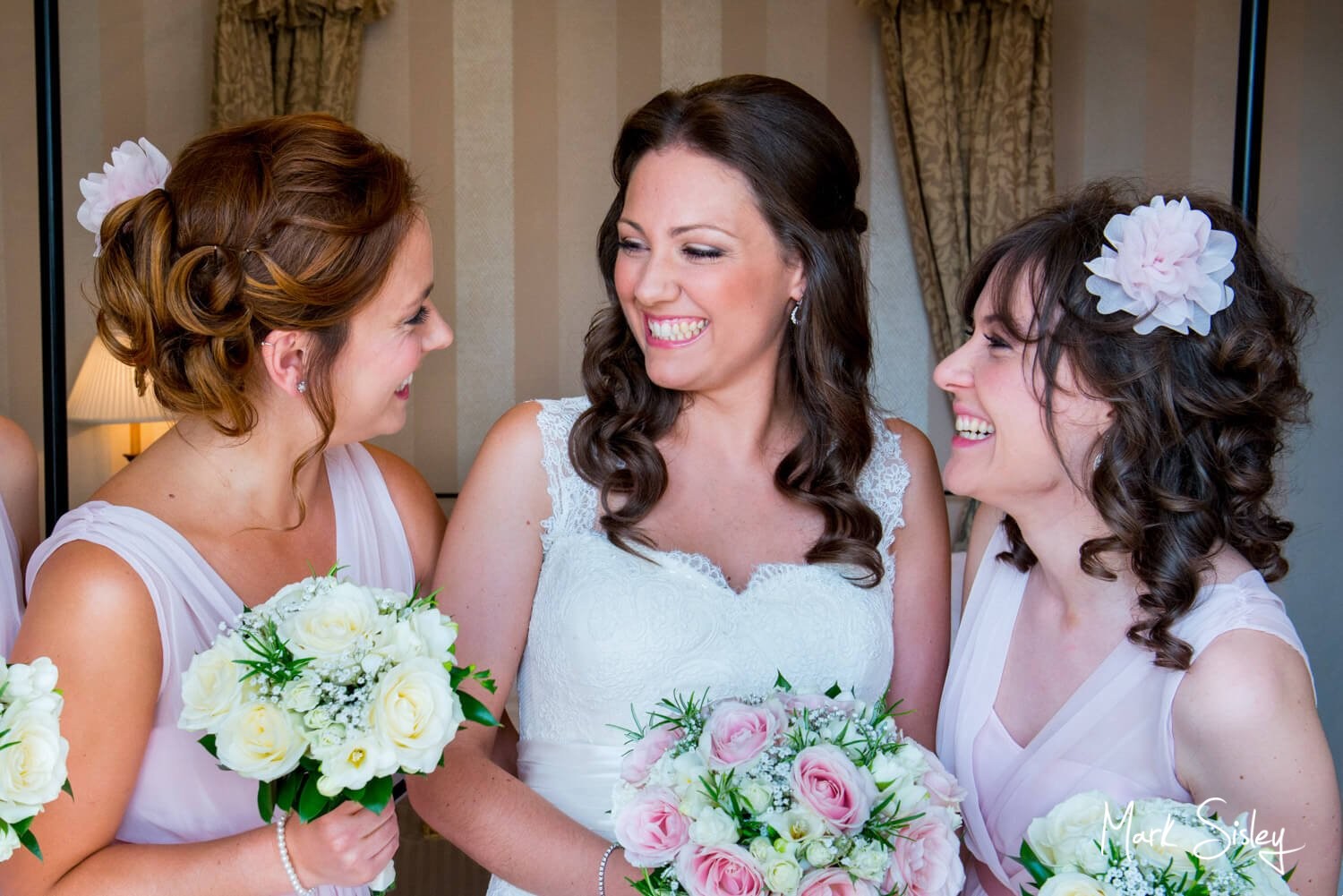 Taplow House History
An Elizabethan Manor was built in 1598 on a green and secluded hill just east of Maidenhead, on what was thought to have been the site of an Anglo-Saxon settlement dating back at least 1,300 years. A devastating fire completely destroyed that house in 1660, the existing Georgian property was built in 1751 and it remained a private residence until 1958.
The building has a rich and varied history following its presentation by James l to Hampson, the first governor of Virginia in 1628. It was owned by Pascoe Grenfell, the MP for Great Marlow and Penrhyn in 1794 before being sold to the Marquess of Thomond in 1838.
It has been put up for sale by auction twice, once in 1875 and again in 1906 where auction booklets have clearly recorded the many changes to the property over time. The grounds of the Hotel hold a number of interesting trees. The Cedar of Lebanon, introduced into Great Britain in 1638 was planted in the gardens around 1880. But the trees with the most interesting story by far are the Tulip Trees. These trees were planted over 220 years ago and are reputed to be the tallest and fattest examples in Europe.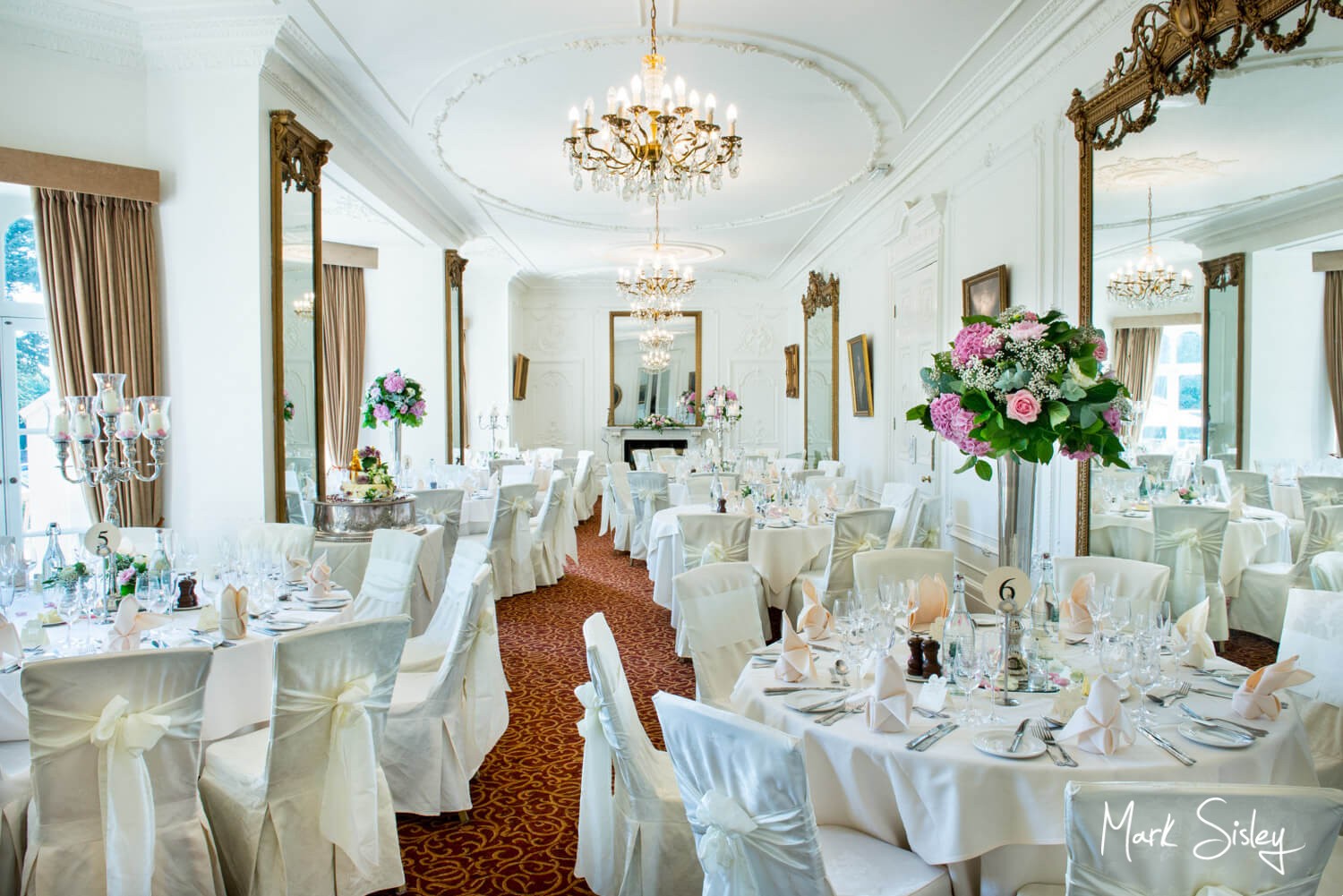 A Beautiful Summer's Day
I cannot remember attending a wedding where I saw so many smiling happy faces! It was just non stop laughter, and giggles all the way. These guys really knew how to enjoy themselves, and this is evident in the photographs I captured on the day!
It was great to see everyone making the most of the glorious summer weather, with wedding guests sitting on the Taplow House lawns with champagne and canapés. Rather than a formal wedding, this was far more like family garden party, I just loved every minute of it!
In addition to the candid moments, they also requested a few classic family poses! My Spanish language skills are not great, but it's amazing how we miraculously get by.
The wedding cake was one of the most amazing I've seen in a long time. I was lucky enough to taste a piece later in the evening, boy it was good!
 Two weeks later and just by chance, one of Alba's bridesmaids was at another wedding I photographed some 40 miles away, how weird is that!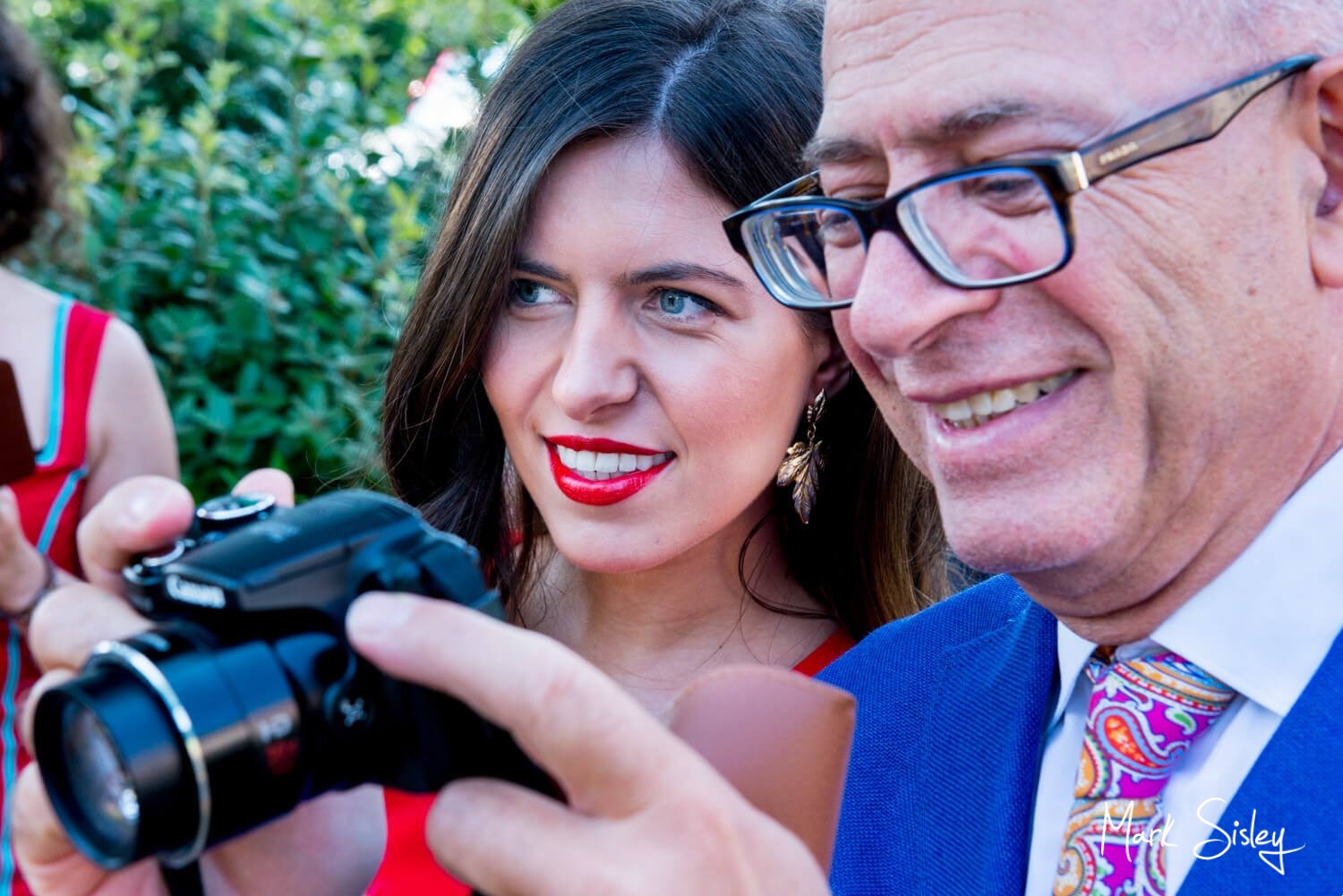 My Favourite Photographs
I was asked to capture lots of natural images on the day. So many of these candid moments are really special.
My absolute favourite shots from the day were captured at dusk. The couple had arranged for extra lighting on the outside of the hotel. Throw into the mix some of my floodlighting and a full moon and I was in photography heaven!
I hope you enjoy looking at the images below as much I enjoyed being part of this wonderful wedding: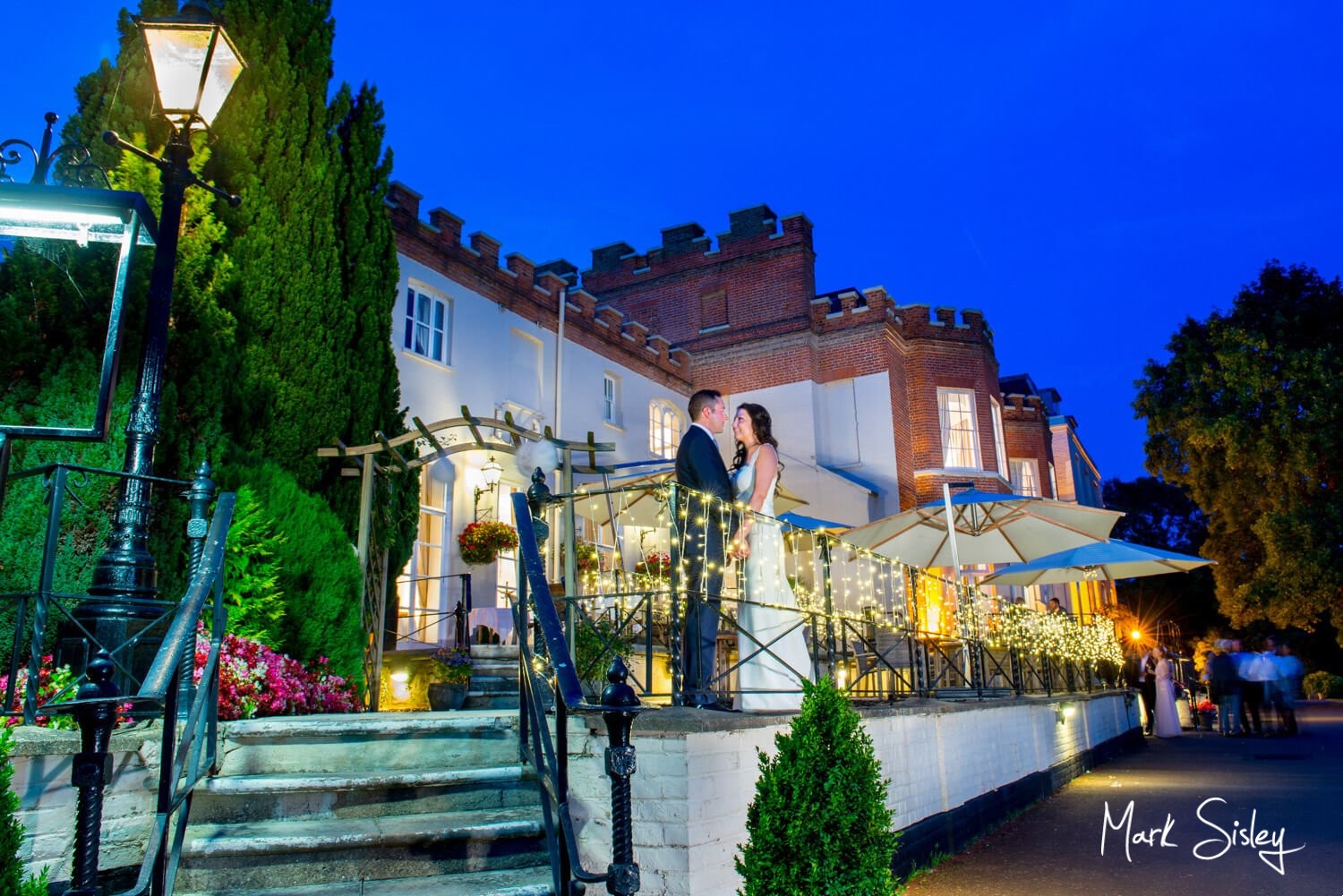 Kind Words
Dear Mark,
We have just had a chance to sit down and look through the selection of photographs that you sent us, and we can't tell you how happy we are!  
As we said to you on the day, we really appreciate how hard you worked for us, and the professional (and unobtrusive) way you went about your business.  You have captured so many great memories from the day of us and our friends and family, and given us a most precious record of our wedding day.  
We can't wait to see the photos we select once you have worked on them and put them into an album for us.  
Rest assured, we shall be singing your praises to all our friends – Thank you again, Alba & Amyn